Wednesday, April 13th, 2022
Athletic Brewing CO's Promise Land Route
Stage 2: Todays stage started with a police escort out of the Black Mountain trail head on 6.2 miles of pavement leading racers to the Turkey Pen area where the race started full gas. From here stage 2 showcased that true "Pisgah" style with technical roots and rocks. This stage had the highest amount of single track and included popular trails such as Mullinex, Squirrel Gap and Buckhorn Gap. Racers endured a long hike-a-bike up to Buckhorn Gap but were rewarded with the full Black Mountain decent all the way to the finish line.
Women's Open:
1st- Kaysee Armstrong 2 hours 53 minutes
2nd-Kait Boyle 2 hours 59 minutes
3rd- Jocelyn Stel 3 hours 2 minutes.
Kaysee leads the overall women after stage 2 with Kait Boyle moving into 2nd and Jocelyn Stel 3rd.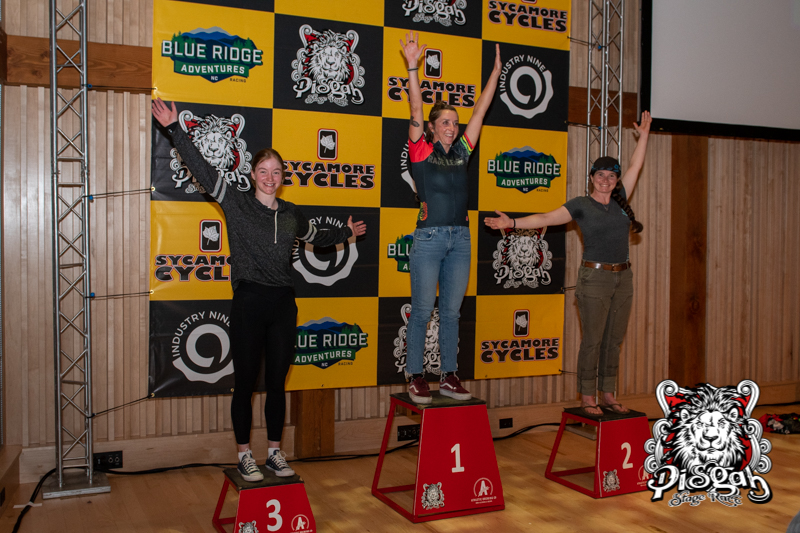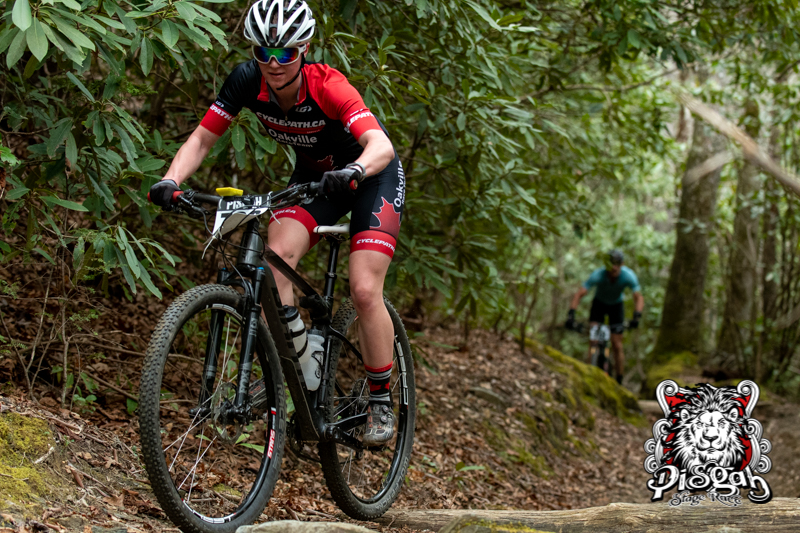 Men's Open:
1st- Carson Beckett 2 hours 18 mintues
2nd- Kerry Werner 2 hours 19 minutes
3rd- Tyler Clark 2 hours 20 minutes.
In the men's open Kerry Werner takes the overall lead, followed by Tyler Clark 2nd and Cypress Gorry in third.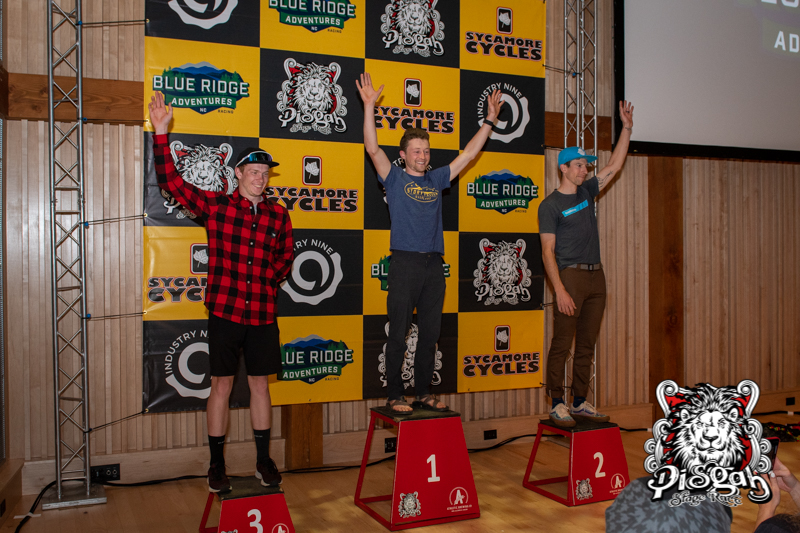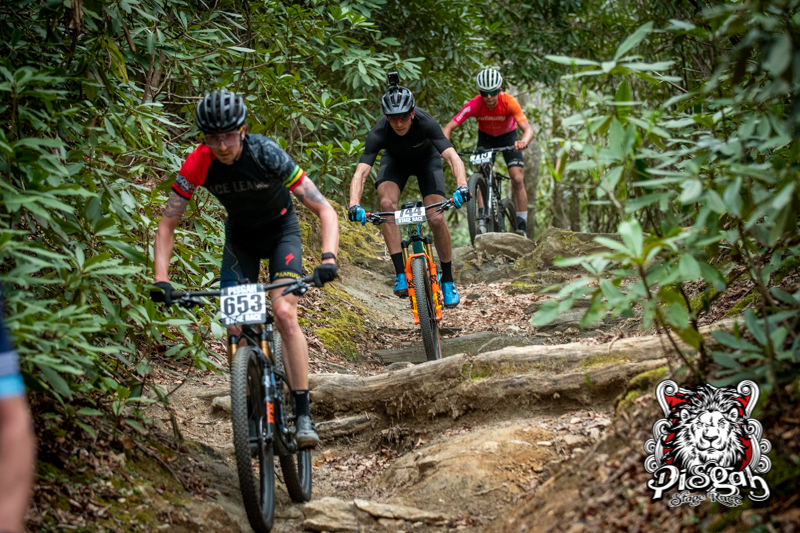 Stage 2 Enduro was the Black Mountain descent. Black Mountain is one of the most popular trails in Pisgah with a mix of flow and technical riding losing 1320 feet over 2 miles.
Women's Open:
1st- Kait Boyle 9 minutes 12 seconds
2nd- Hannah Arensman 9 minutes thirty-five seconds
3rd- Kaysee Armstrong 9 minutes thirty-six seconds
Kait Boyle took the lead for the overall enduro going into stage 3. Hannah Arensman in second and Kaysee Armstrong in third.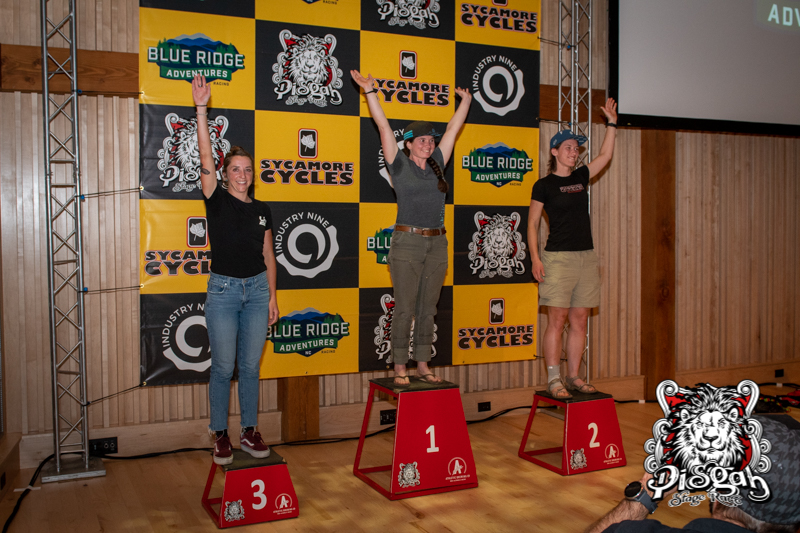 Men's Open:
1st- Tyler Clark 7 minutes thirty-seven seconds
2nd- Kerry Werner 7 minutes forty-three seconds
3rd- Cypress Gorry 7 minutes forty-six seconds.
Heading into stage 3, Tyler Clark is leading the overall enduro, Kerry Werner in second and Cypress Gorry in third.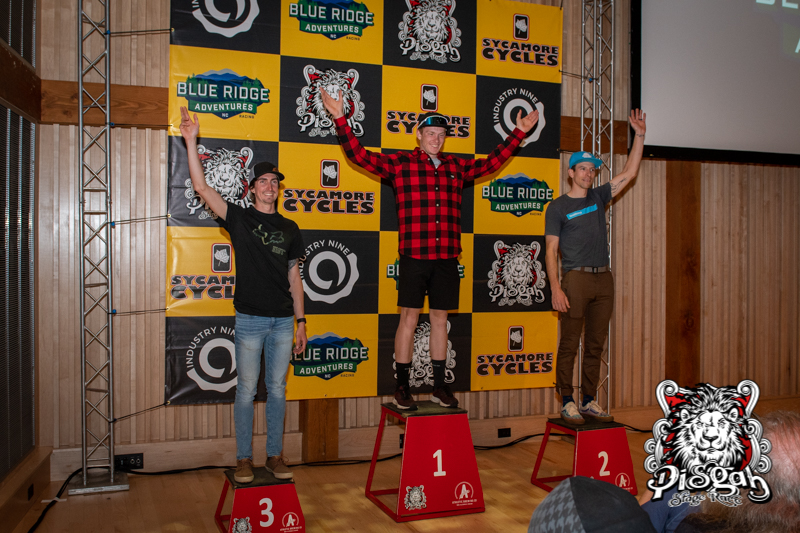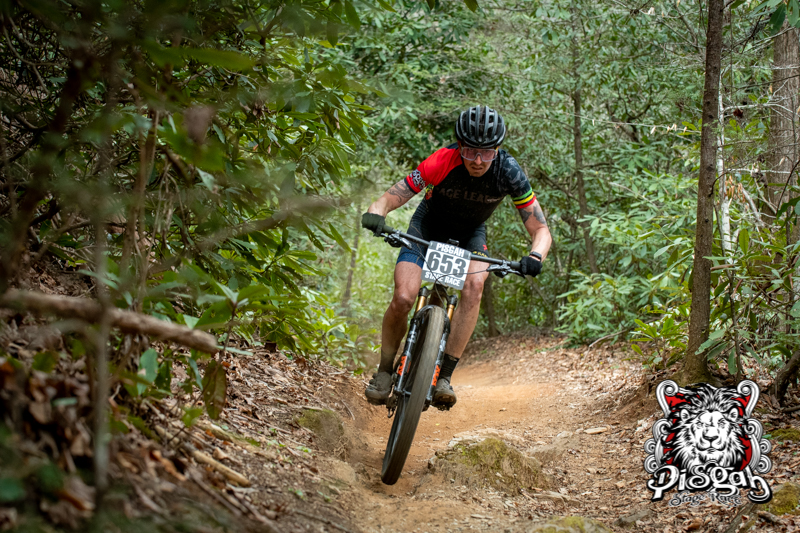 Written by: Jen & Anthony Toops
Photos by: Icon Media Ashville
CLICK HERE for full results from each stage