Written by: Jen & Anthony Toops
After getting postponed for several years due to the pandemic, the Pisgah Stage Race is officially ON for 2022. Presented by Blue Ridge Adventures, the Pisgah Stage Race takes place April 11th-16th, 2022 in Brevard, North Carolina. The PSR is officially sold out for 2022, but mark your calendars for mid May when registration opens for 2023.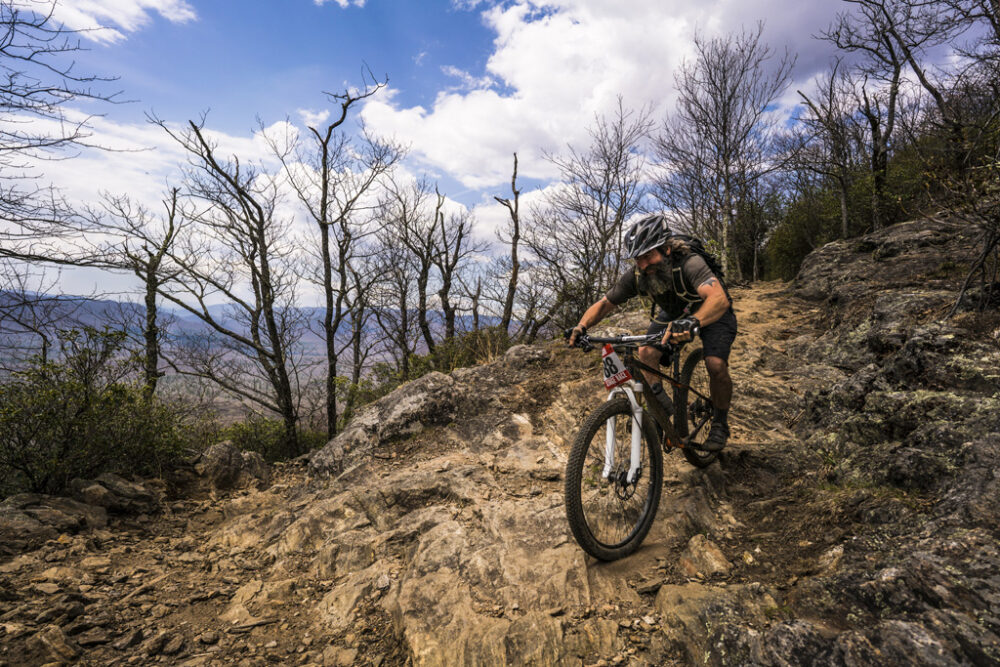 This 5-stage race takes riders on a tour of Pisgah, through the temperate rain forest sampling some of the best singletrack Pisgah has to offer. The race traverses over 140 miles and climbs 20000+ feet with scenic views, waterfalls, creek crossings and is a mix of 76% singletrack, 19% dirt road, and 5% asphalt. As always, racers can also test themselves in the timed enduro section on each stage which has its own unique awards and overall crown.
NEW for 2022
A new opening stage has been unveiled for 2022 making it logistically easier on everyone. This allows racers to start and finish in the same location for 3 days in a row. The new opening stage has a 5 mile warm up ride on the Brevard pathway. After arriving at the Railroad Depot park, the 15.5 mile adventure begins with a mix of machine built trails, and as always a taste of that technical backcountry Pisgah singletrack.
2022 Pisgah Stage Race Amenities: included with entry
5 well marked courses with enduro segment each day
Instant chip timed results
Daily leader's jersey for all categories
Fully stocked rest stops including mechanical and medical assistance
Drop system
Recovery zone after each stage
Bike wash station
Breakfast each morning: Scones, coffee, granola, yogurt and fruit
6 locally sourced dinners: Click Here for 2022 dinner menu
Finishers T-Shirt
PSR jersey for all participants registered by March 15th
Custom Crafted Prizes – Awarded to top three in each category. $750, $500, $250 to top three overall men and women for the cross country. $150, $130, $120 to the top 3 overall enduro men and women.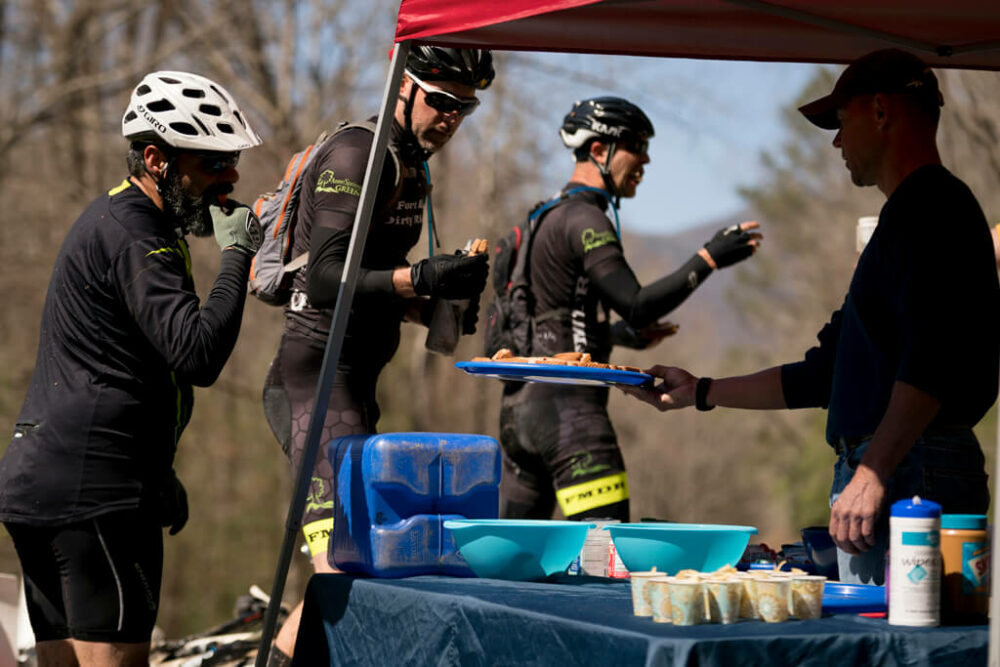 Additional add on services that are still available for purchase: CLICK HERE to purchase
Mechanic service from Sycamore Cycles
Daily post race massage: 15 minutes for $30, 30 minutes for $60
Training plans from previous PSR winner Tristan Cowie
Nutrition plan by Emily Werner. Zoom presentation on 3/28/21
On site Cabins – single room weekly rental for $600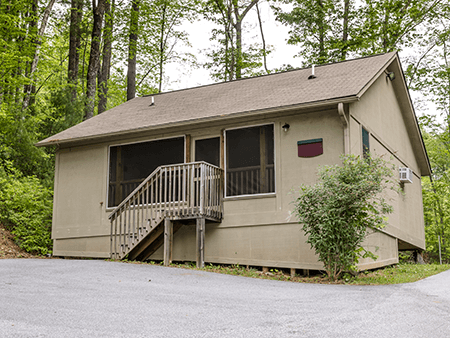 New for 2022- Stage 1: Squirts Looking Glass Route- Tuesday, April 12th, 2022
Stage 2: Athletic Brewing Co's Promised Land Route- Wednesday, April 13th, 2022
Stage 3: Sycamore Cycles' White Squirrel Route- Thursday, April 14th 2022
Stage 4: Fox Factory's Carl Schenek Route- Friday, April 15th 2022
Stage 5: Industry Nine's The land of the Waterfalls Route- Saturday, April 16th, 2022