Alexis Skarda and Keegan Swenson seal their Breck Epic 2021 wins on the final stage.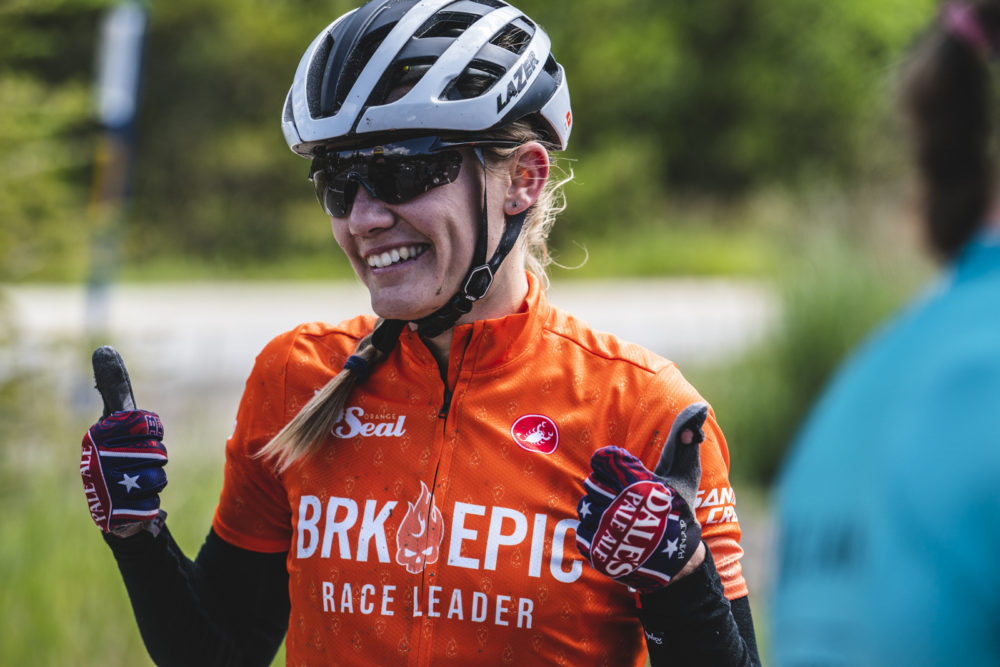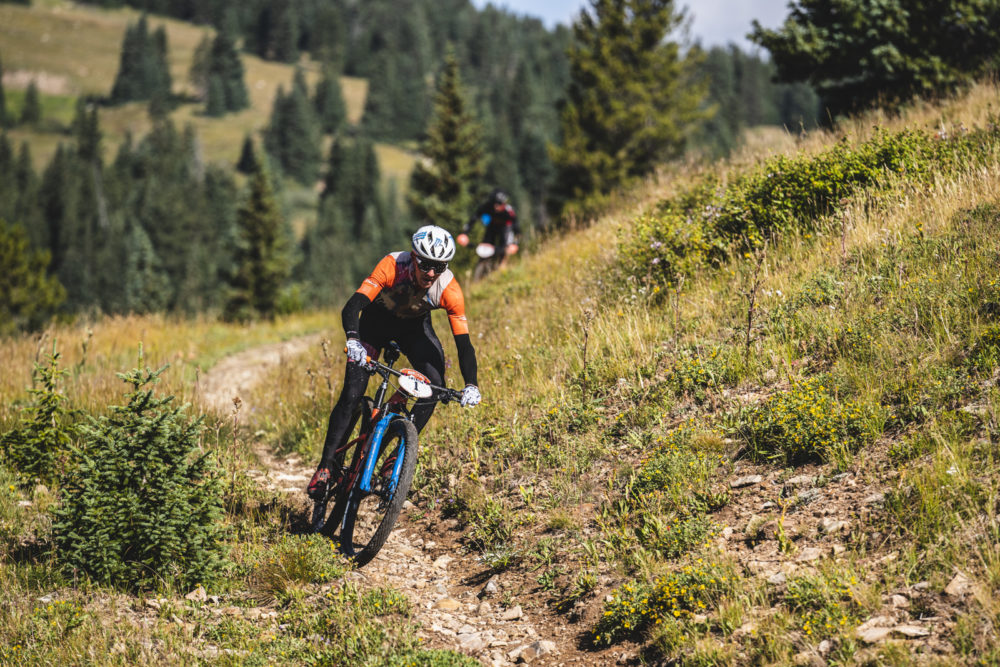 Often times in stage racing when the leader has a commanding lead, the final stage is more like a victory lap than a hard-fought battle for the stage win. This was not the case on the final day of the 2021 Breck Epic. Both the women's and men's race leaders ended the final stage in a sprint finish. Alexis Skarda took her sixth of six stage wins in a sprint over Rose Grant. Grant seemed to get stronger each day, or at least more recovered from her Leadville 100 win the day before the Breck Epic started.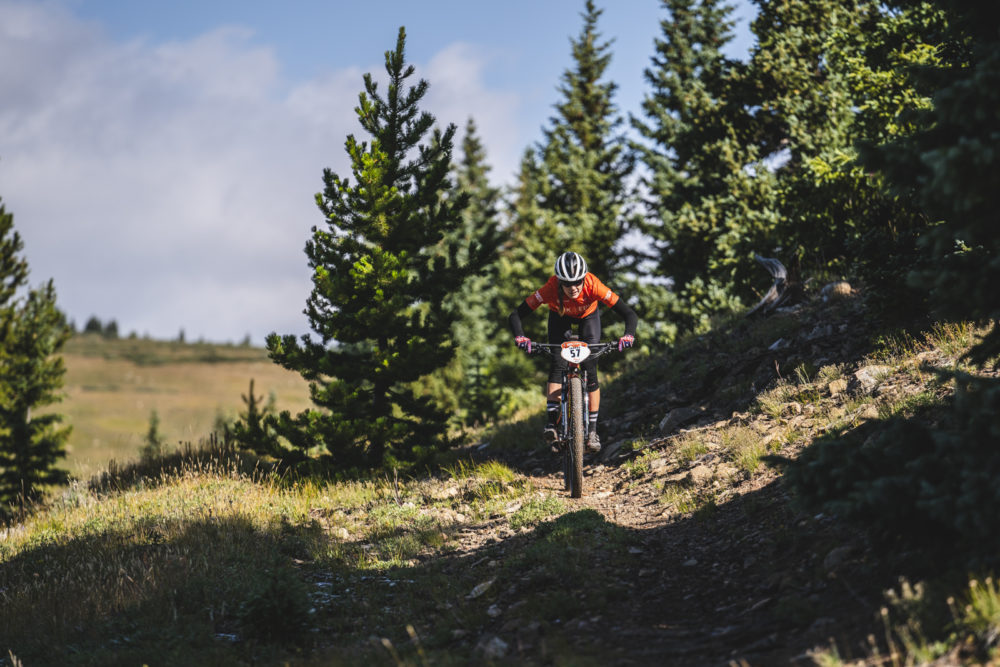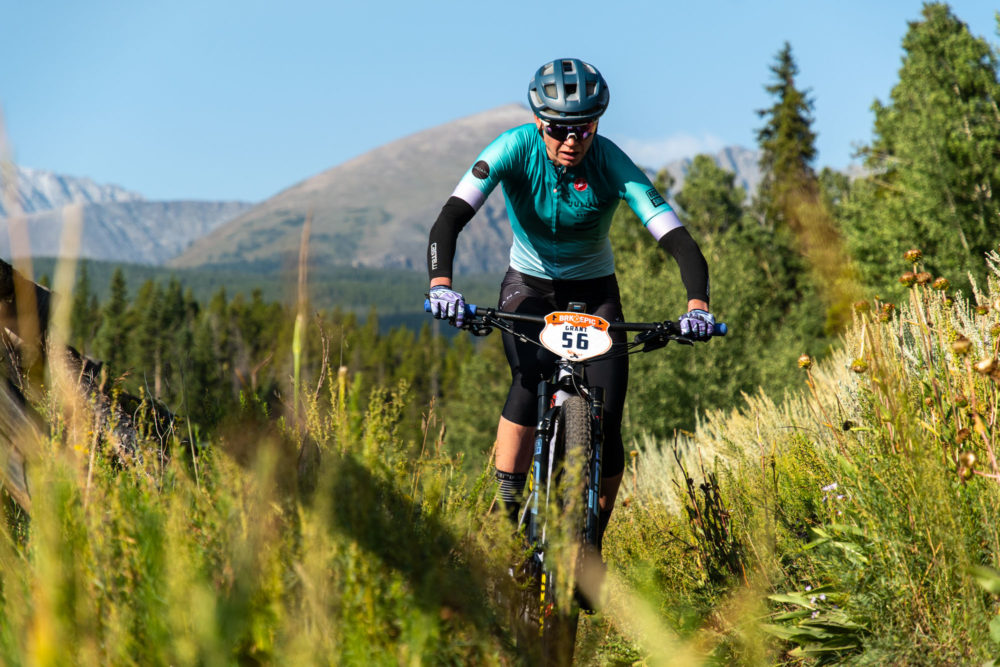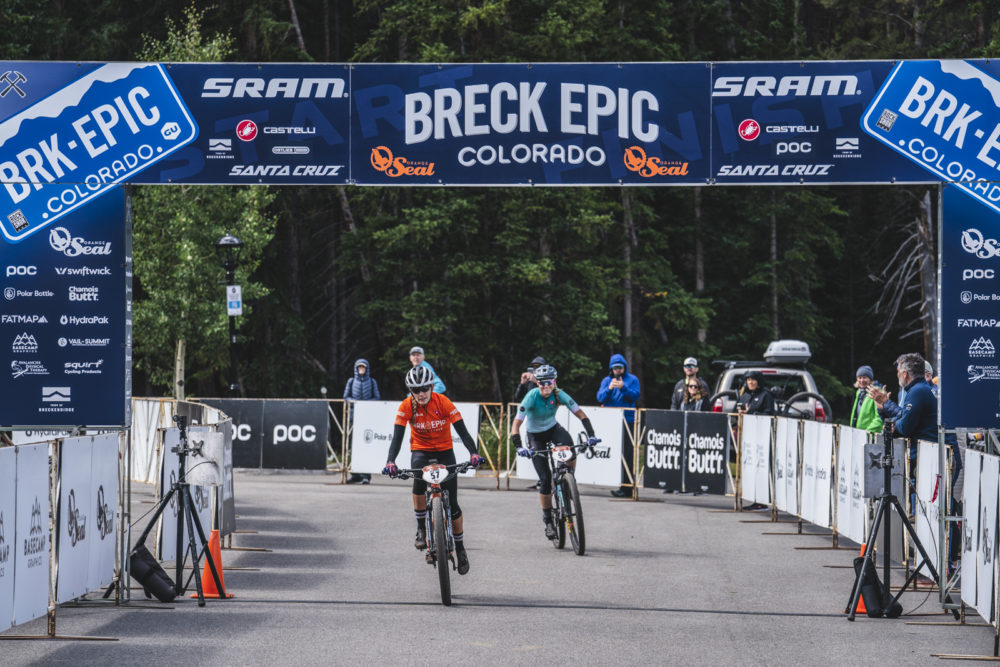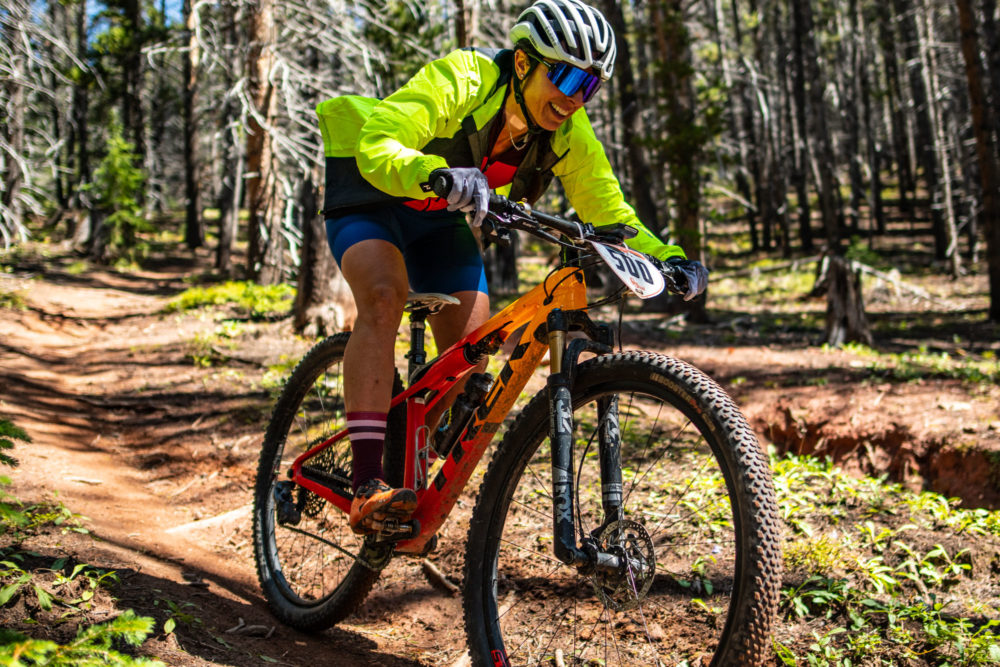 Keegan Swenson sprinted to the finish against race runner-up Luis Mejia. Mejia edged out Swenson in a photo finish. Full results here.