May 25th, 2019
Written by Jen & Anthony Toops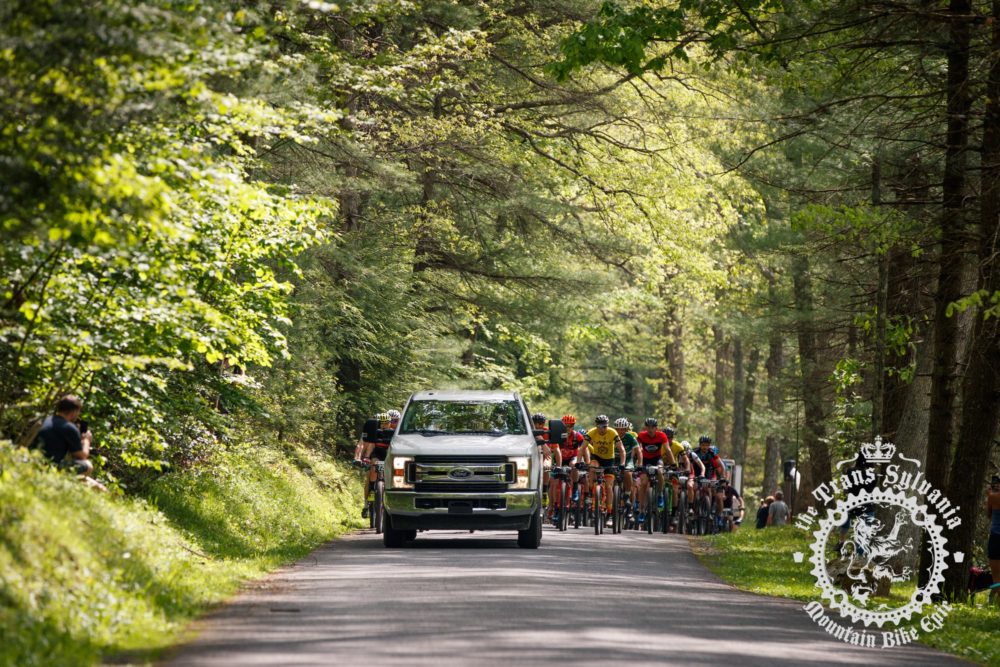 Stage 3 had racers traveling to nearby R.B Winter state park for a fast 30.4 mile day with 2,727 ft of climbing.  This would be the only stage not starting from the scout camp.  Perfect weather and trail conditions made for a fast day.  After yesterdays queen stage, this would be an easier day for racers, but a harder day to make up precious GC seconds. This was also the start of the three day race option.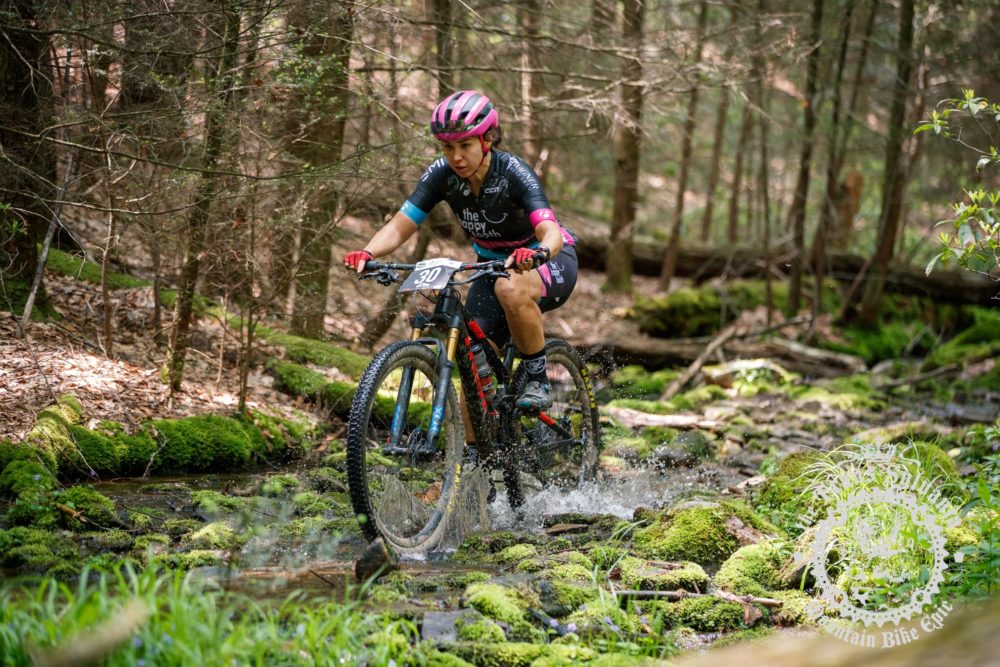 Open Men
With the fast conditions today, the leaders would end up staying together for almost the entire stage. Brian Lewis was determined to get some time back on Bishop and would make a few attacks throughout the stage, but nothing would stick.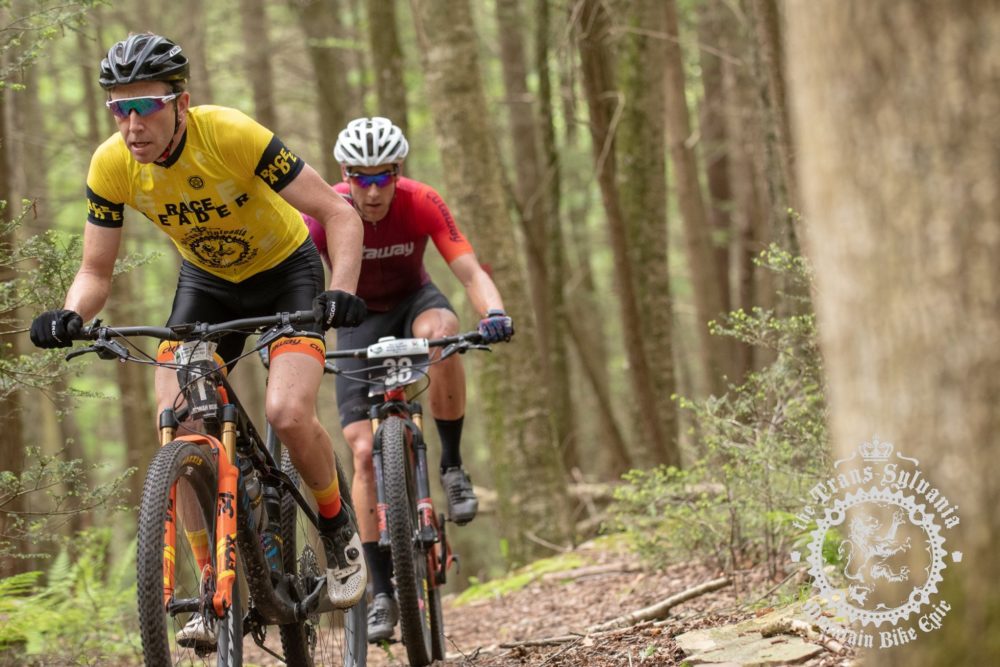 A few miles out from the finish is a 2 mile climb where the elastic would finally snap and Lewis was able to make the gap stick, crossing the line to gain back 40sec on GC with a time of 2:06:40. Bishop would finish 2nd at 2:07:20. Werner was 3rd with a time of 2:09:38. This was the GC order as well after 3 stages of racing.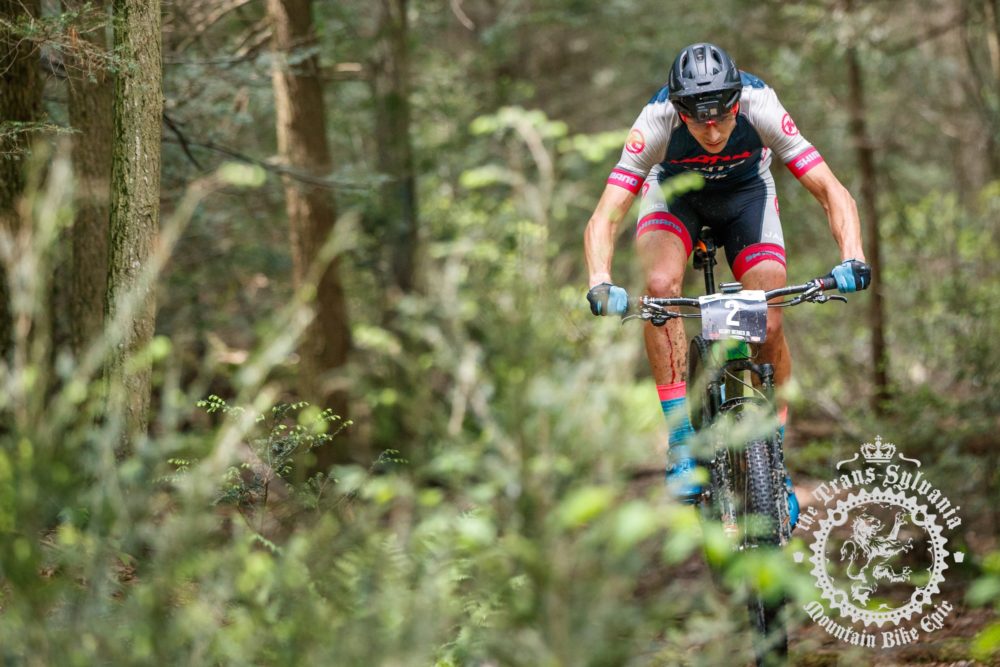 Open Women
The news of the day would be that overall leader, Carla Williams, would not take the start line due to the injuries she sustained on stage 2. This would mean a shift in the overall with Britt Mason taking the leaders jersey going in to the day.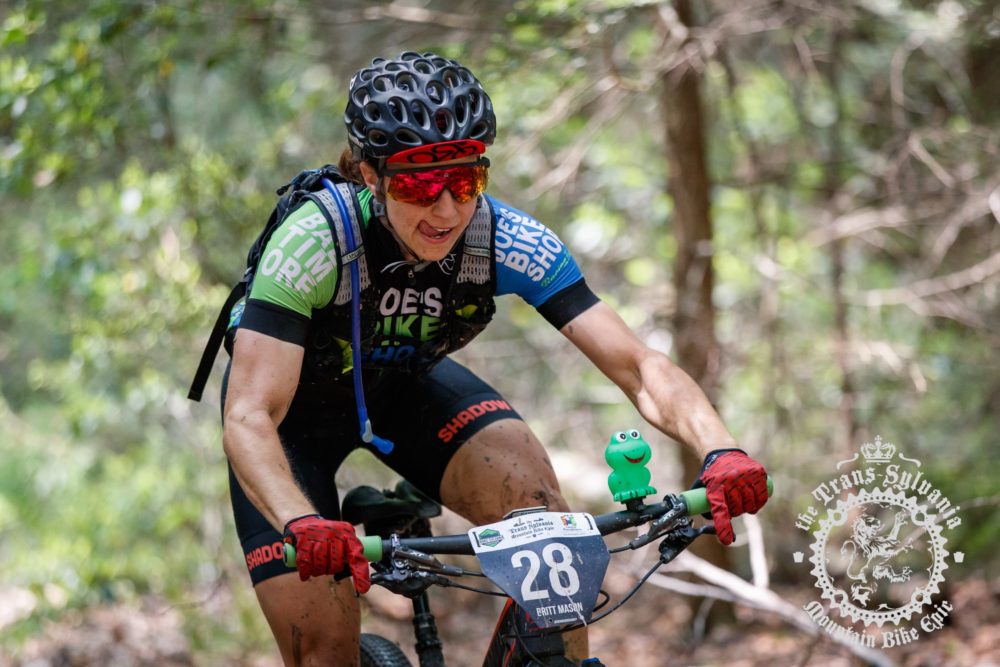 The racing would be close all day with only a few minutes separating the top three.  Mason lead at the start with Marlee Dixon and Julia Thumel hot on her heels.  All three were within site of each other for most of the stage.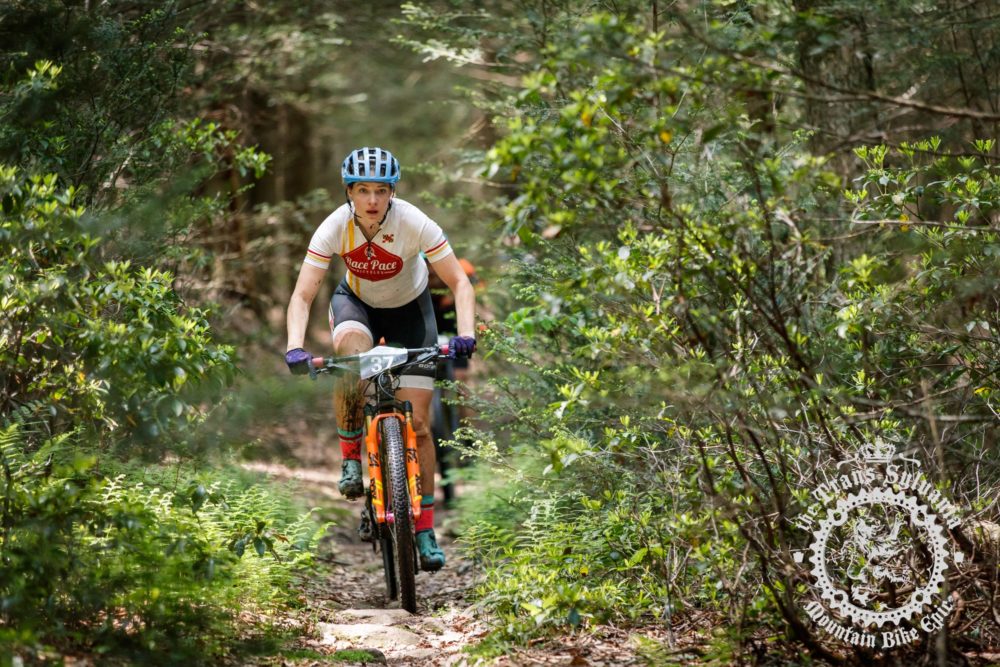 Mason would end up holding her lead to the line with a time of 2:35:37.  Dixon and Thumel would trade places about 10 miles from the finish with Thumel taking 2nd in 2:36:33, and Dixon 3rd at 2:38:04.  With Williams out, the GC standings are Britt Mason 1st, Marlee Dixon 2nd, and Julia Thumel 3rd.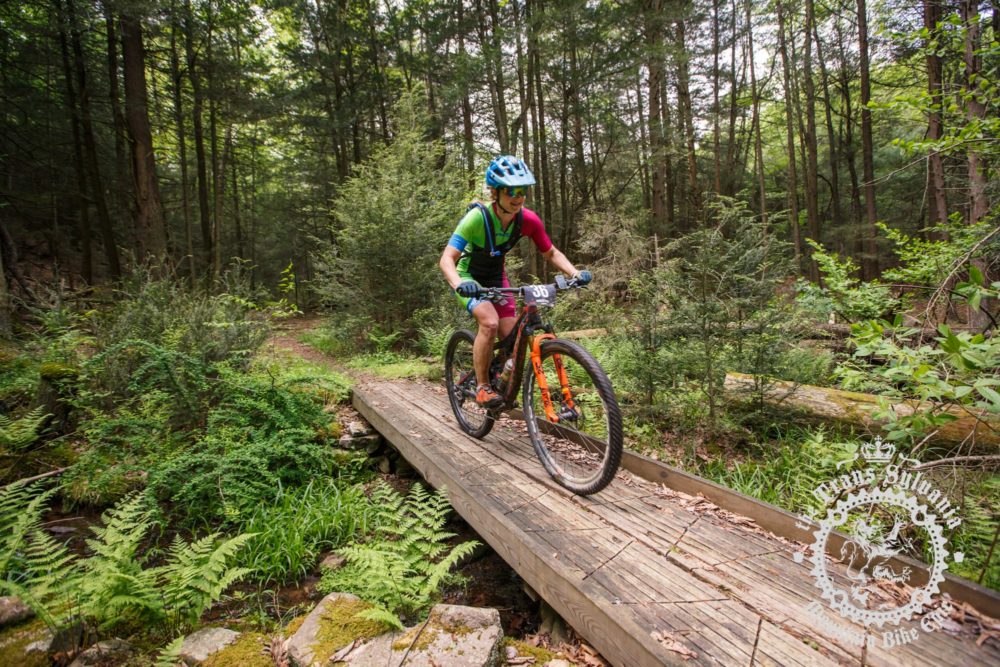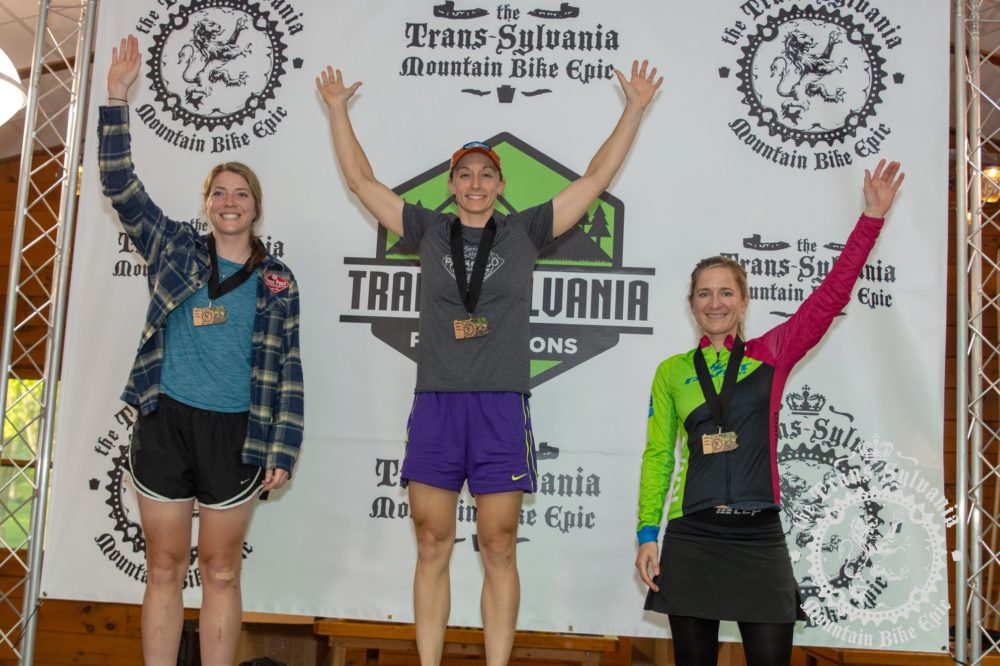 For stage three results CLICK HERE
Photo credit: @iconmediaasheville & @bruceBuckley