May 26th, 2019
Written by: Jen & Anthony Toops
Stage 4 of the 2019 TSE Epic once again started from the scout camp, after yesterdays remote location.  The Tussey mountain stage is notorious for its near non-stop technical rock gardens.  This is a stage where mechanical problems can make or break your race.  Line choice is crucial to keeping your tires healthy and drive train in one piece.  The 3,274ft of climbing in 32.9 rough miles was going to be a test.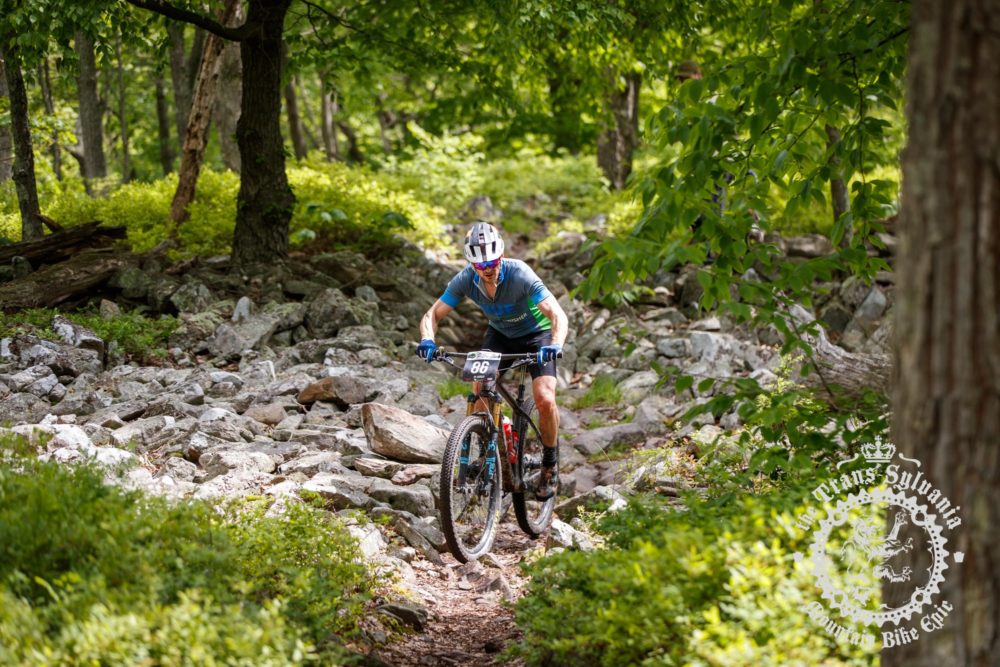 Men's Open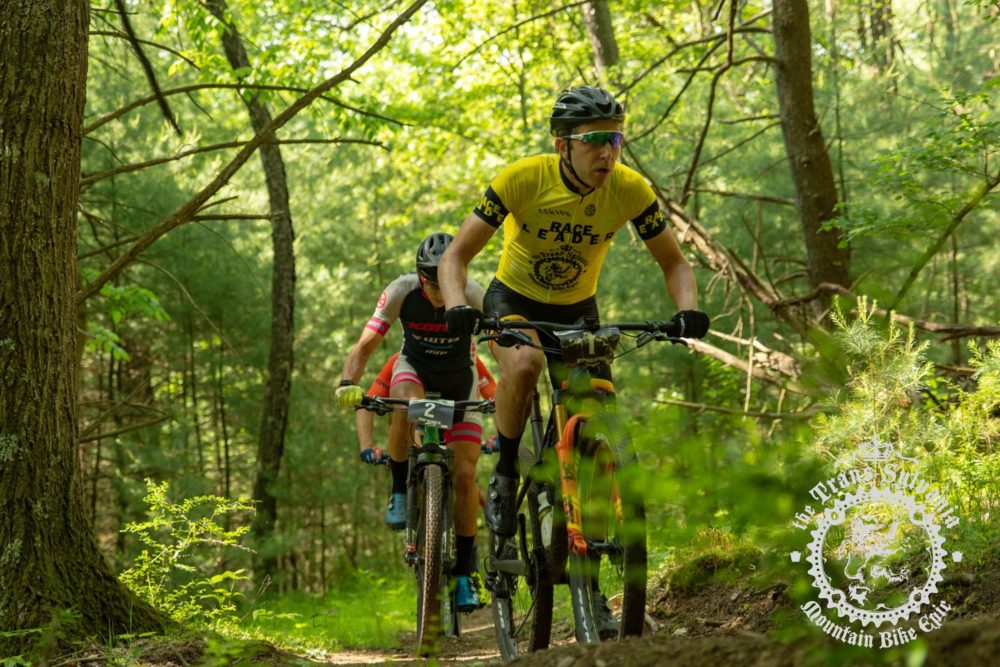 Some drama just after the start would see Bryan Lewis playing catch up from a flat front tire after the first double track descent.  He was able to plug it quickly, but would enter the climb up the Tussey single track in around 8th position.  Lewis would end up catching the lead duo of Bishop and Werner about half way through the Tussey ridge line.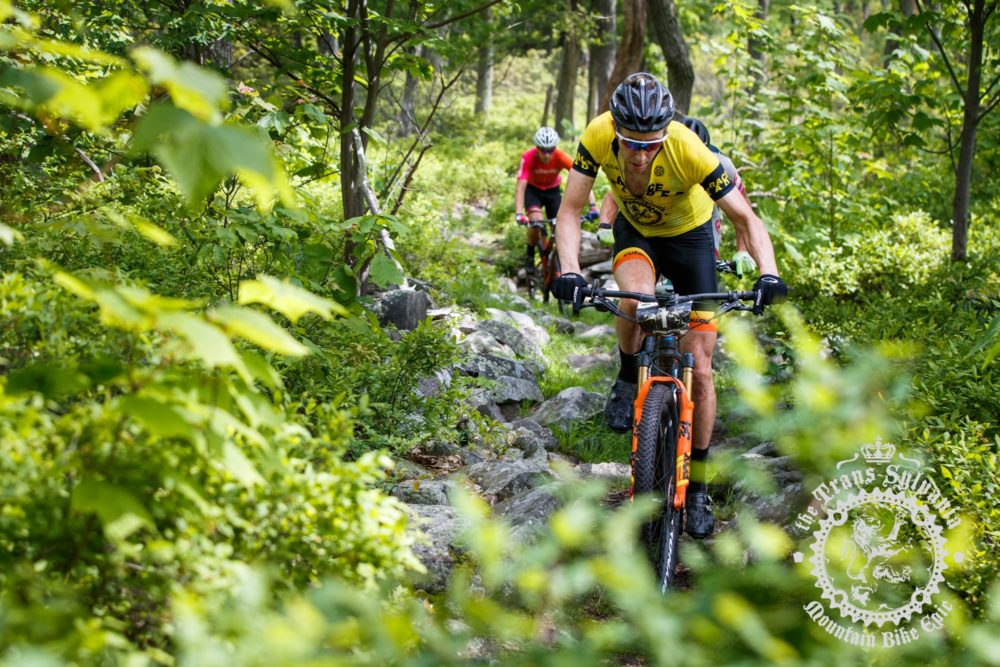 The lead pack focused on riding smooth through the rock gardens, avoiding any problems.  Lewis and Bishop would end up getting a gap on the chasing Werner going back up another Tussey climb.  These two would ride together until a tough single track climb where Bryan Lewis would attack and cross the line just 15 seconds ahead with a time of 2:08:36, Bishop was 2nd at 2:08:51, and Kerry Werner 3rd at 2:13:00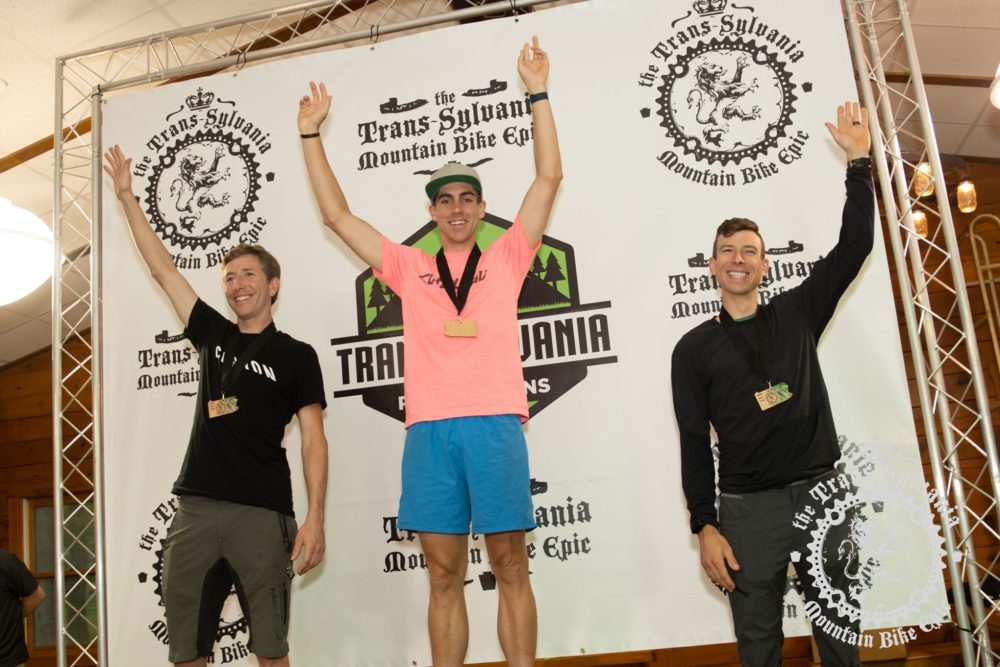 Women's Open
The general classification was tested on today's stage with a new winner and a new face on the podium.  The top three would start the day riding together but soon Britt Mason would open a gap on the chasing pack.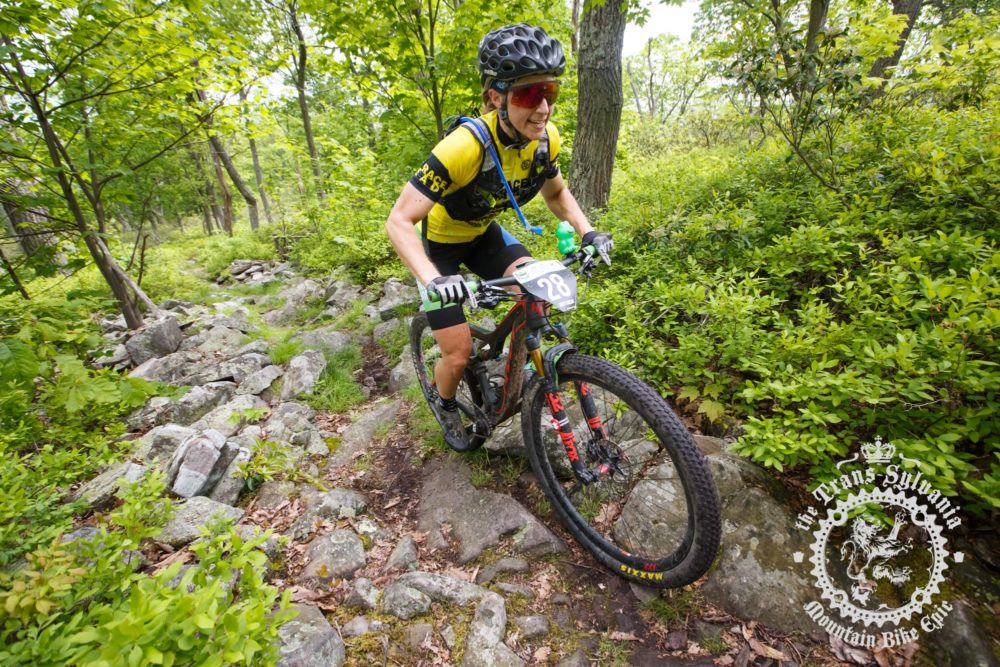 Near the 3 bridges trail section, Marlee Dixon would pass Mason for first place. Mason was suffering from a slow tire leak which she would have to deal with before finishing the day. Dixon would hold that lead to the finish and gain back 3:30 on GC with a time of 2:40:31. Britt Mason managed to hang on with the mechanical issues for 2nd at 2:44:01.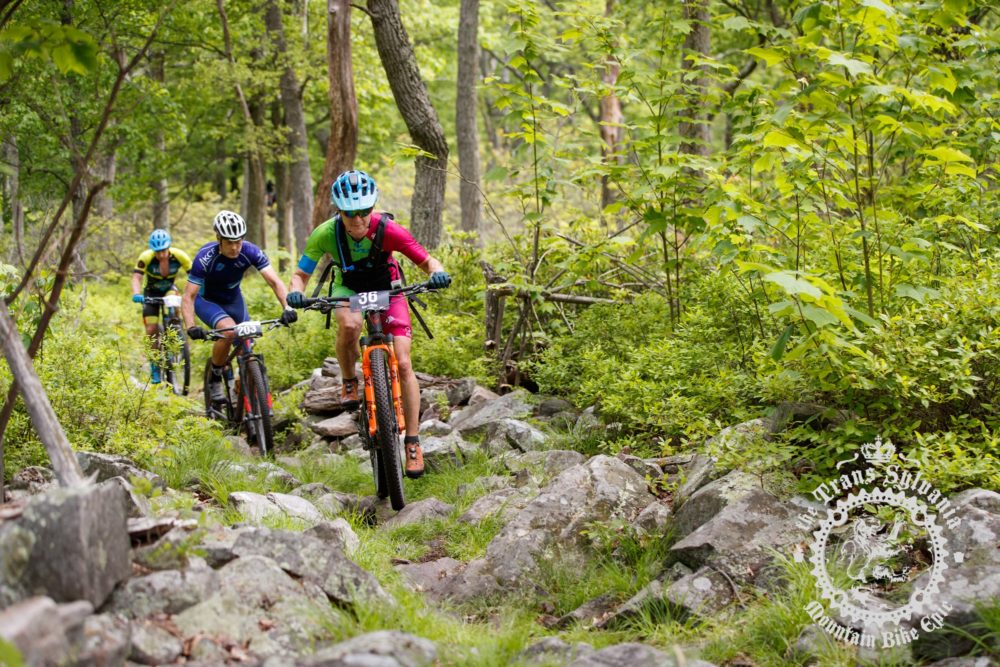 Amelia Capuano had a solid ride in the difficult trails of Tussey to grab her first podium spot in 3rd at 2:44:53.  Julia Thumel would finish just a few minutes back in 4th at 2:47:43.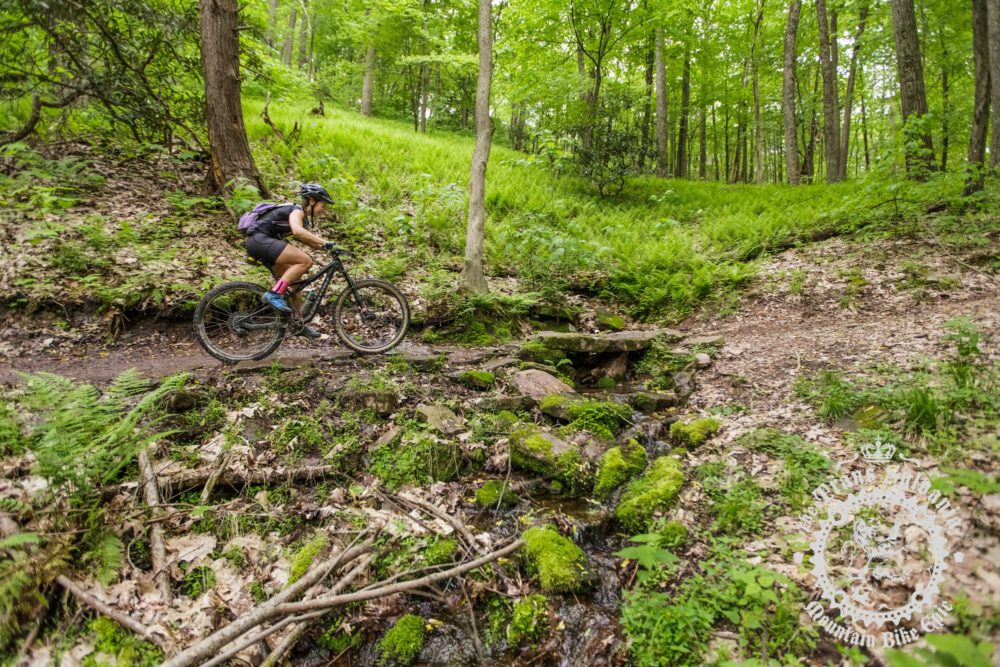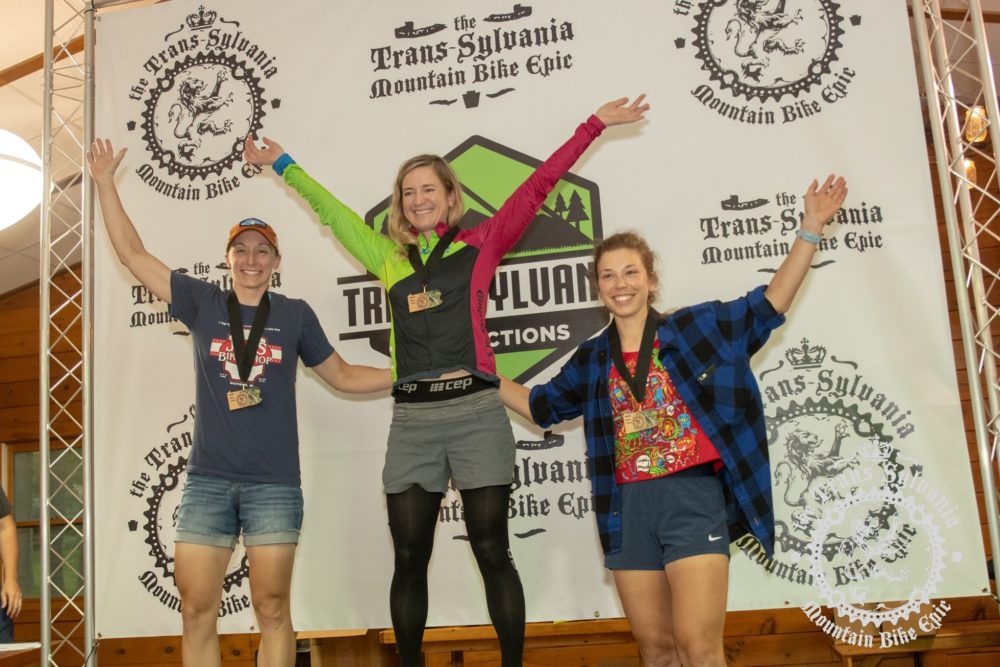 For stage four results CLICK HERE
Photo credit: @iconmediaasheville & @bruceBuckley