Riders are lining up in Monterey, California, for the Sea Otter Classic and round 1 of the Life Time Grand Prix.
Saturday's Sea Otter course features two 40-kilometer laps on the super-fast, hard pack at the edges of Laguna Seca Raceway. Riders have chosen a wide variety of race set ups to get the most from their bikes in Saturday's marathon event.
We got a sneak peak at some of the fastest rides that will be on course this weekend including top riders like: Rose Grant, Geoff Kabush, Melisa Rollins, Dylan Johnson, and many more.
Rose Grant: Juliana Wilder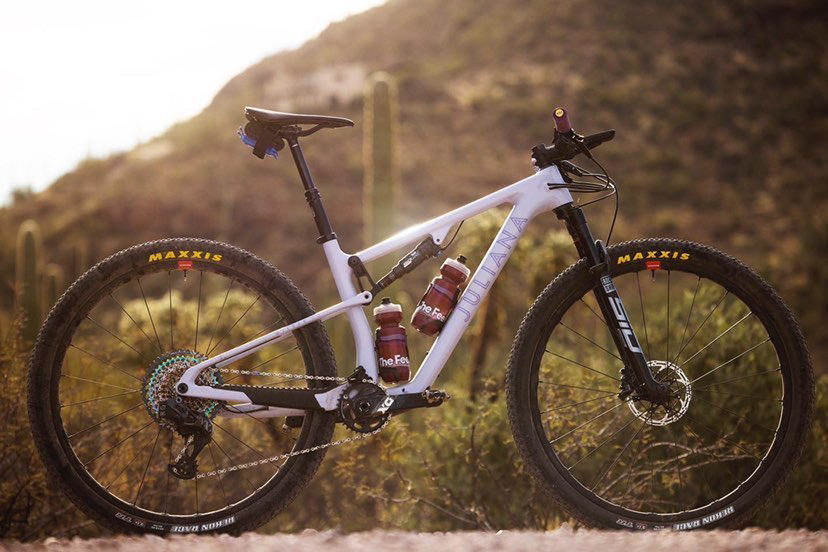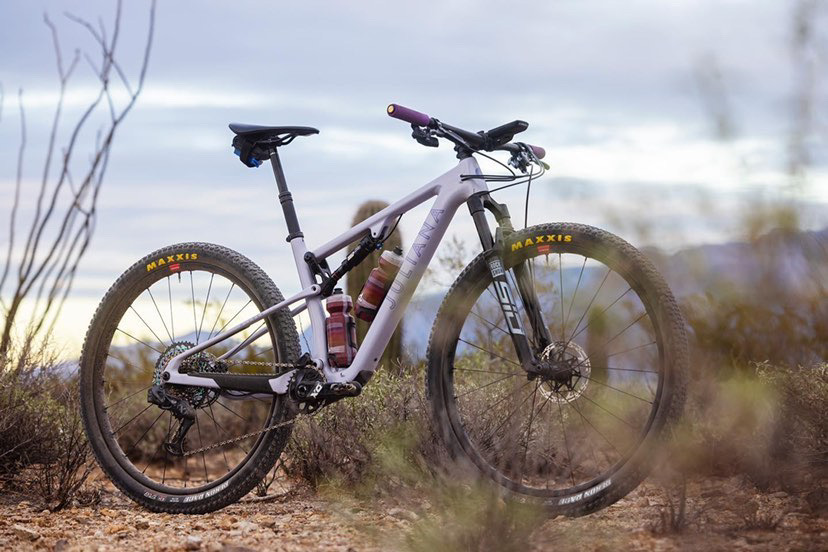 Specs:
Drivetrain: SRAM AXS with Quarq power meter
Fork: Rockshox SID 100mm
Shock: Rockshox SID Luxe 100mm
Seat Post: SRAM AXS dropper
Wheels: Reserve 28 carbon
Tires: Maxxis Aspen 2.4 with Orange Seal sealant
Grips: Chunky ESI
Computer: Hammerhead
Melisa Rollins: Trek Supercaliber (Melisa is sponsored by Felt who do not currently produce a mountain bike)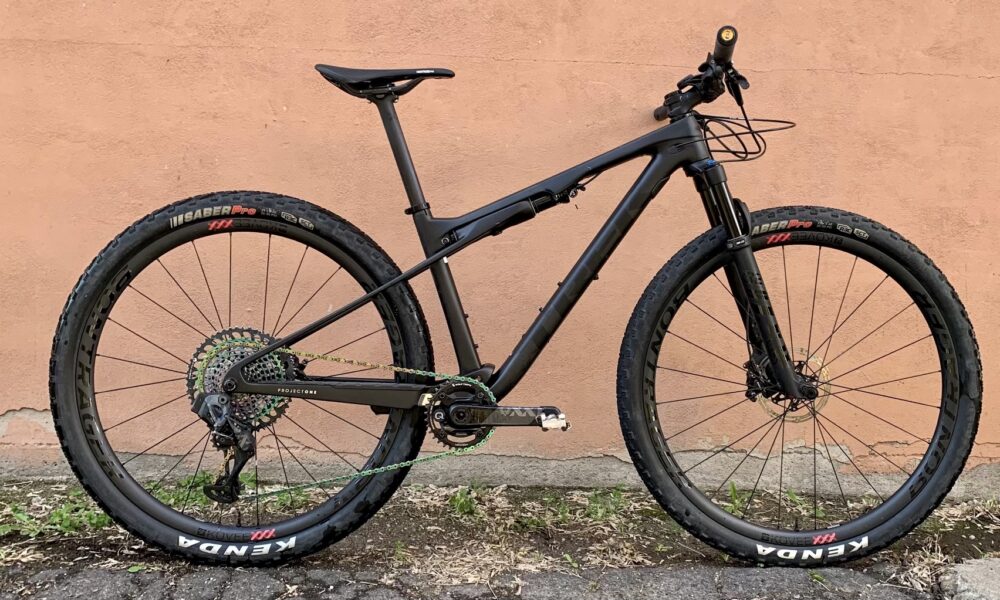 Specs:
Drivetrain: SRAM AXS
Fork: Fox 32 Stepcast 100mm
Shock: Fox/Trek ISO strut 65mm
Seat Post: Bontrager Kovee XXX carbon fixed
Wheels: Bontrager Kovee XXX carbon
Brakes: SRAM Level Ultimate
Tires: Kenda Saber Pro 2.4
Hannah Otto: Pivot Les SL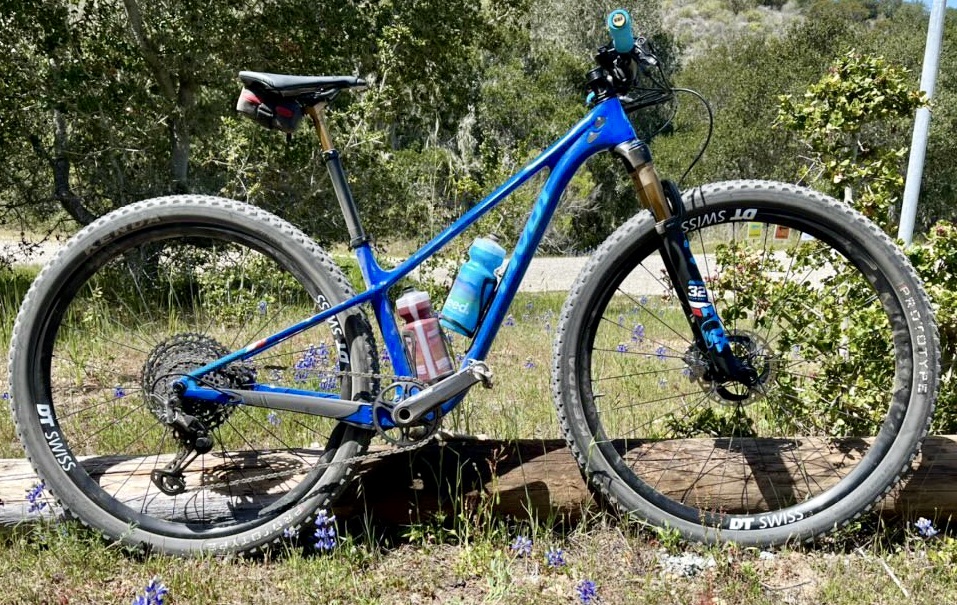 Specs:
Drivetrain: Shimano XTR 12-speed with Stages Double Side Power Meter
Fork: Fox 32 Step Cast 100mm
Seat Post: Fox Transfer SL
Wheels: DT Swiss XRC 1200 carbon
Tires: Kenda Rush 2.2
Cockpit: Race Face Next SL
Grips: ESI Fit CR
Evelyn Dong: Custom Juliana SC Highball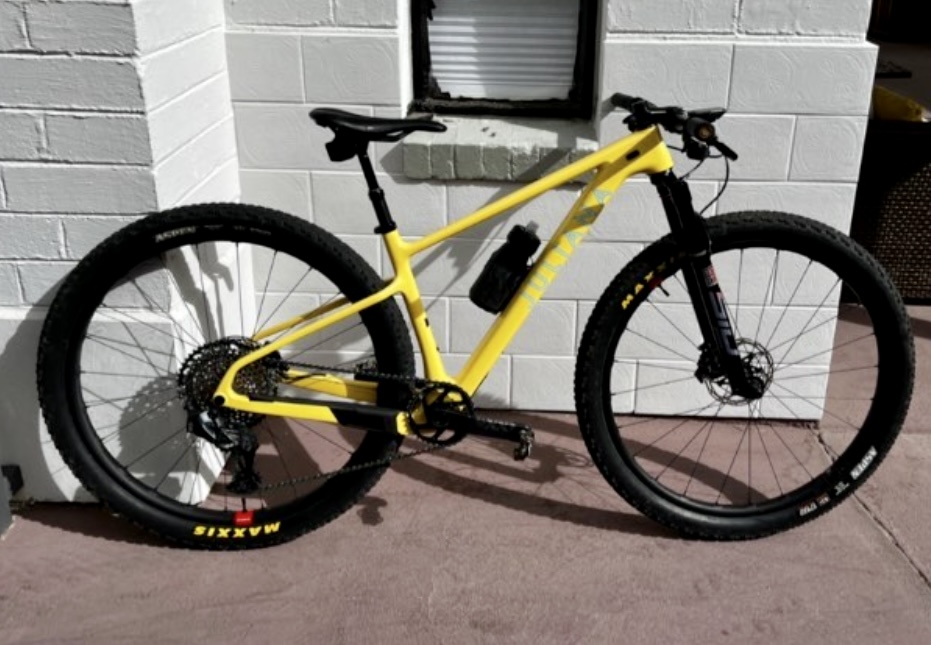 Specs:
Drivetrain: SRAM AXS
Fork: Rockshox SID ultimate 100mm
Seat Post: SRAM Explr AXS dropper 75mm
Wheels: Reserve carbon
Tires: Maxxis Aspen 2.4
Saddle: WTB Silverado
Taylor Lideen: Pivot Les SL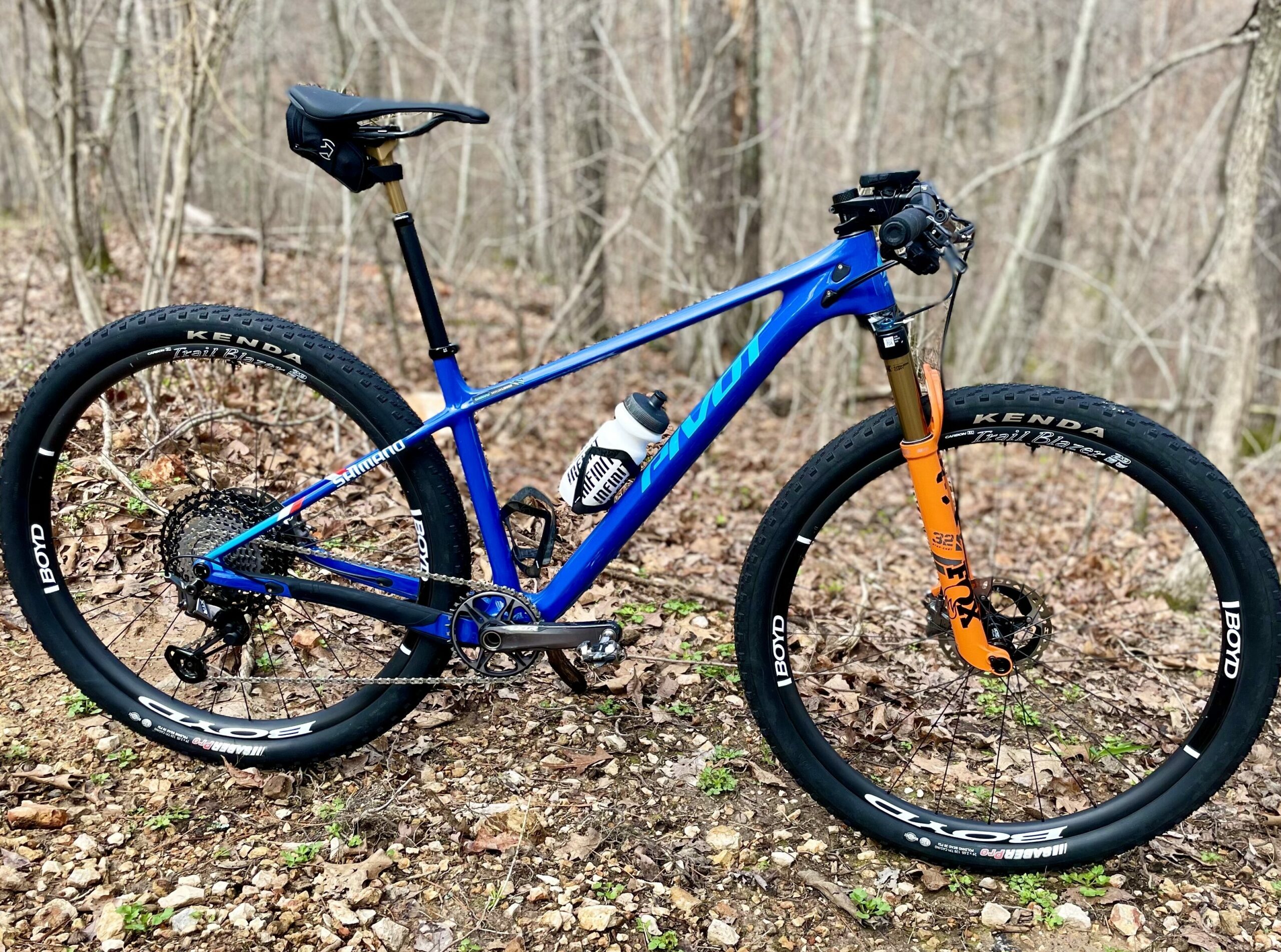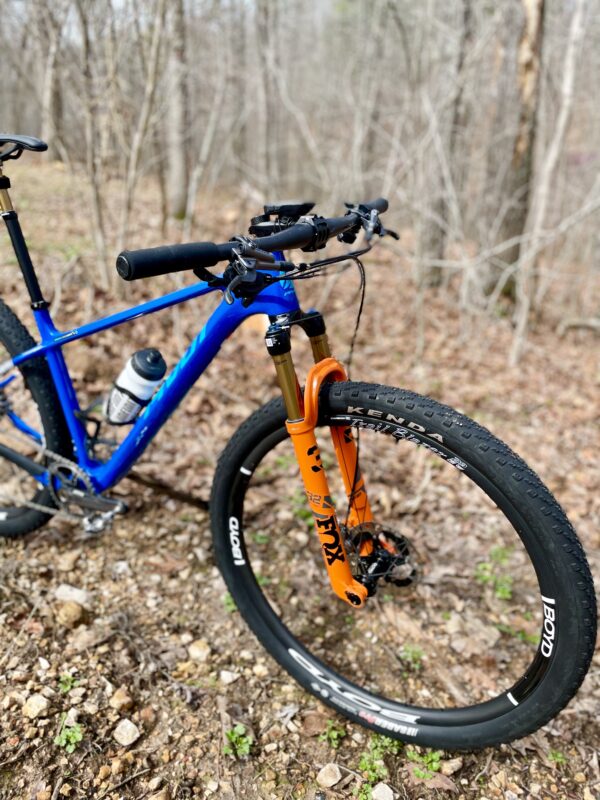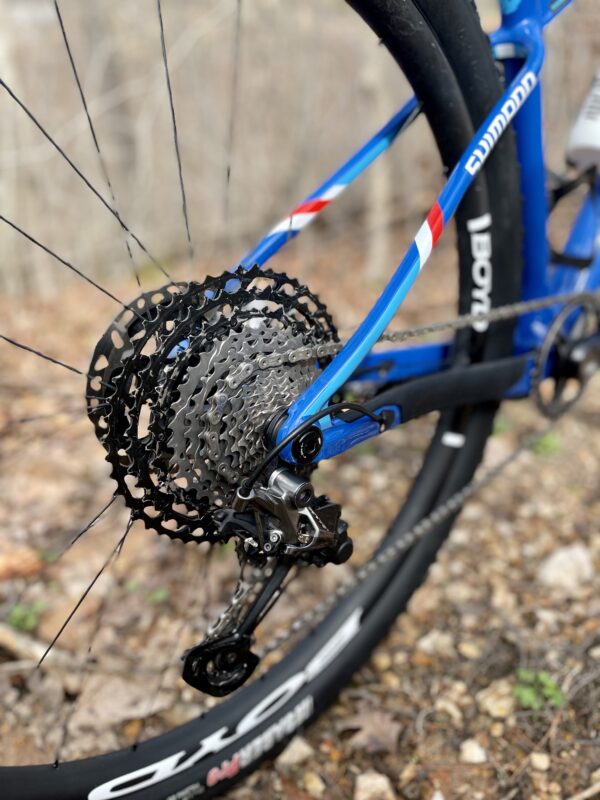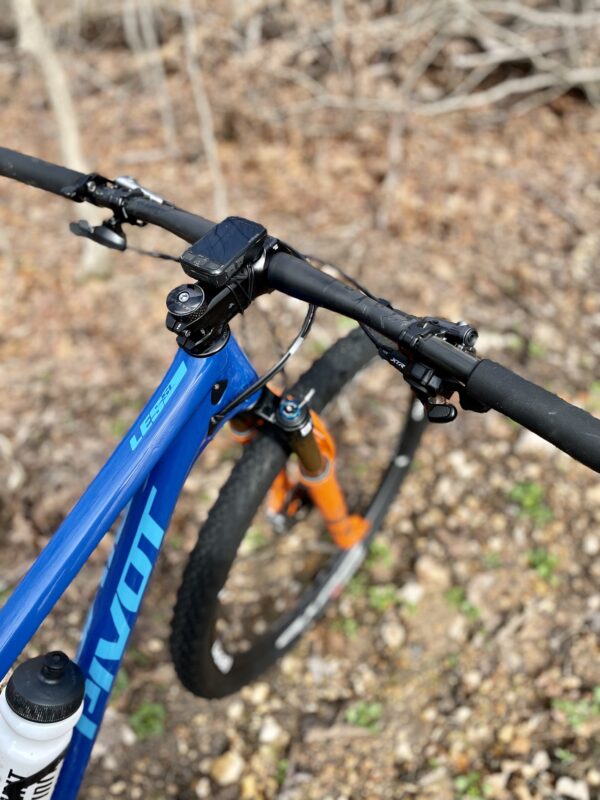 Specs:
Drivetrain: Shimano XTR 12-speed with 4iiii power meter
Fork: Fox 32 Stepcast 100mm
Seat Post: Fox Transfer SL dropper
Cockpit: Pro Bike Gear
Wheels: Boyd Trail Blazer
Tires: Kenda Saber Pro 2.4
Computer: Wahoo ELEMENT Bolt GPS
Dylan Johnson: Factor Lando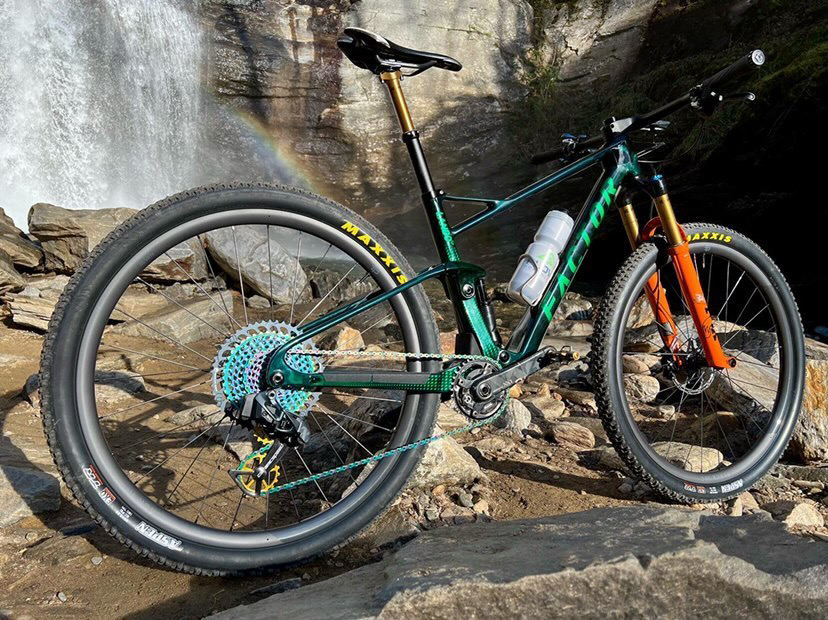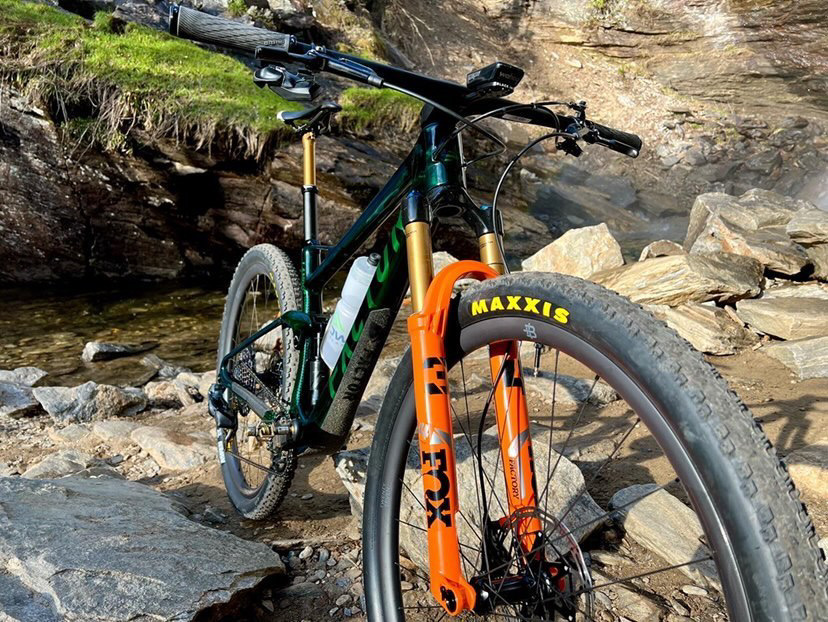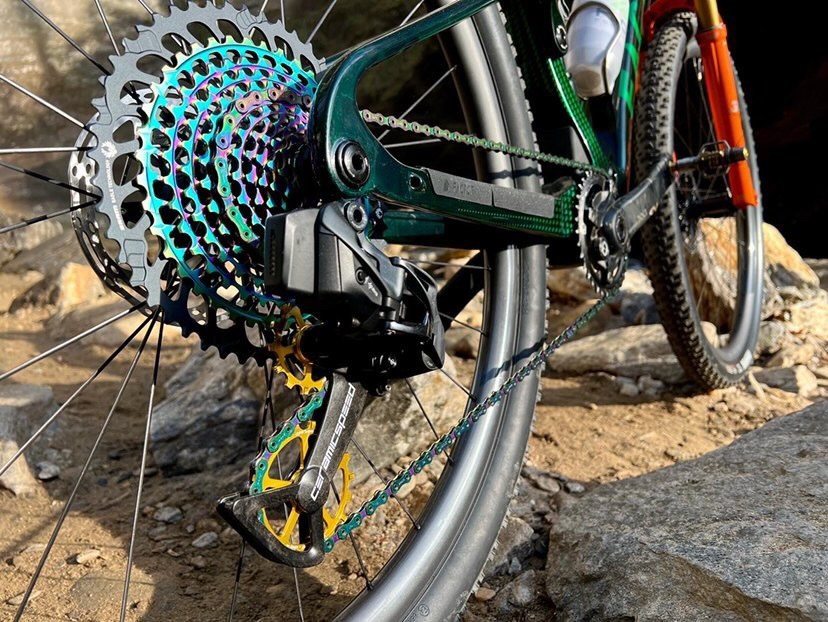 Specs:
Drivetrain: SRAM AXS with Quarq power meter
Fork: Fox 34 Step Cast 120mm
Seat Post: Fox Transfer SL
Wheels: Black Inc Twenty Seven
Tires: Maxxis Aspen 2.25
Cockpit: Black Inc bar/stem combo
Tires Inserts: Tubolight EVO SL
Stephan Davoust: Giant Anthem Advanced Pro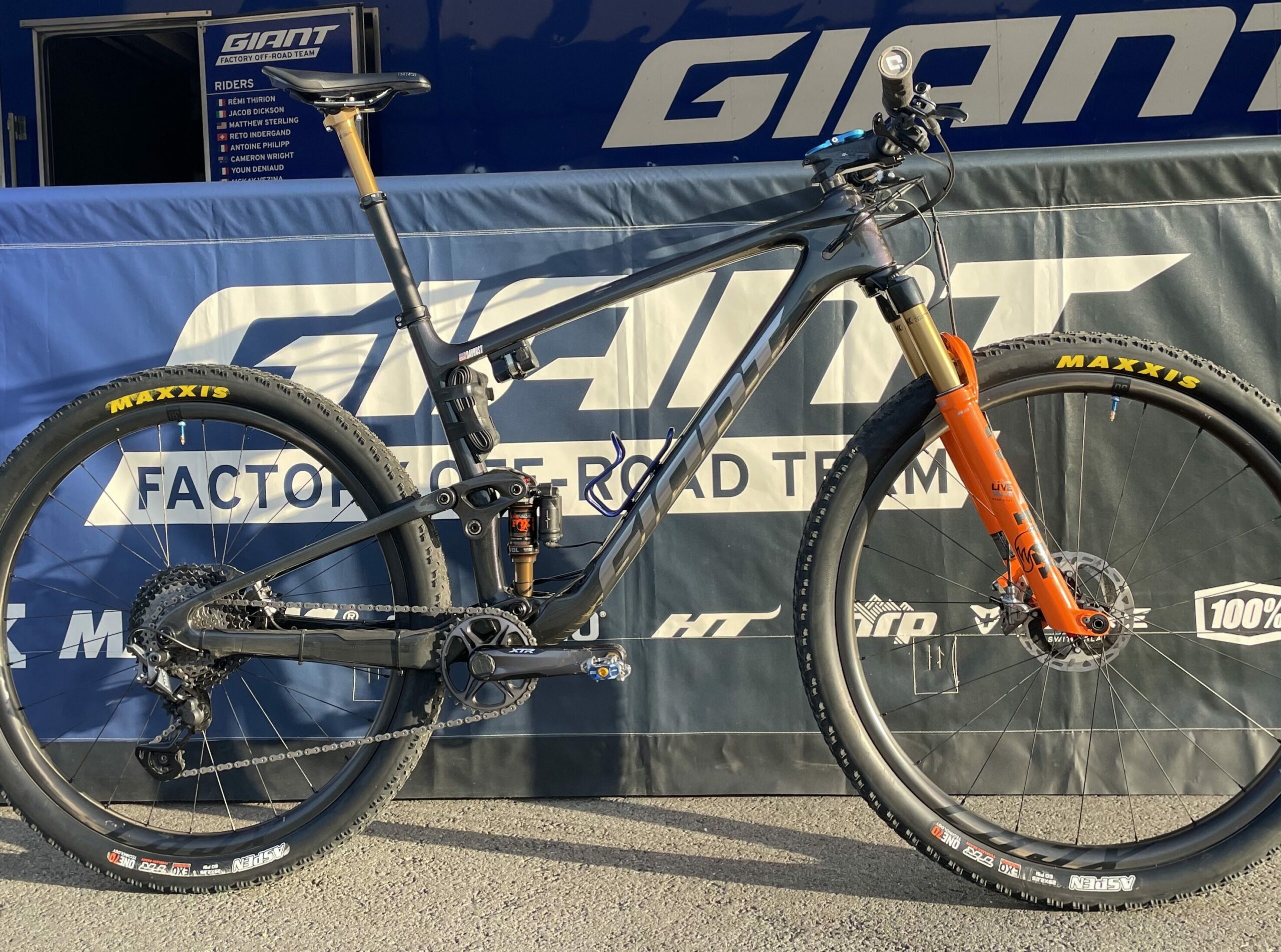 Specs:
Drivetrain: Shimano XTR 12-speed
Fork: Fox 34 Step Cast Live Valve 110mm
Shock: Fox Live Valve 100mm
Seat Post: Fox Transfer SL dropper
Wheels: Giant XCRO carbon
Tires: Maxxis Aspen 2.25
Inserts: Cushcore front & rear
Geoff Kabush: Yeti SB115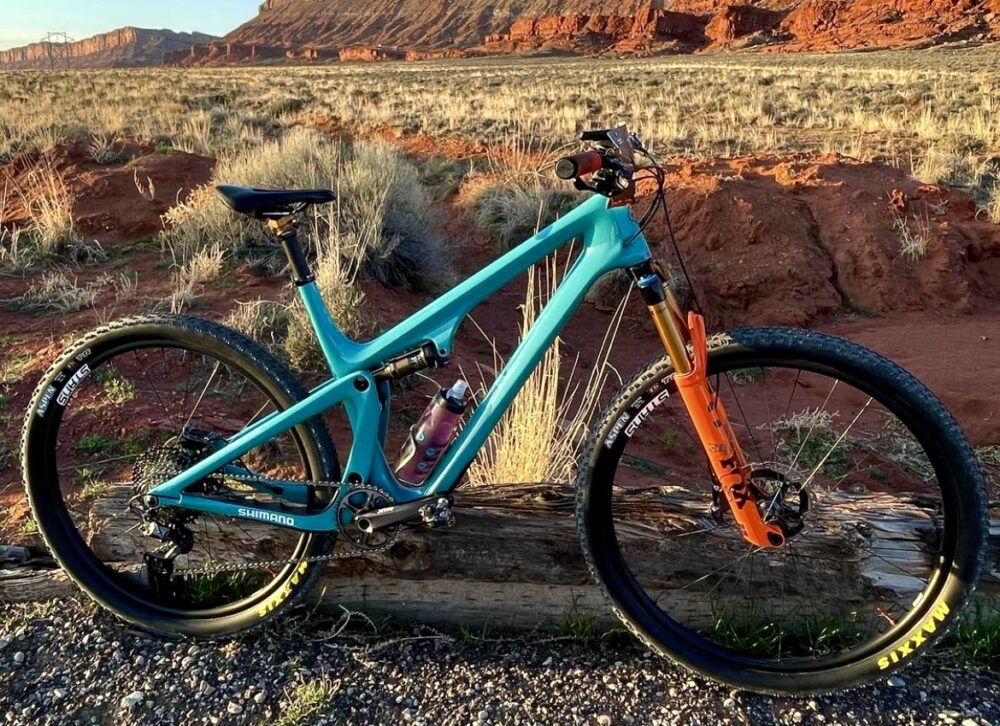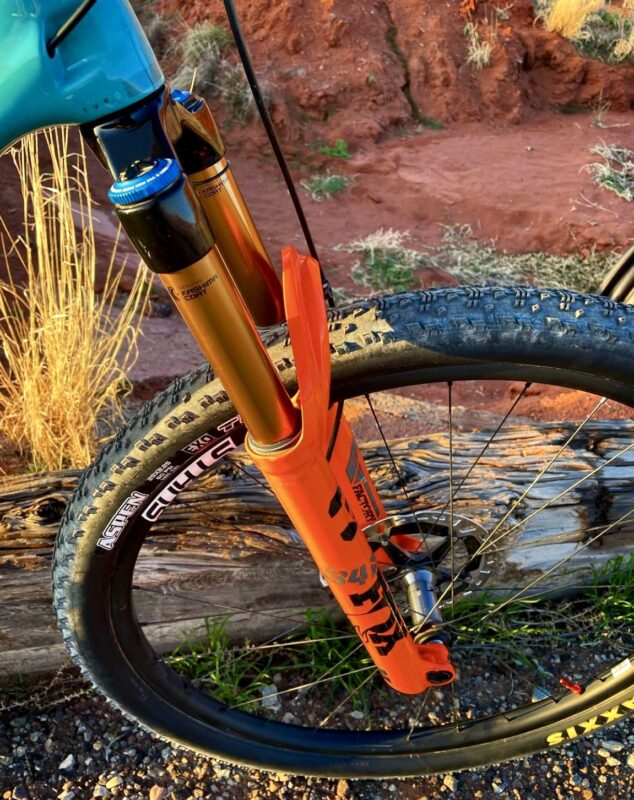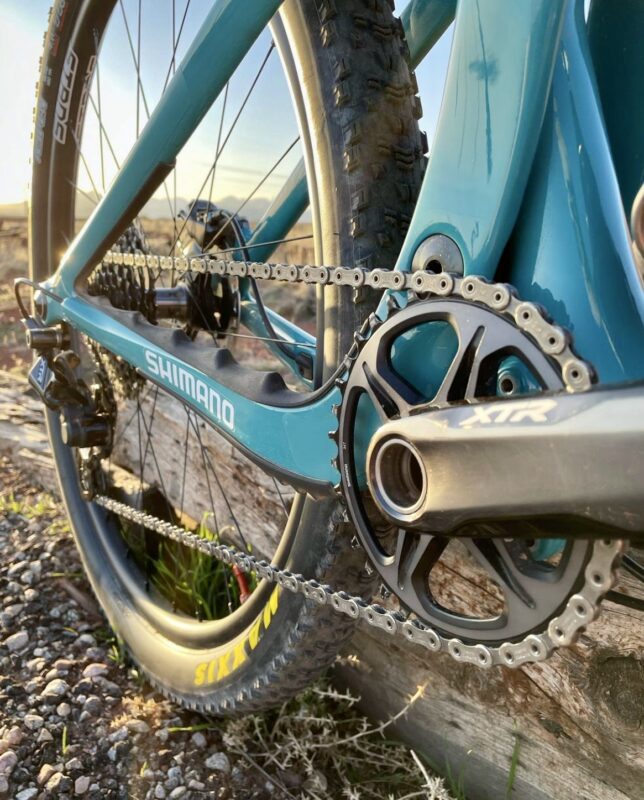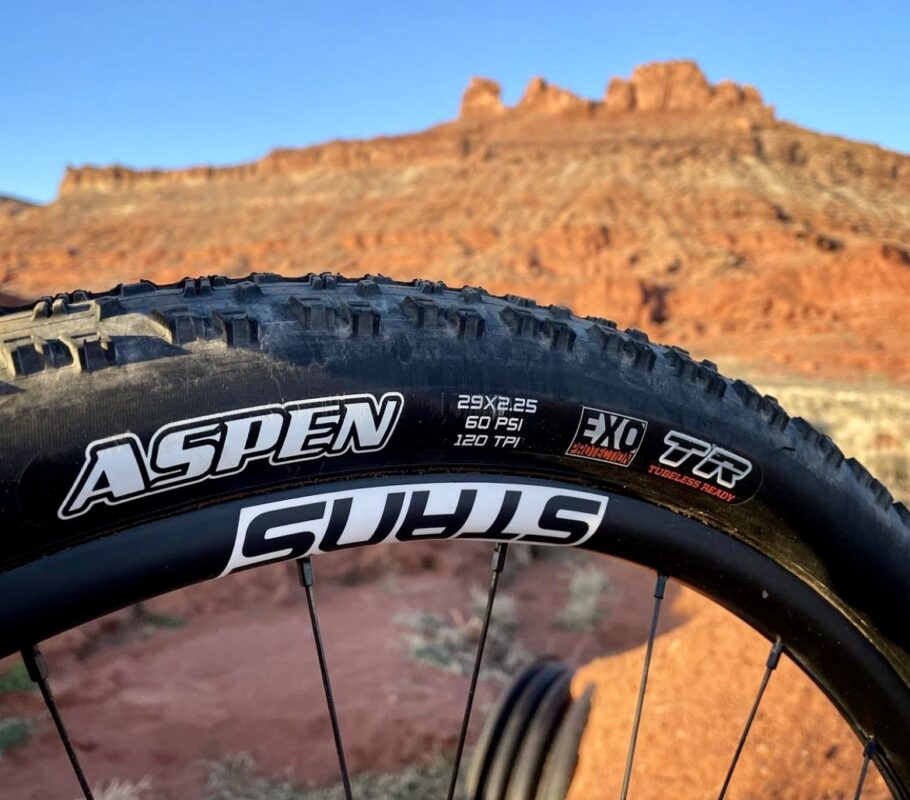 Specs:
Drivetrain: Shimano XTR
Fork: Fox 34 Fit4 Step Cast
Seat Post: Fox Transfer SL
Wheels: Stan's No Tubes Podium SRD
Inserts: Cushcore front & rear
Tires: Maxxis Aspen 2.25 EXO 120tpi
Cockpit: Pro Bike Gear
Grips: Lizard Skins 32.2 DSP
You can follow Shannon Boffeli on Instagram @shan__solo