Wednesday April 11, 2018
Written by: Jen Toops

Stage two started at the bottom of Black Mountain with a police escort out to Turkey Pen road. From there riders climbed up and hit trails such as: South Mills River, Mullinex, Squirrel Gap, Buckhorn Gap, Pressley Gap and finished on a 2 mile enduro section of Black mountain.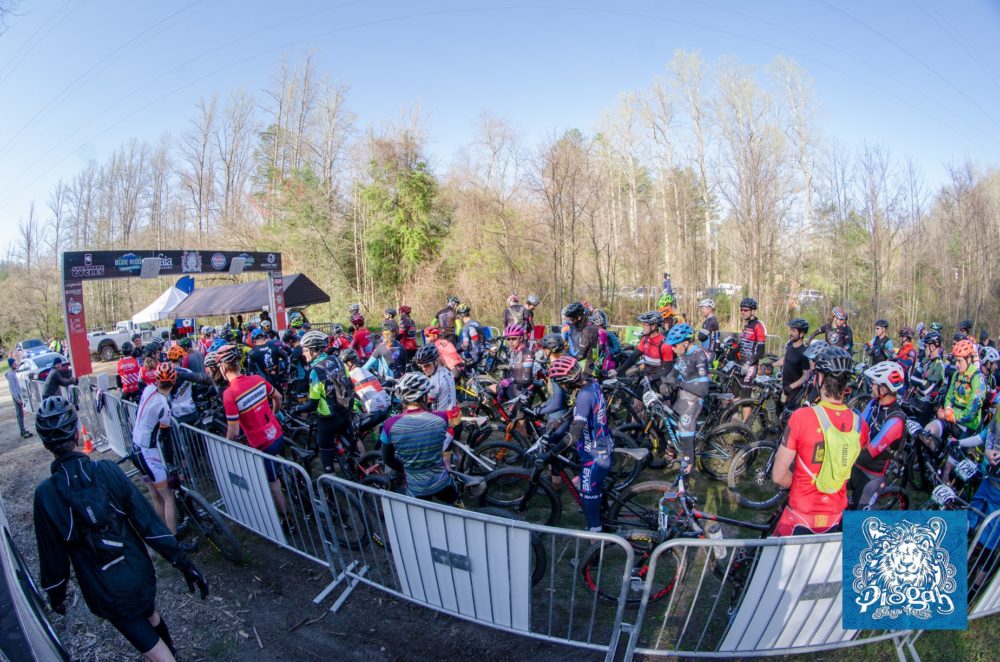 Stage 2 was a close race in the Men's Open. Travis Livermon overtook Tristan Cowie in a close finish taking the stage win by less than a second. Tristan Still holds onto the overall lead by less than a minute over Travis. Rounding out 3rd place is Kerry Werner only a few minutes back.
In the Women's open division it was Jena Greaser still holding strong in first and adding to her overall lead. Ada Xinxo comes in 2nd about 6 minutes back moving her to the 2nd overall position. Jen Nielson grabs the 3rd podium spot pushing her to 3rd overall.
Tomorrow's stage 3 brings a lot of climbing and locals favorite trails such as Avery Creek and Buckhorn gap.