Written by: Shannon Boffeli
Many of the world's best riders are lining up in Emporia, Kansas, for the Unbound Gravel event – round two of the Life Time Grand Prix.
Saturday's Unbound course features 200 miles of rolling gravel and dirt roads through the Flint Hills in eastern Kansas. Riders have chosen a wide variety of race set ups to get the most from their bikes in the first gravel race on the Life Time Grand Prix calendar.
We got a sneak peak at what our favorite mountain bike racers will competing on as the Grand Prix turns to gravel including top riders like: Sofia Gomez Villafane, Alexis Skarda, Rose Grant, Keegan Swenson, Russell Finsterwald, Melisa Rollins, Dylan Johnson, and more.
Sofia Gomez Villafane: Specialized Crux – Life Time Grand Prix Rank: 2nd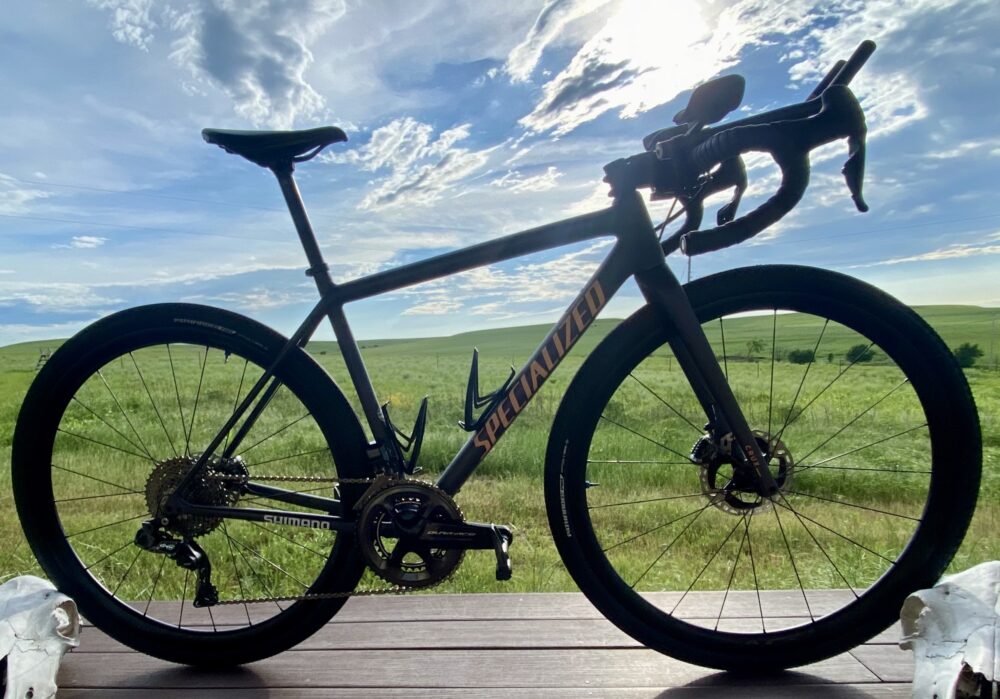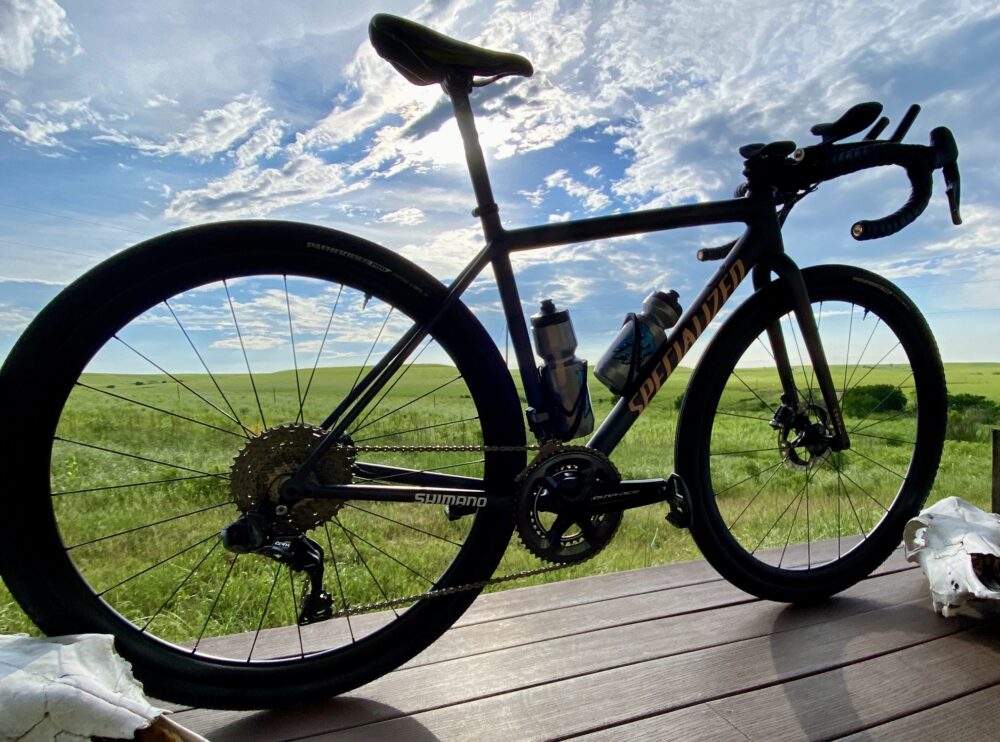 Specs
Drivetrain: Shimano Dura-ace/XTR/GRX with double chainring
Cockpit: Aero package
Tires: Specialized Pathfinder with inserts
Keegan Swenson: Santa Cruz Stigmata – Life Time Grand Prix Rank: 1st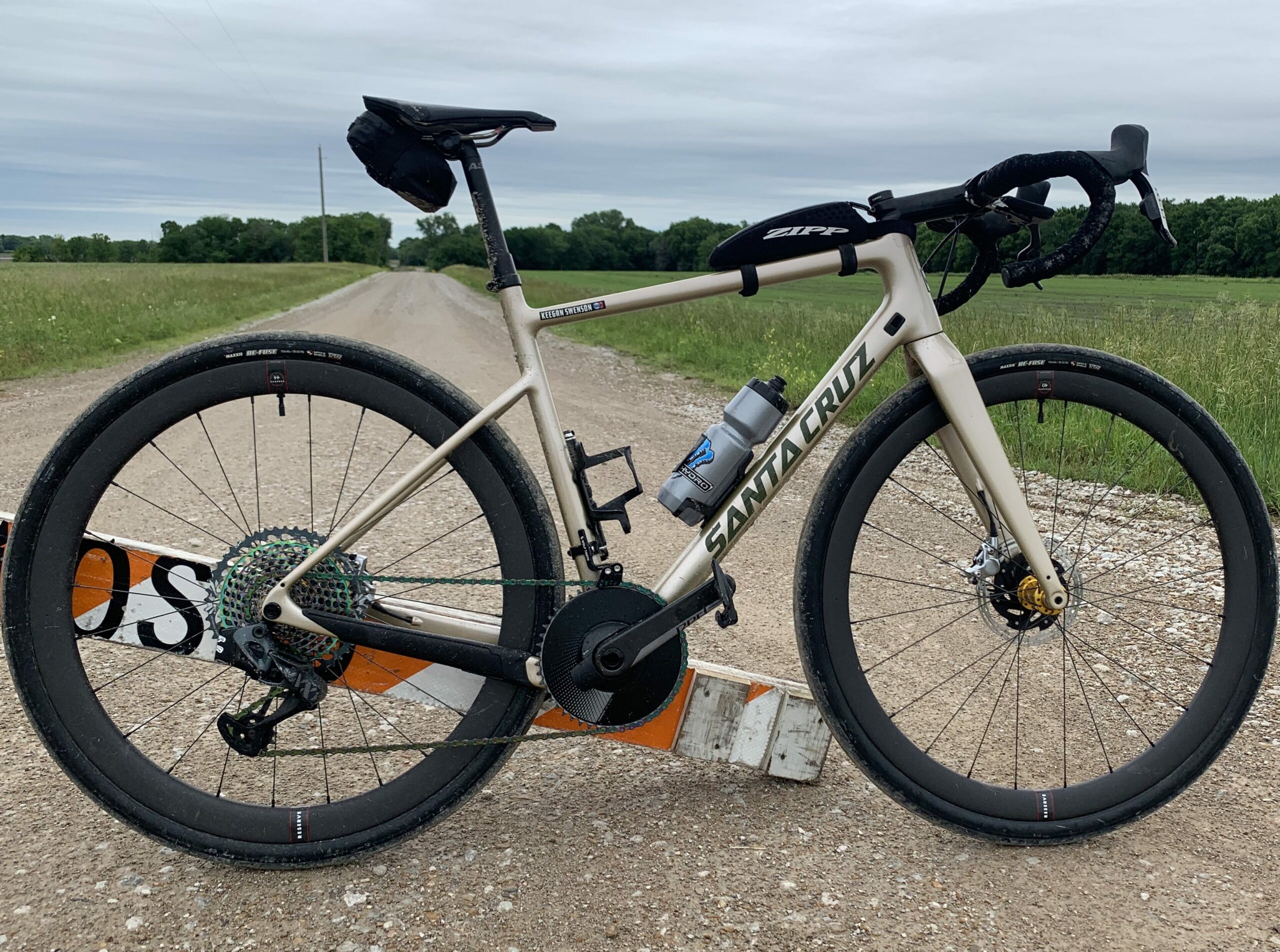 Specs
Drivetrain: SRAM Red 48-tooth single ring & 10-50 SRAM Eagle cassette
Wheels: Reserve 40/44 with Fillmore valves
Tires: Maxxis Refuse 40c with inserts – 28 psi front 30 psi rear
Cockpit: Zipp 40cm Service Course SL bar and stem
Computer: Garmin Edge 530
Bike Bags: Zipp Speed Box top tube bag & Almsthre saddle bag
Extras: 3 tubes, Stan's NoTubes Dart, 3 Genuine Innovations Plugs – Loaded, 4 CO2s and hand pump
Alexis Skarda: Santa Cruz Stigmata – Life Time Grand Prix Rank: 3rd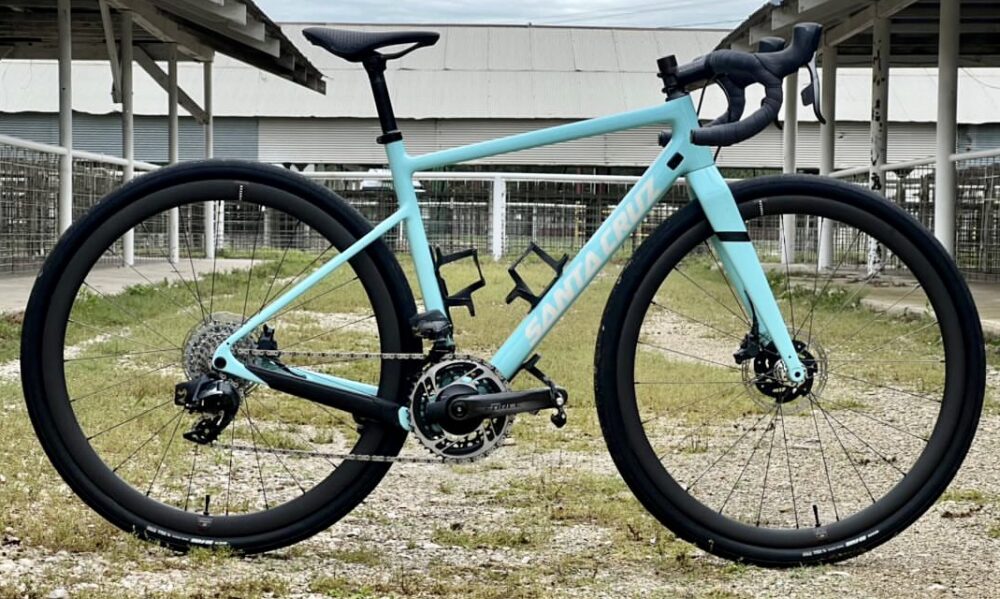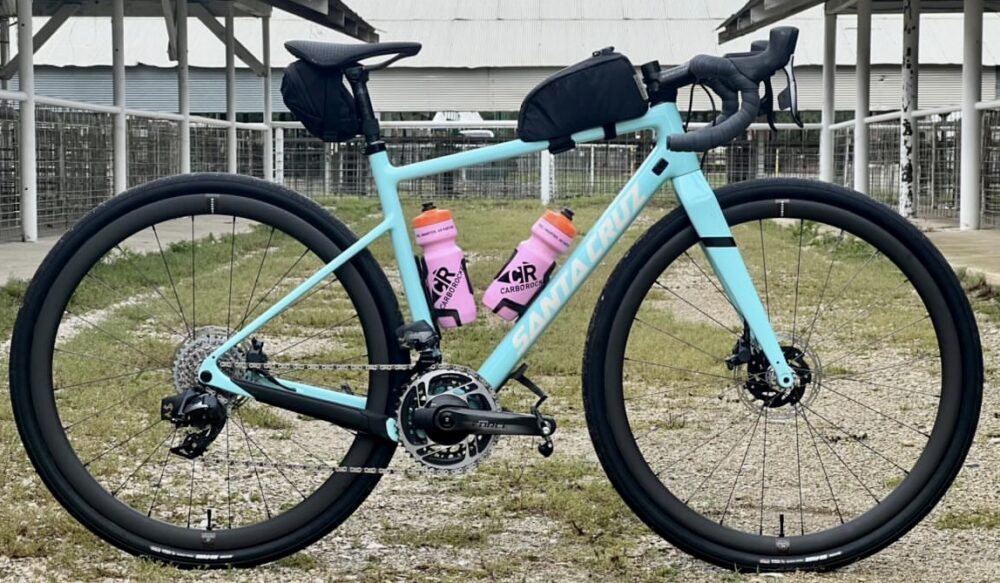 Specs
Drivetrain: SRAM Red 44-32t double chainring
Wheels: Reserve 34/37
Tires: Maxxis Refuse 40c with Tannus inserts
Stephan Davoust: Giant Revolt – Life Time Grand Prix Rank: DNF at Round 1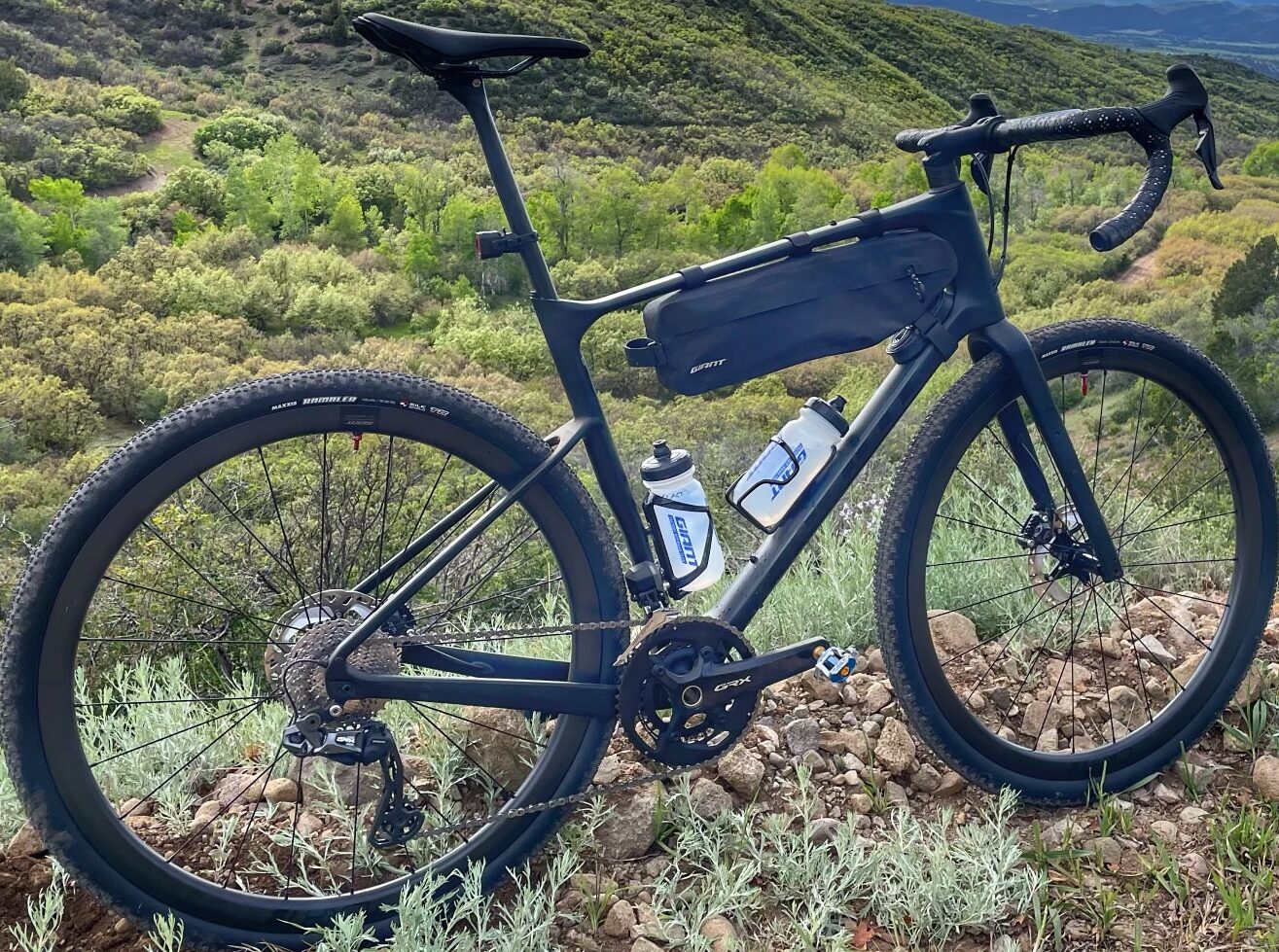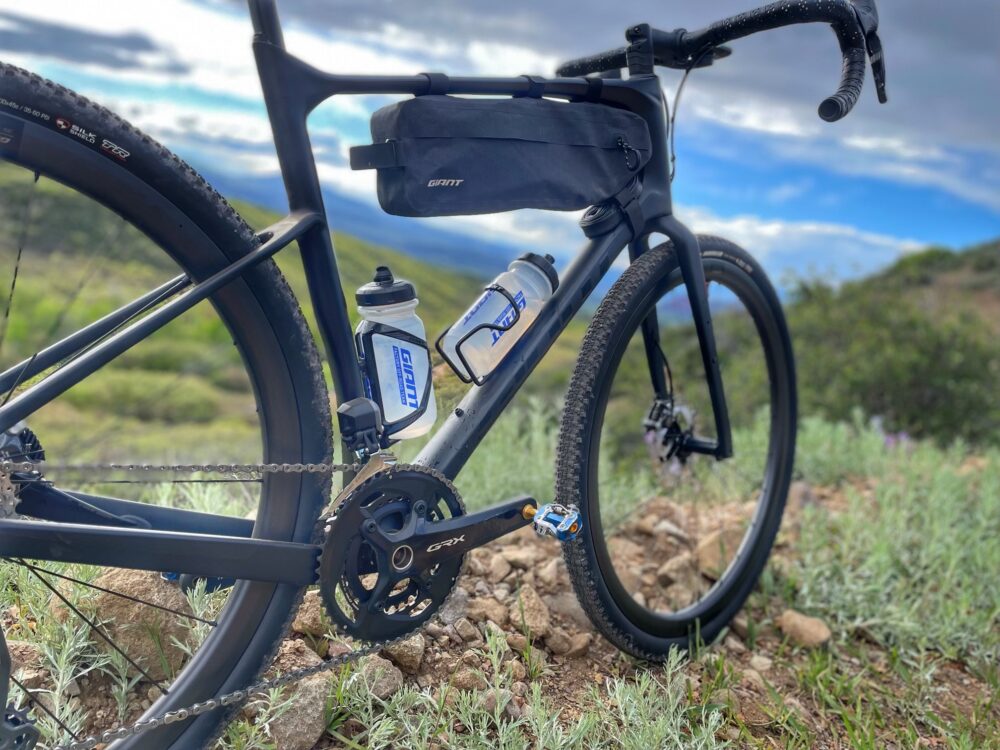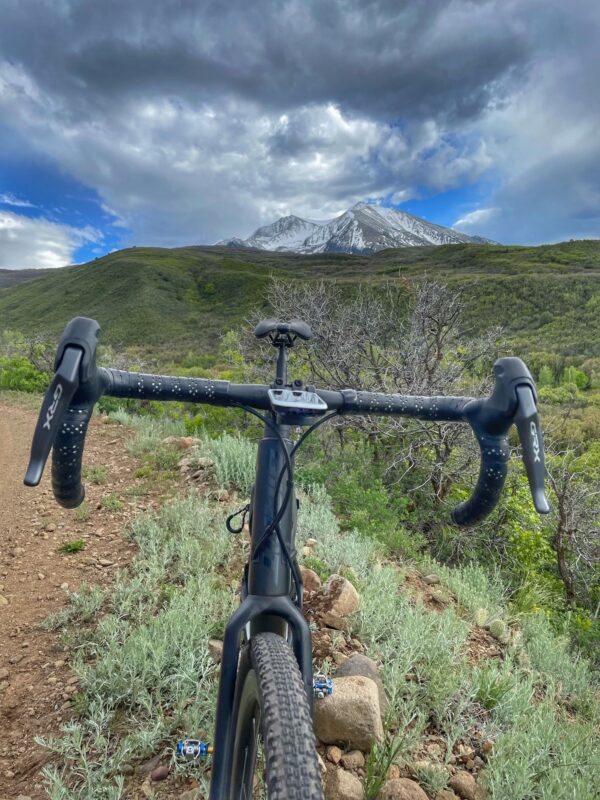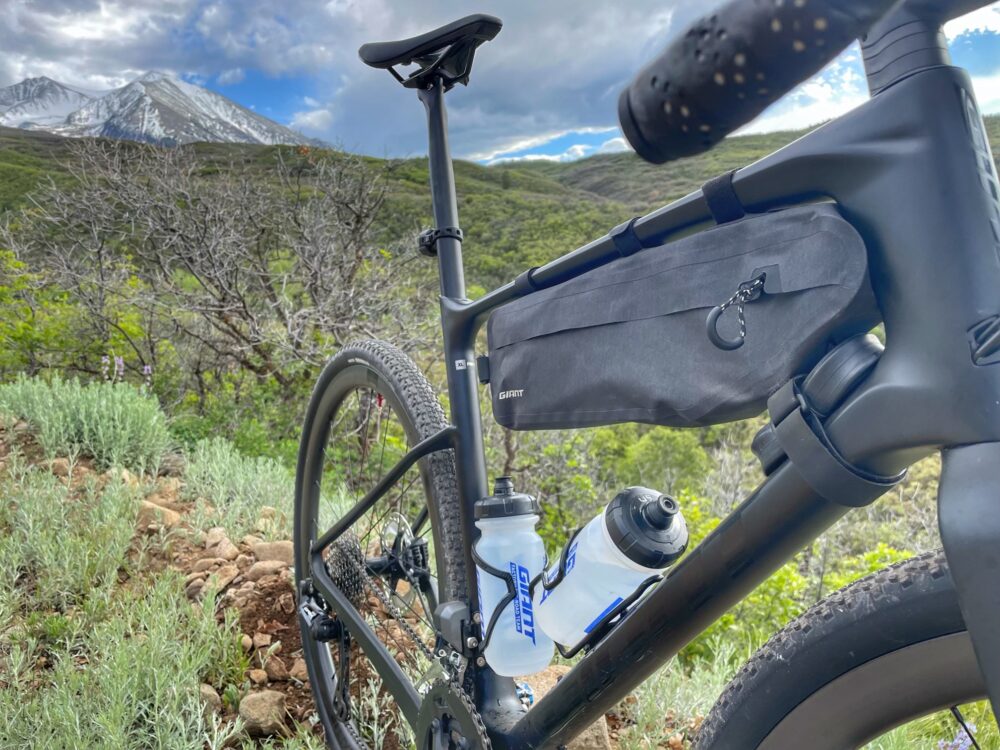 Specs
Drivetrain: Shimano GRX Di2
Tires: Maxxis Rambler 45c silk shield with Cushcore
Cockpit: Giant D-Fuse handlebar and seatpost
Bike Bags: Giant frame bag
Evelyn Dong: Juliana Quincy – Life Time Grand Prix Rank: 5th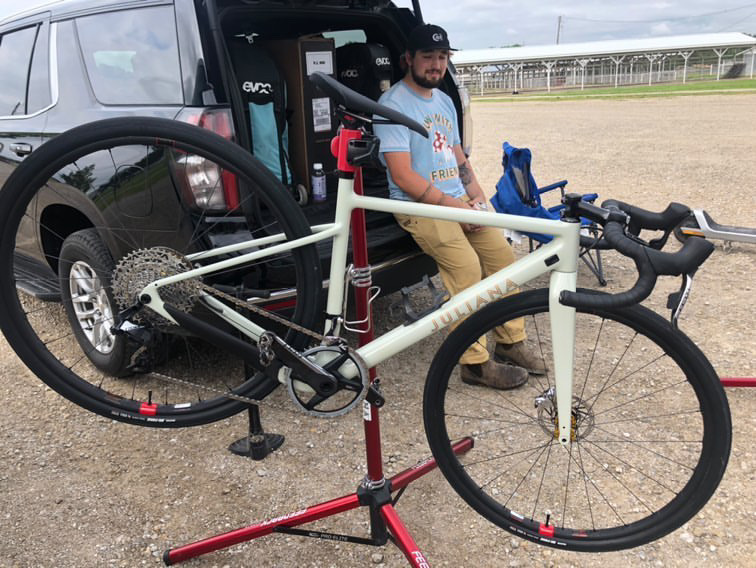 Specs
Drivetrain: SRAM XPLR 46-tooth single ring with 10-44 cassette and k-edge chainguide
Wheels: Reserve Gravel 32
Tires: Maxxis Refuse with Mynsweeper inserts
Russell Finsterwald: Specialized Crux – Life Time Grand Prix Rank: 2nd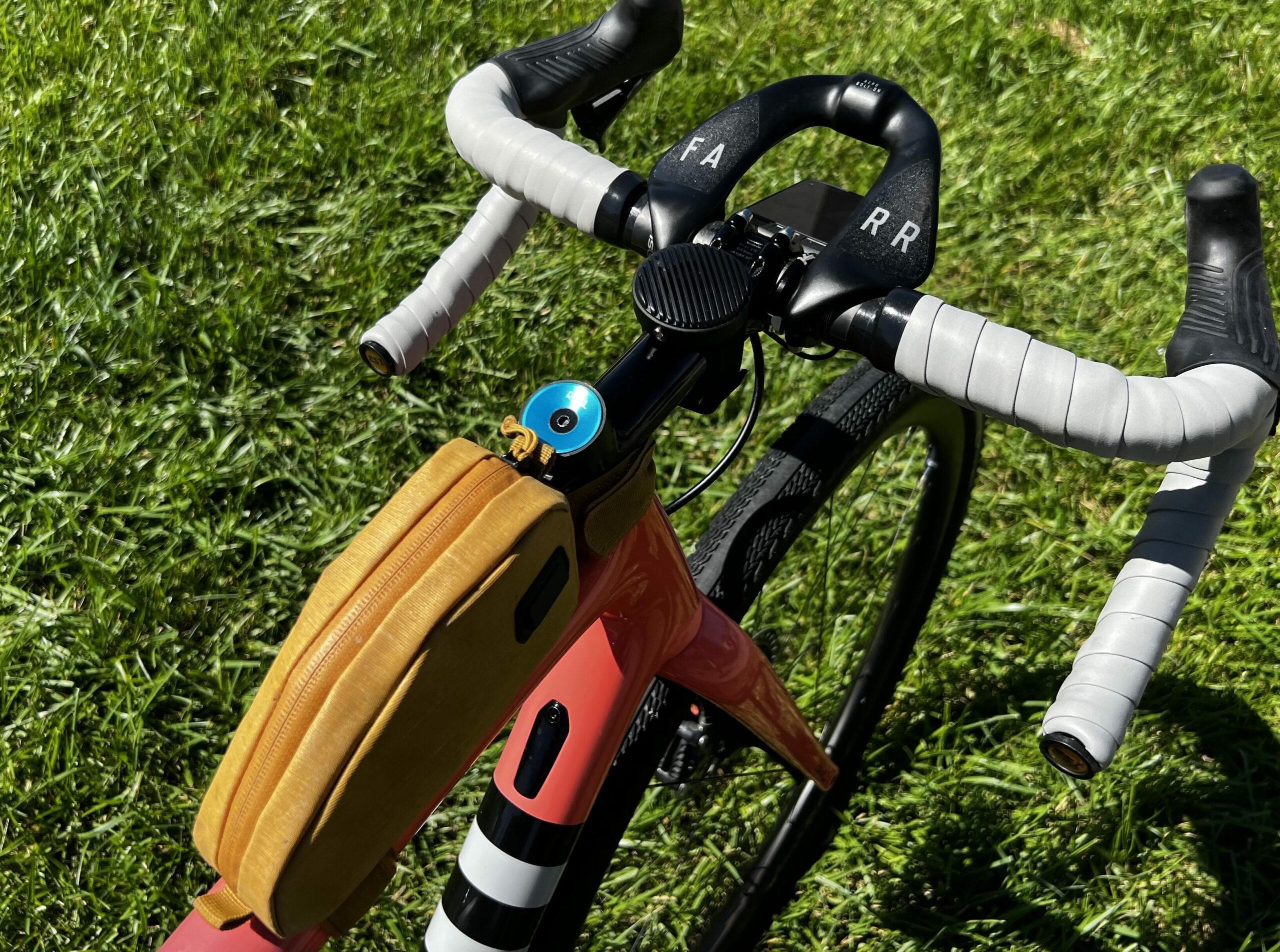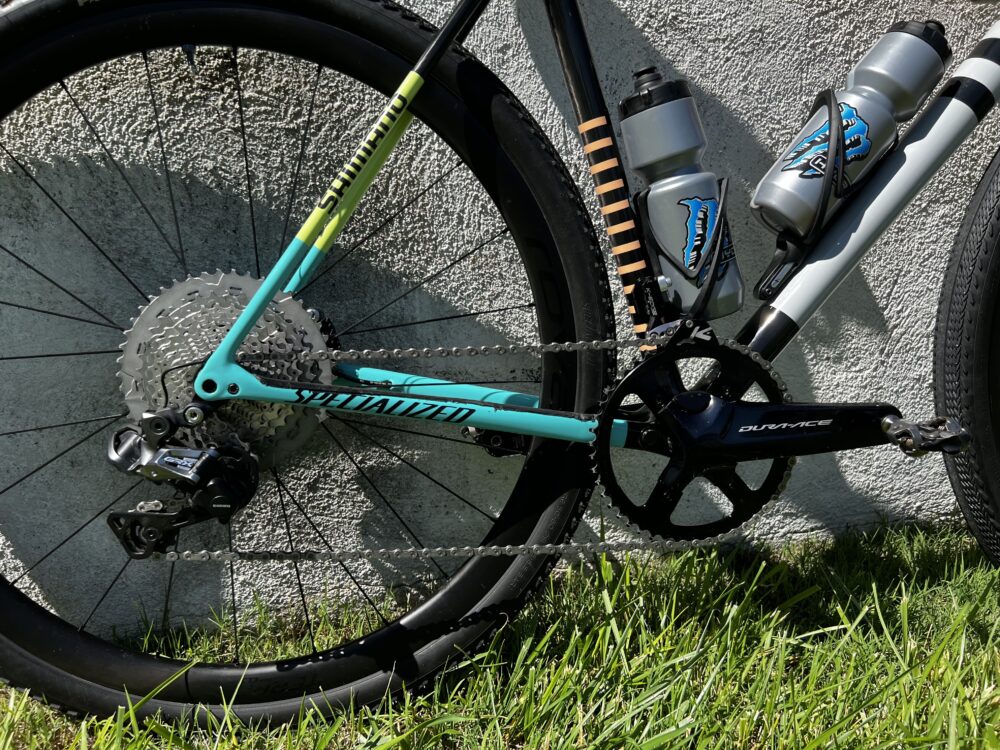 Specs
Drivetrain: Shimano Dura-Ace/GRX 48-tooth single ring with 11-46 cassette
Tires: Specialized Pathfinder Pro 42c
Cockpit: Specialized bar with Farr Bars aero package
Extras: Wireless speaker on stem for tunes to get him through the dark times
Kaysee Armstrong: Liv Devote – Life Time Grand Prix Rank: 9th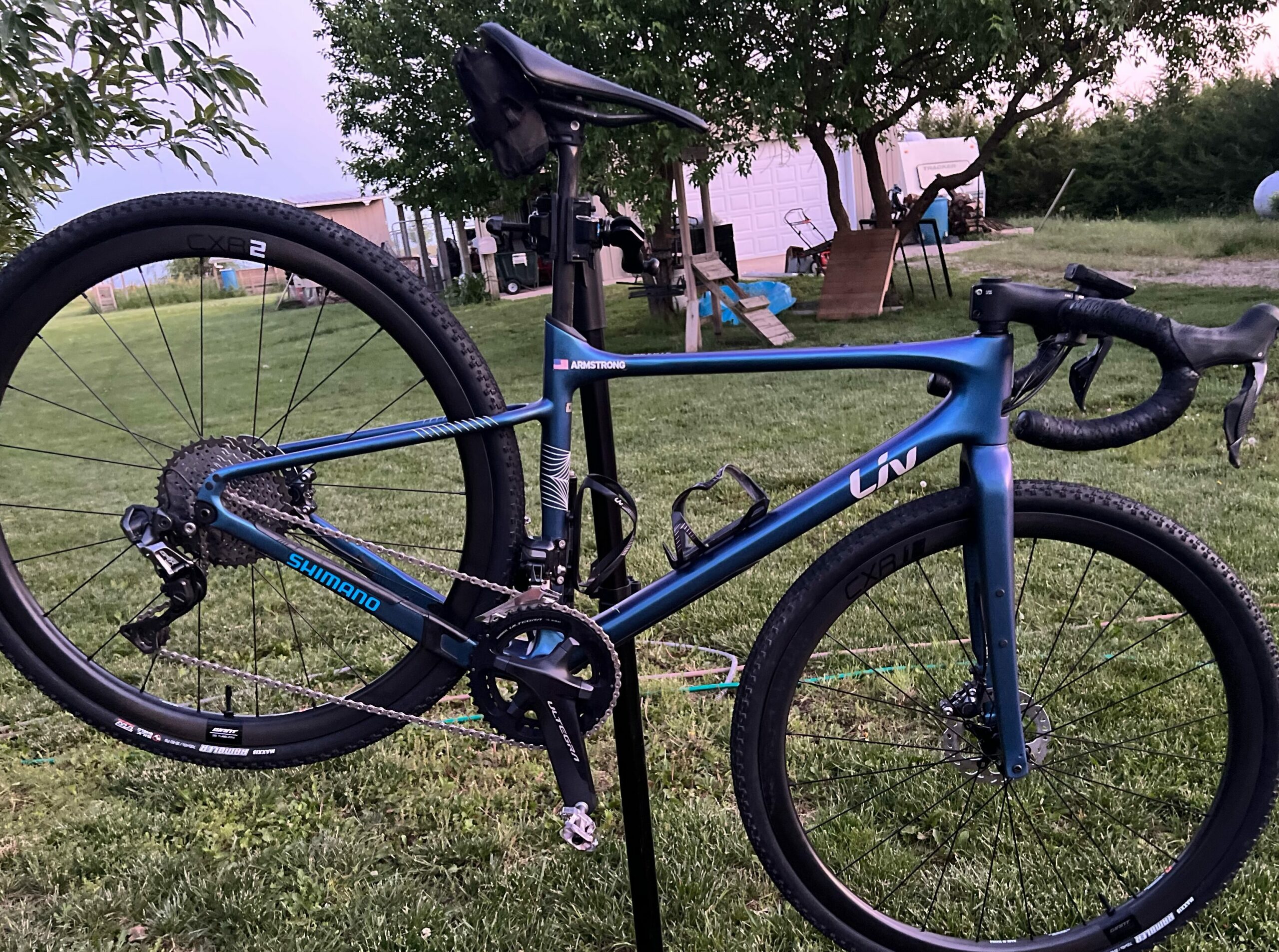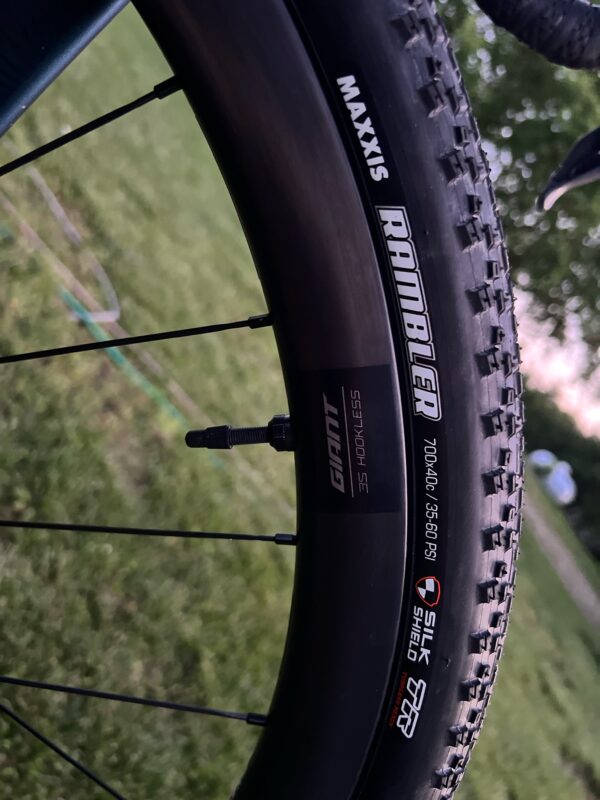 Specs
Drivetrain: Shimano GRX/Ultegra double chainring
Wheels: Giant 35 carbon
Tires: Maxxis Rambler 40c no inserts
Dylan Johnson: Factor LS – Life Time Grand Prix Rank: 13th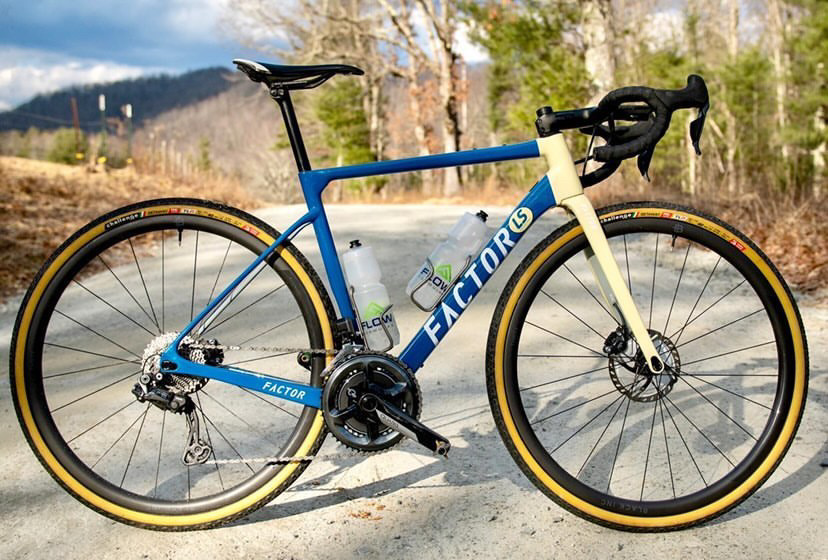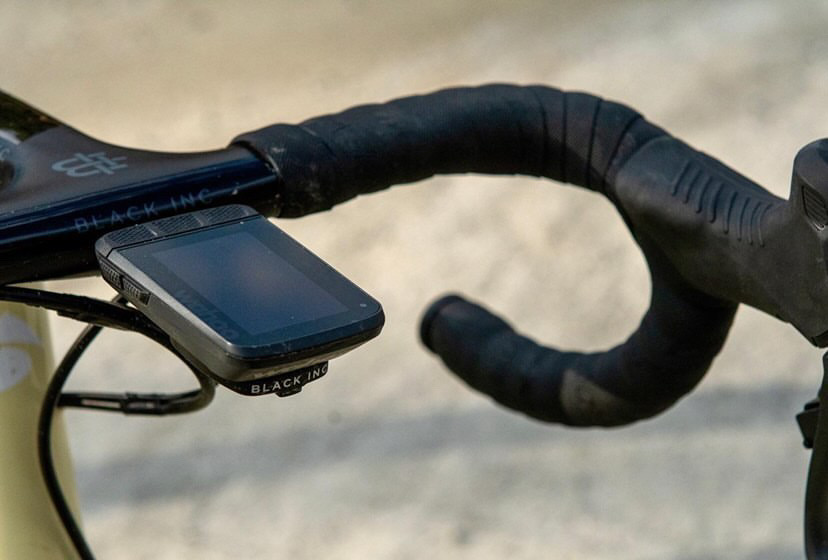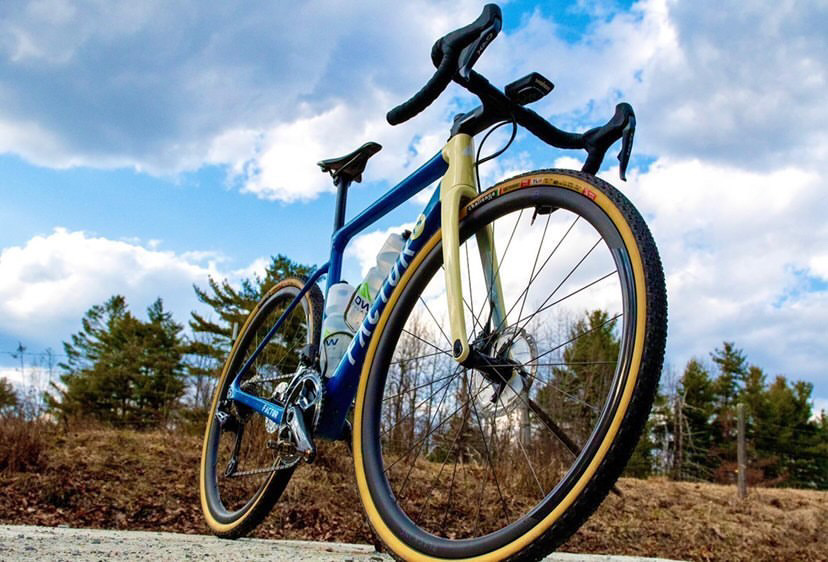 Specs
Drivetrain: Shimano Dura-Ace/GRX double chainring with Quarq power meter
Wheels: Black Inc
Tires: Specialized Pathfinder Pro with tubolight inserts
Cockpit: Black Inc carbon bar/stem combo
Computer: Wahoo Roam
Rose Grant: Juliana Quincy – Life Time Grand Prix Rank: 8th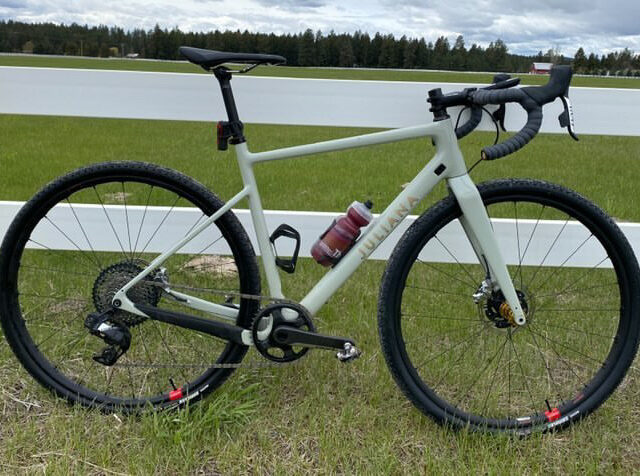 Specs
Drivetrain: SRAM Red with 44-tooth single ring 10-46 rear cassette
Wheels: Reserve 25
Tires: Maxxis Ramblers 40c with Orange Seal sealant
Computer: Hammerhead
Melisa Rollins: Felt Breed – Life Time Grand Prix Rank: 11th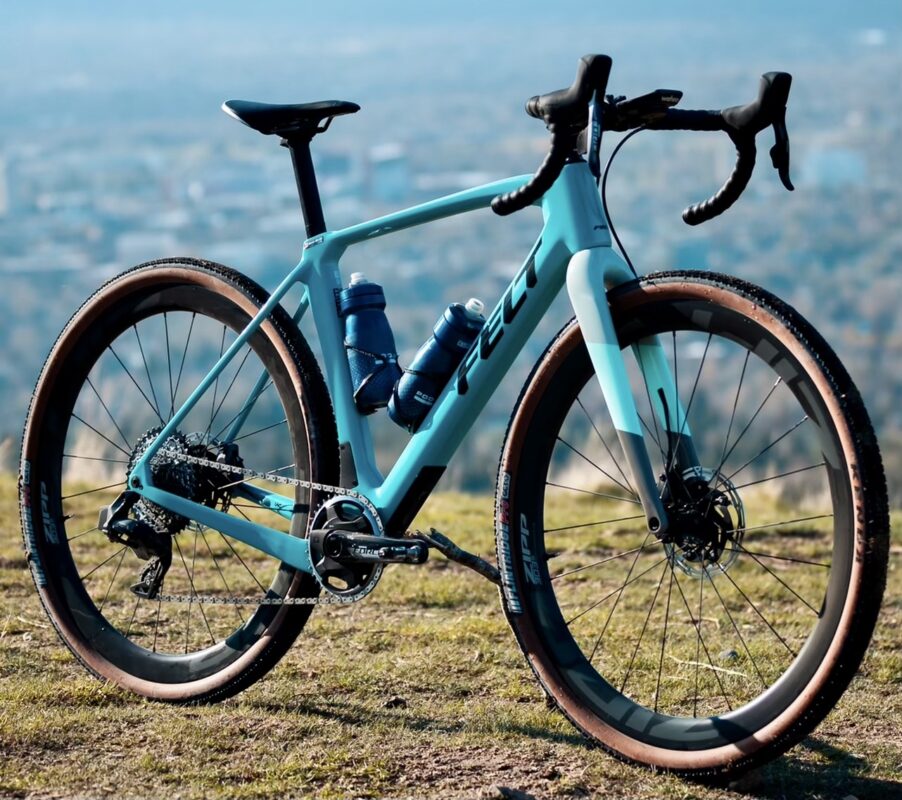 Specs
Drivetrain: SRAM XPLR etap AXS with Quarq power meter
Wheels: Zipp 303S
Tires: Kenda Flintridge 40c
Computer: Wahoo Roam