It's less then a week away from one of the most popular 50 mile races in the country! The firecracker 50 in Breckenridge, CO lights up the town on the 4th of July. This is one of the only races where riders get to lead off a parade. At 9:30am racers wave and are cheered through the streets of Breckenridge by thousands of on-lookers. Next it's 25 miles of amazing Colorado single track and dirt roads. Starting at 9600', this race is a test of endurance and strength. Breckenridge is one of the most popular mtn bike destinations in the world, and the firecracker 50 gives competitors a great preview of their world-class trails.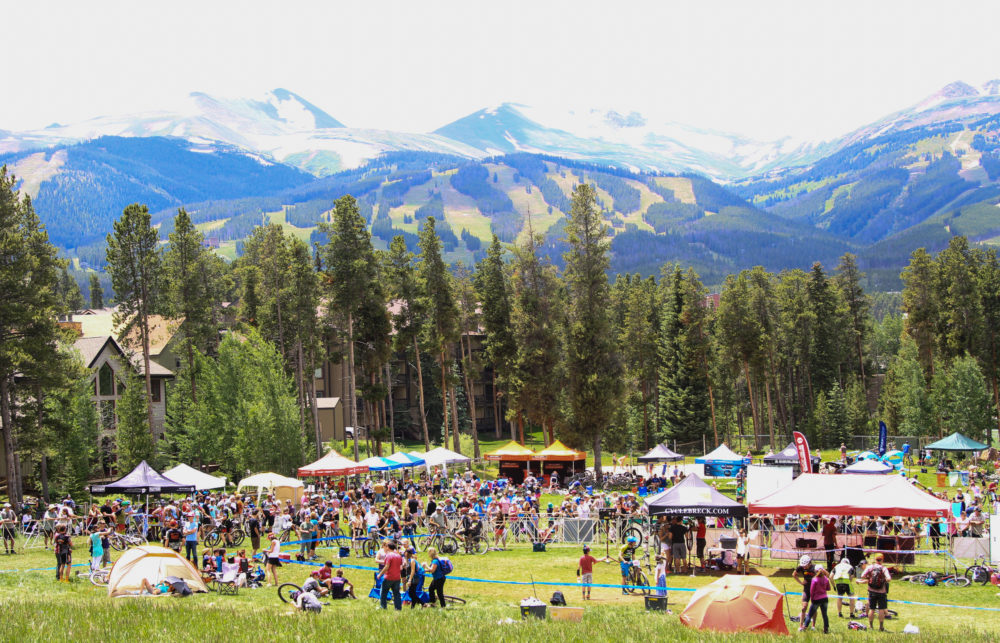 After 25 miles, racers come through Carter Park where they are cheered by family and friends. At this point duo racers head out for their lap and solo racers head back out for another lap.
The firecracker 50 has long been known as race where you can travel light and fast. With 3 fully stocked aid stations per lap and bottle handouts for all, there's no need for packs- just grab a bottle and snack from one of the staff and go!
For all the pros this is the best year to race the firecracker with a huge prize purse! 1st- $2000, 2nd- $1000, 3rd- $500, 4th- $250- equal pay out!
After 50 miles of racing, most veteran competitors will agree, this is the best scene and venue. Carter Park is full of family and friends socializing and enjoying a beautiful day at carter park with catered food and beer.
Register before it's sold out at mavsports.com.