Friday April 13, 2018
Stage 4 was brought to you by Fox Factory and this stage had the most singletrack of all the stages.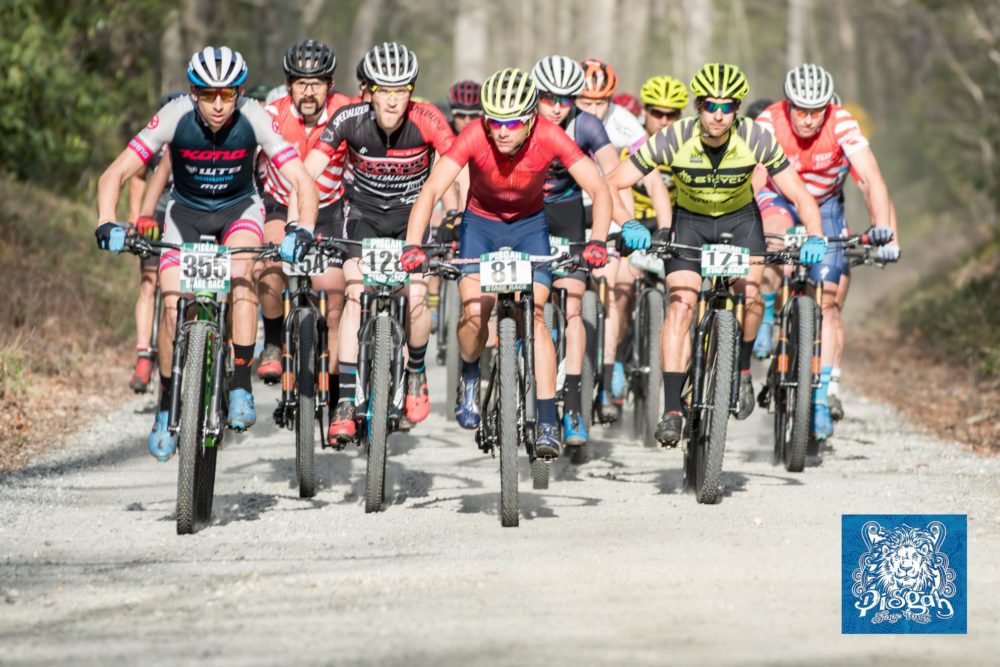 It hits Squirrel Gap in the opposite direction of stage two, Laurel creek, Laurel mountain, and finishes on the all famous Pilot rock enduro section.
A little shake up in the Men's open with Dylan Johnson taking the win on stage 4.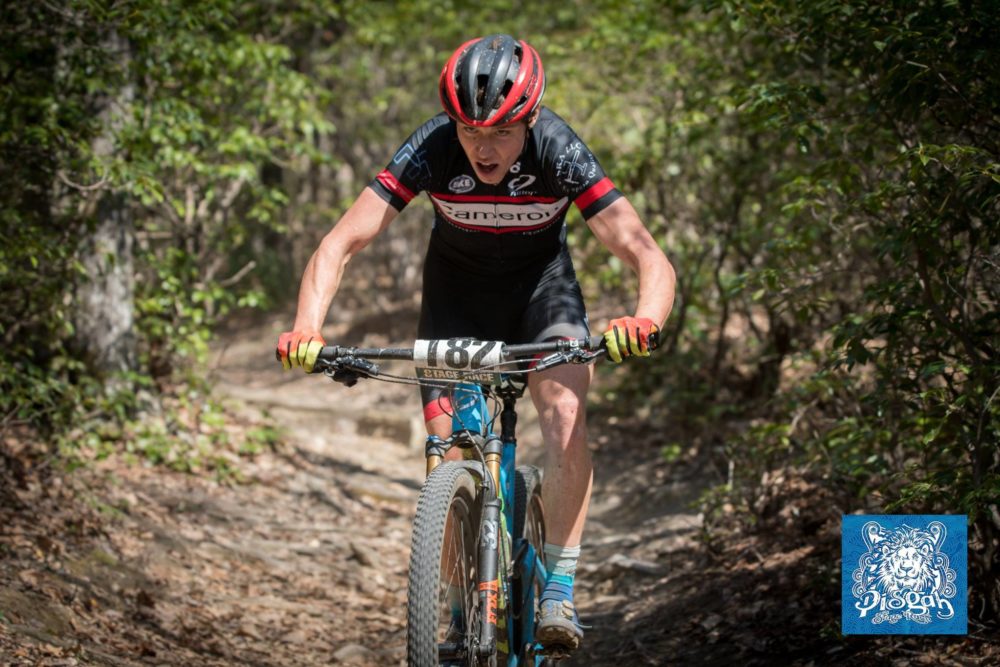 Open Men's stage 4 results:
1. Dylan Johnson, NC, 2:32:25
2. Travis Livermon, NC, 2:33:54
3. Tristan Cowie, NC,  2:36:02
In the overall Men's open Travis Livermon remains in the top spot with an overall time of 9:07:11.  Tristan Cowie is several minutes back at 9:11:10 and Kerry Werner continues in third place at 9:17:34.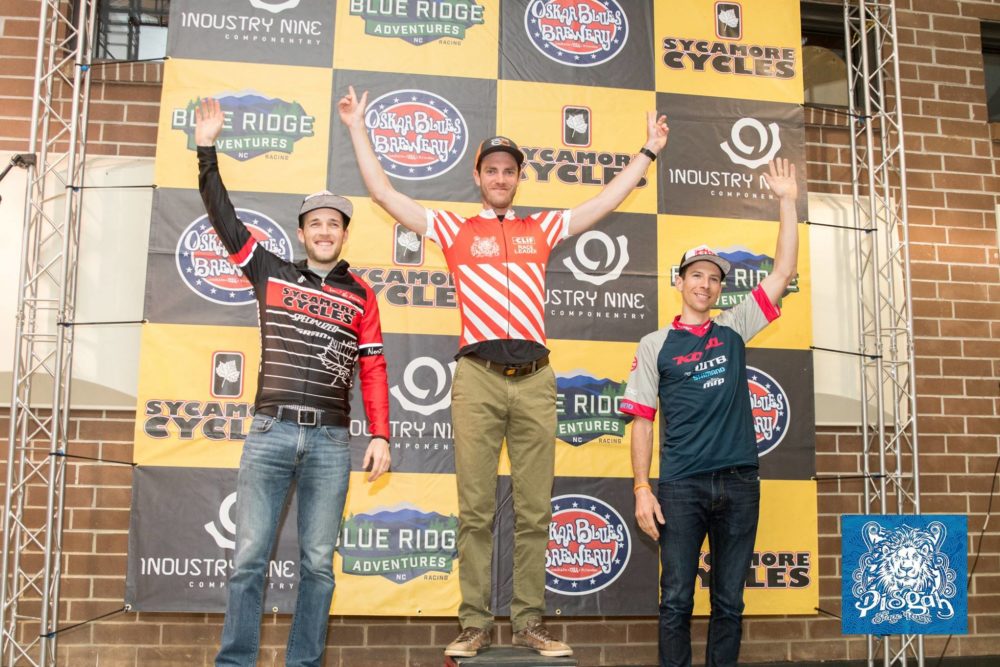 Open Women stage 4 results:
1. Jena Greaser, Canada, 3:15:30
2. Ada Xinxo, Spain, 3:17:18
3. Jen Nielson, SC, 3:31:48
Jena Greser continues to dominate the women's field, having a fifteen minute gap over Ada Xinxo going into the final stage.  Ada Xinxo sits comfortably in 2nd at 11:45:17 and  Jen Nielson 3rd at 12:16:28.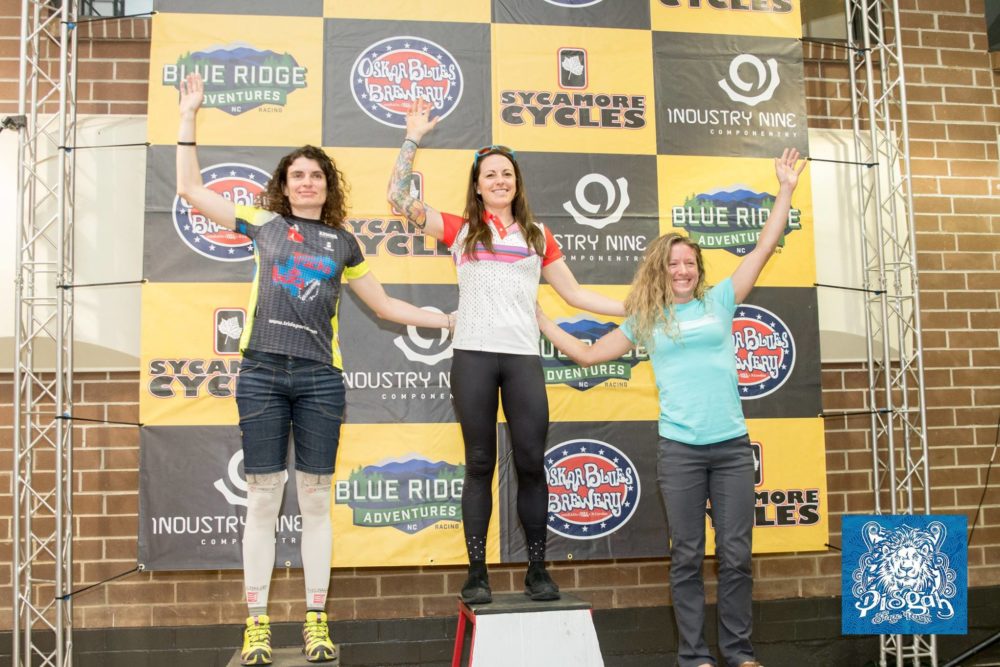 Watch all the stage 4 action here: