The 10th annual Blue Ridge Adventures Pisgah Stage Race takes place April 9-14th, 2018 in Brevard North Carolina.  This 5-day journey takes you on a 140-mile tour of Pisgah through the temperate rain forest sampling some of the best singletrack Pisgah has to offer.  The race delivers with a timed enduro section each day, scenic views, waterfalls, creek crossings, technical east coast rooty-rocky singletrack and has over 20,000 feet of elevation gain.  Racers from around the globe including 9 different countries and 23 states are signed up making the race already 75% sold out!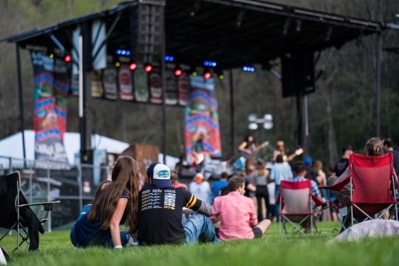 After each stage of the race the Brevard Music center serves as the venue for results, awards, slide show of race day photos and a local gourmet meal.
Some racers are looking for a challenging week with scenic views and technical riding but some are looking for a podium position.  Which racers can push their limits and take the top spots this year?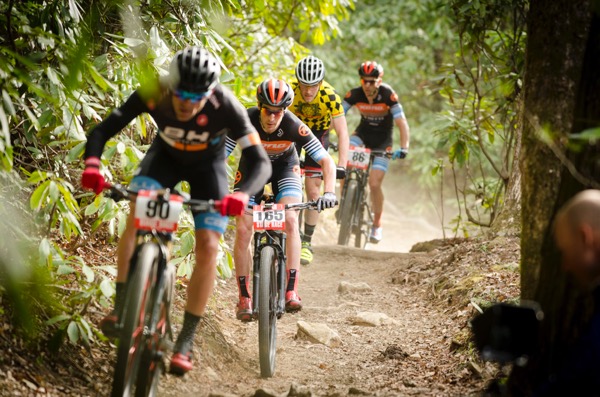 The defending champion in the Women's Pro class and fat bike national champ Jena Greaser is returning and hoping to hold on to that top step.  Trying to challenge her will be Ada Xinxo from Spain, Jenna Downey and many other women eager to be crowned the new champion.
In the Men's Open category Elliot Baring, Stefano Barberi, Jeff Cheever, Santi Val and Tristian Uhl are all looking to face the 2017-defending champion Tristian Cowie.  With such a stacked field of men its definitely going to be an exciting race.
Stages: