May 27th, 2019
Written by: Jen & Anthony Toops
The final stage of the 2019 Trans-Sylvania Epic, Bald Eagle, was the fastest and shortest of the event with 2,376ft of climbing in 22.5 miles. Today was the last chance for racers to make moves to secure their GC positions.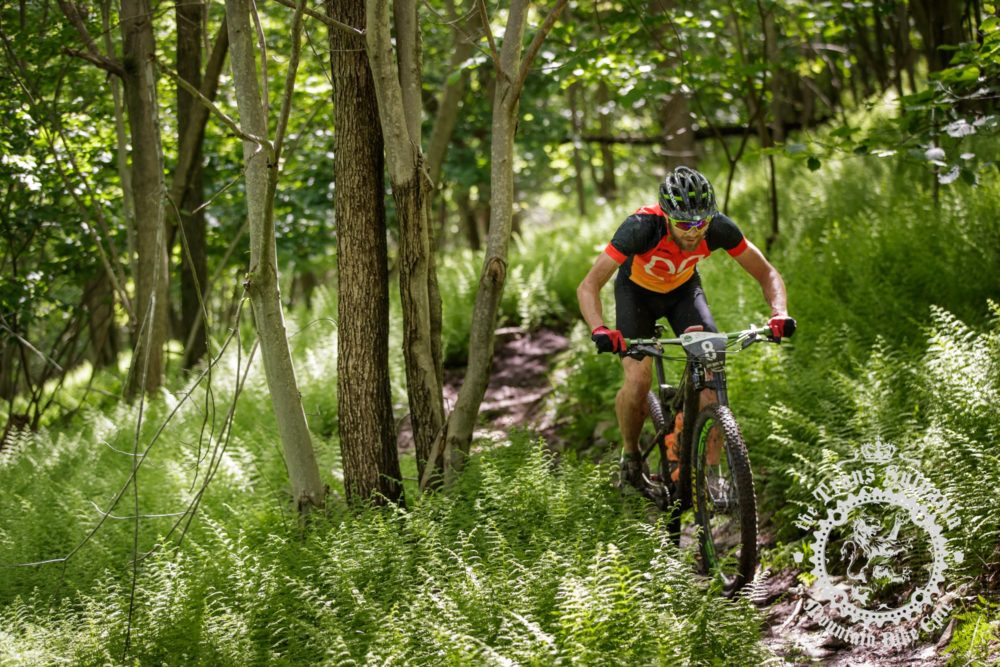 The day started from camp and was routed mostly through trails around the scout camp. Previous rain left some very swampy areas for riders to navigate. This stage would also have one of the most technical and fast enduro sections of the entire race, and would claim a few riders before the day was over.

Men's Open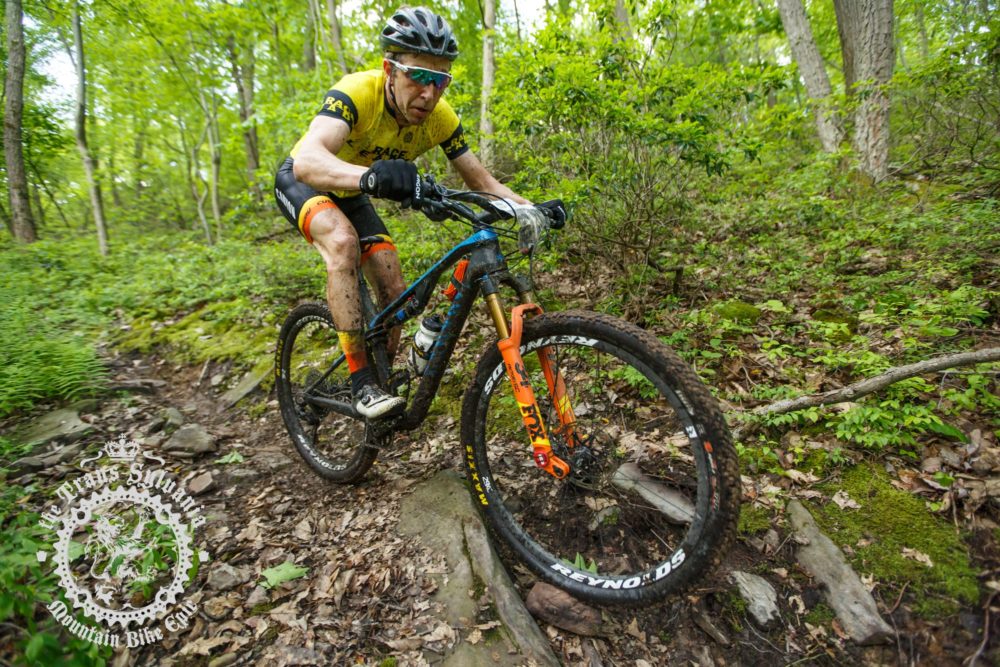 The men's race was full gas from the gun. Bryan Lewis threw attack after attack to try and dislodge Jeremiah Bishop and take the GC. Gaps would form and Bishop would crawl back, never letting Lewis out of his sight.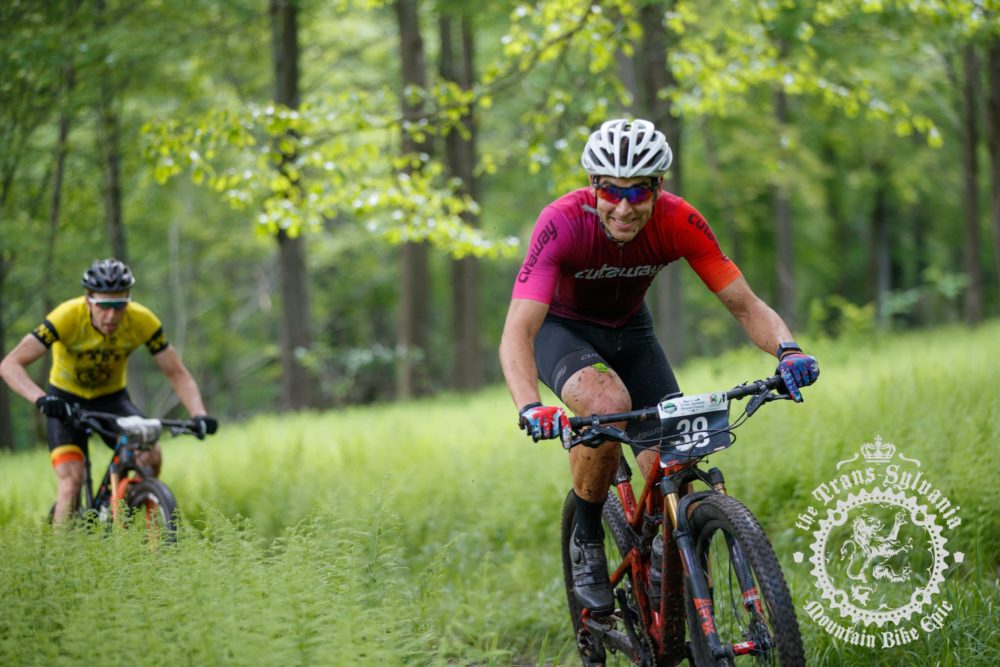 Bishop, who only had a 30 second advantage going in to the day, had to cover every move with that small of a lead. The two would come to the line neck and neck with Lewis edging out Bishop by 1 second with a time of 1:23:40, to Bishop's 1:23:41. Kerry Werner rounded out the podium with a time of 1:28:59.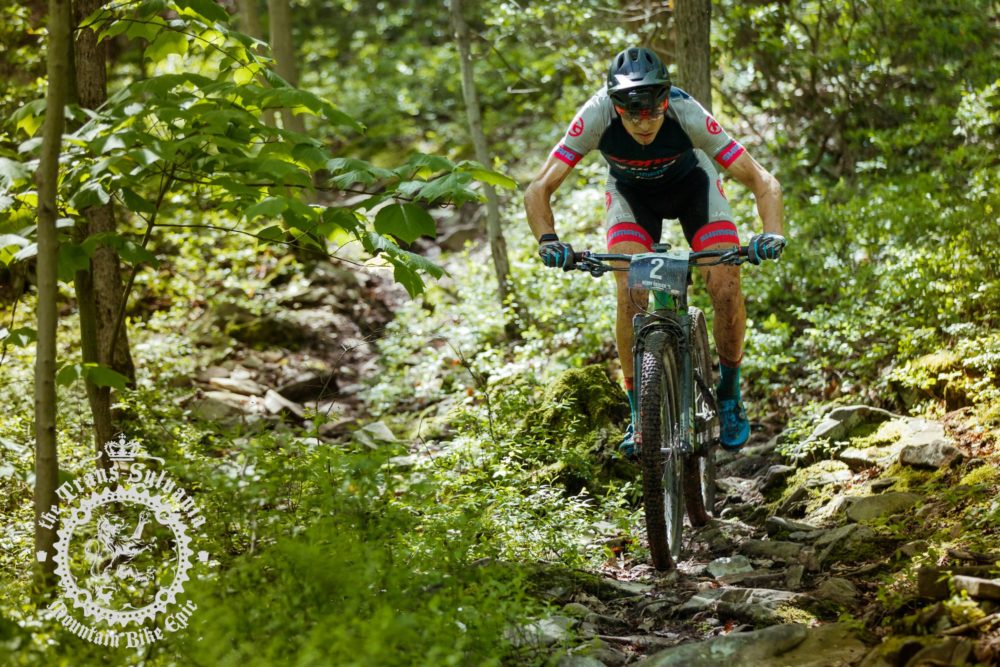 Women's Open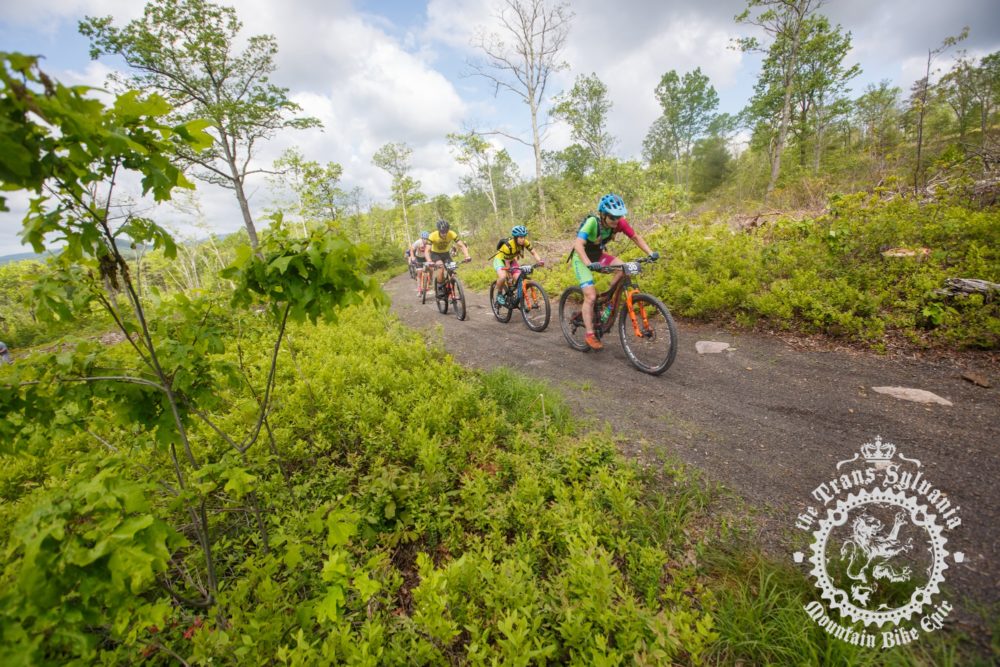 The length of todays stage would not be helpful for Marlee Dixon's assualt on the GC lead of Britt Mason. The two were never more than a minute apart all day. Dixon kept the pressure on Mason from start to finish. In the end Britt Mason finished in 1:46:36, less than 30 seconds ahead of Marlee Dixon at 1:47:01, and Emily Werner was third with a time of 1:52:20.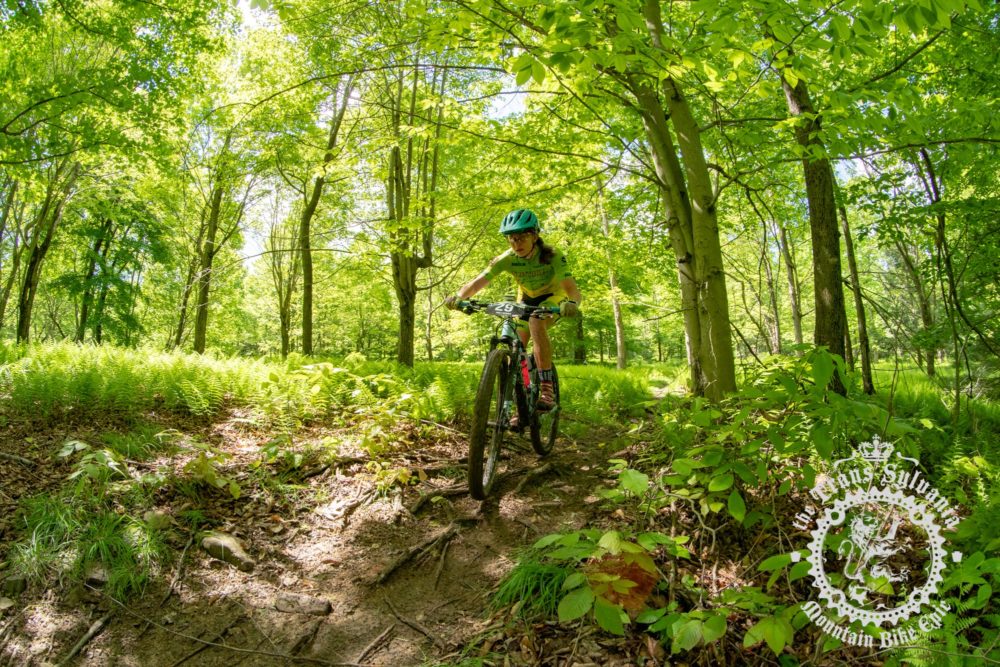 For stage five results CLICK HERE
Overall 5 day Men's Open results: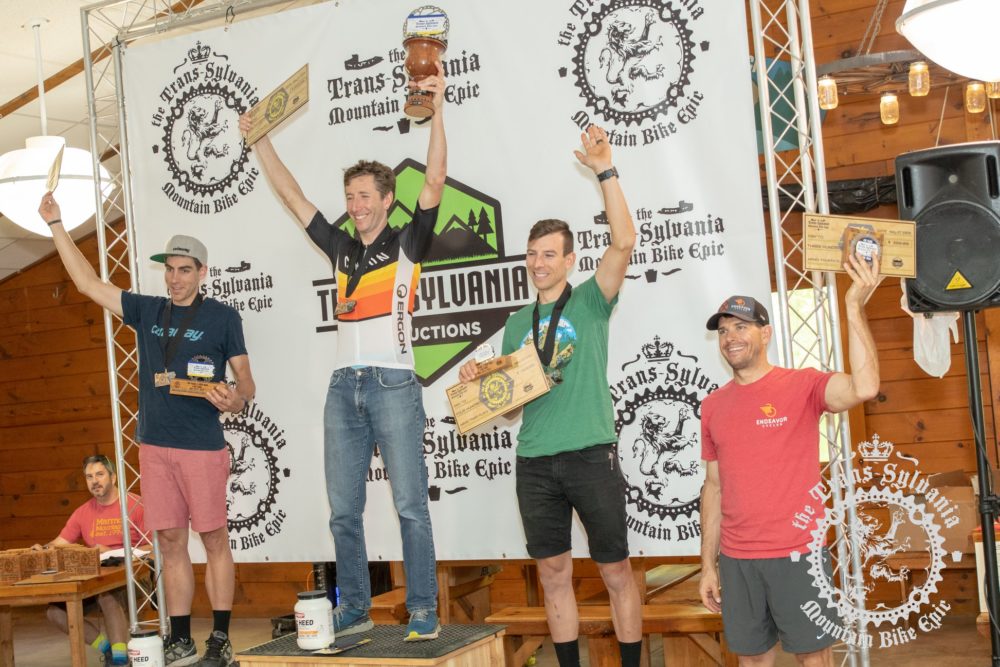 Overall 5 day Women's Open results: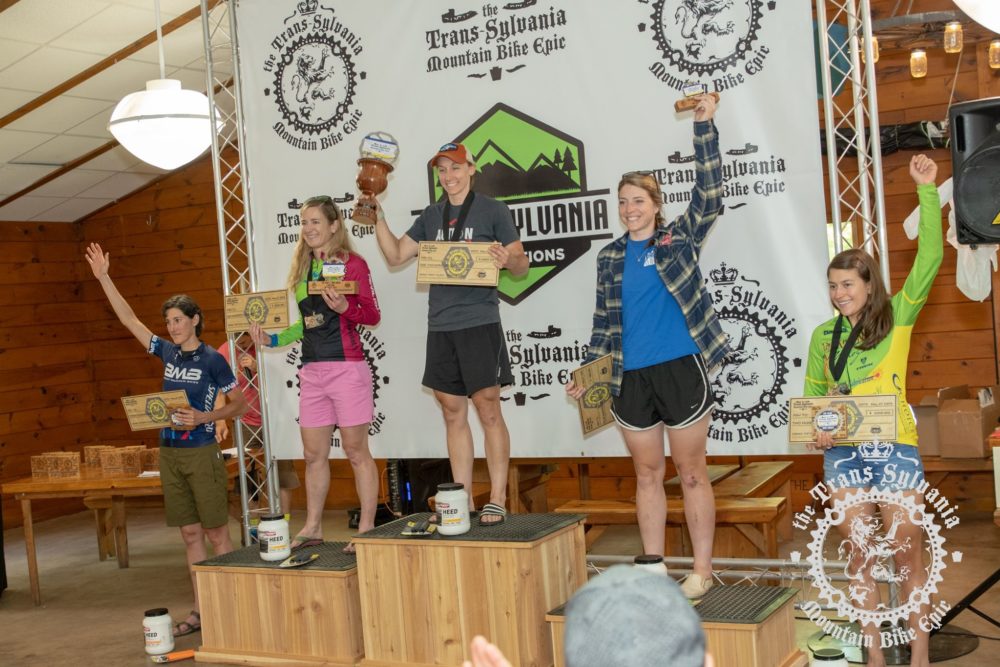 Overall results CLICK HERE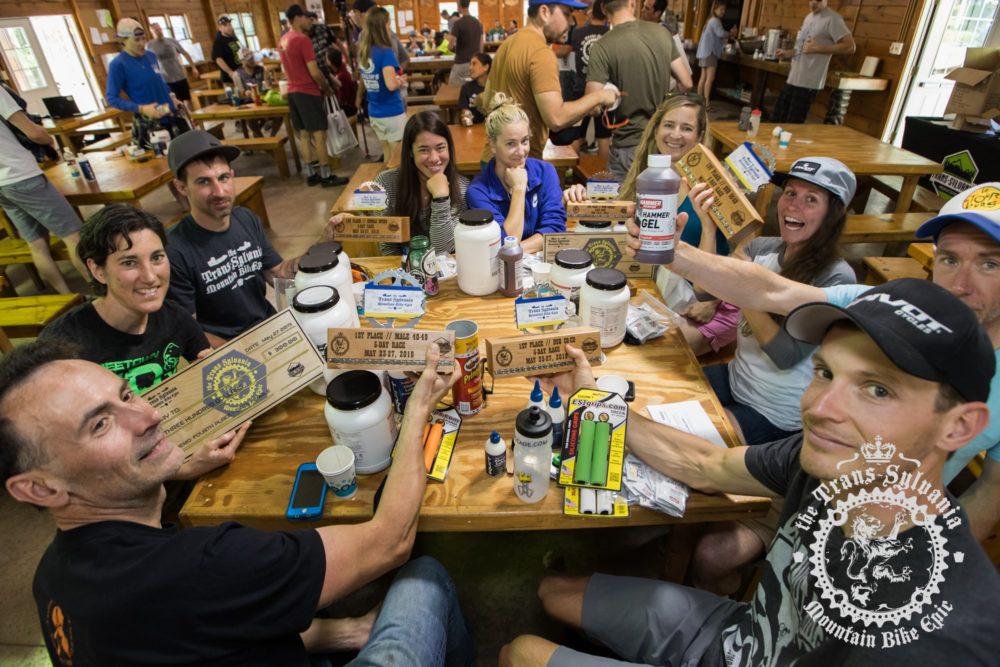 TSE will return in 2020 for it's 10th Edition! The five day race will be May 21-25, 2020 with the three day option being held May 23-25, 2020.
Registration will open August 1, 2019!

Photo credit: @iconmediaasheville & @bruceBuckley