Melisa Rollins & Danny Van Wagoner Open Endurance Season with Big Wins at True Grit Epic 50-Miler
Written by: Shannon Boffeli
After two years of snow storms and mud, True Grit race director Cimarron Chacon was more than pleased to see clear skies and warm temperatures as racers approached the start next to the red rock walls of the historic Santa Clara courthouse for the 8 AM start.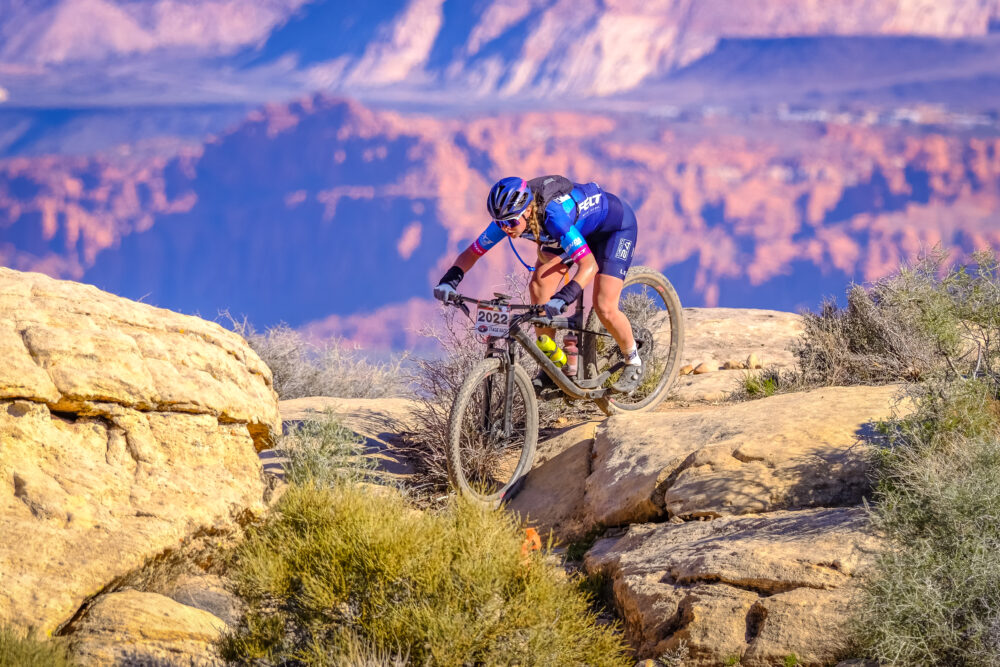 With more than 850 starters, True Grit represents the first leg of the National Ultra Endurance series and the first mass-start mountain bike event of the season. For more than a decade True Grit has challenged riders with technical desert singletrack riding that will both punish and delight.
Offering distances from 15 to 100 miles, in the warm desert of southern Utah, True Grit is the first opportunity for riders from across the country to stretch their legs and test their abilities on the dirt.
With most riders electing for the 50-mile distance, a tough battle was on hand as idyllic conditions promised lightning fast finishing times.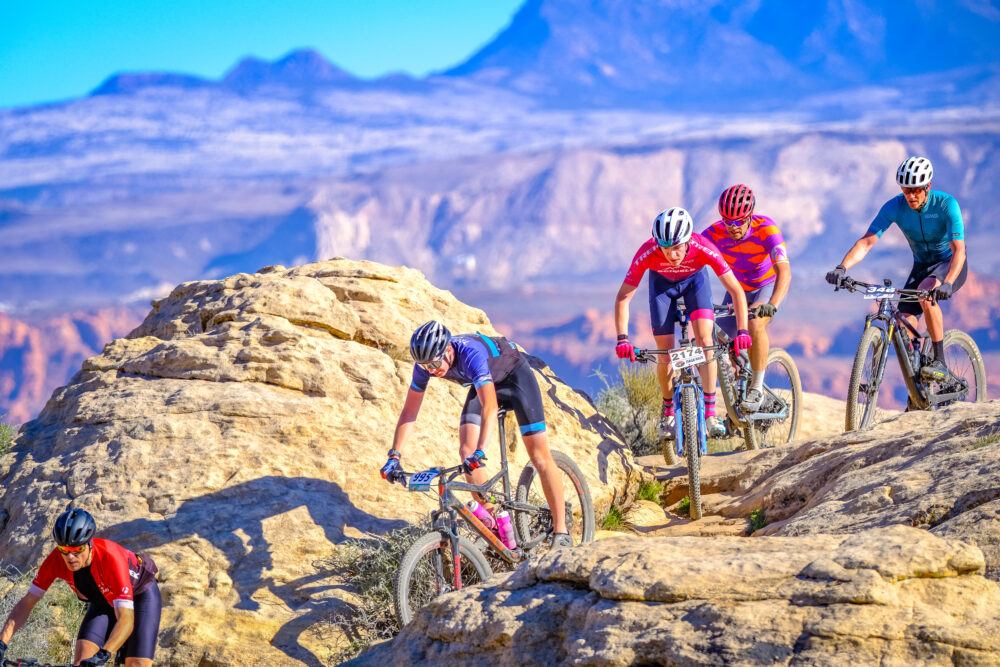 Women's 50-Mile
The women's event promised tough racing with a host of elite athletes returning to battle in this early-season test.
Melisa Rollins (Virginia's Blue Ridge/Twenty24) took the early lead out through Cove Wash and the undulating climbs of Green Valley. The duo of Liza Hartlaub and Mya Graham (Waite Endurance) chased close behind followed by Sparky Moir (Fezzari/MRP/Ergon), Nicole Tittensor (Jans/Scott), Lauren Zimmer (Bingham Cyclery/Peak Fasteners), and Jen Hanks (Pearl Izumi).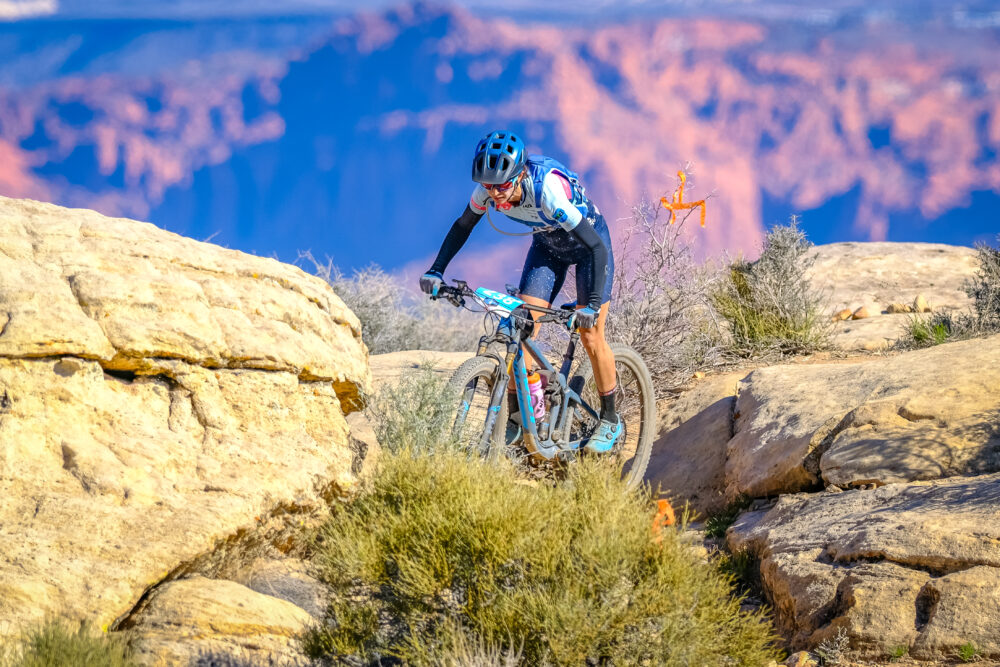 Despite previous crashes at True Grit Melisa Rollins rode without fear through the daunting Barrel and Zen trails never relinquishing her lead.
After exiting Zen, Rollins held just over a minute lead on Hartlaub who had opened a gap to Graham.
Now at the halfway mark, Melisa Rollins upped her pace, hammering out some hard miles through the long Stucki Springs climb and onto the final Barrel Roll trail system.
By the finish she had doubled her advantage on second-placed Liza Hartlaub, and crossed the line in a blistering 3:55:50.
Hartlaub came home just 3 minutes back with an equally impressive time of under 4 hours.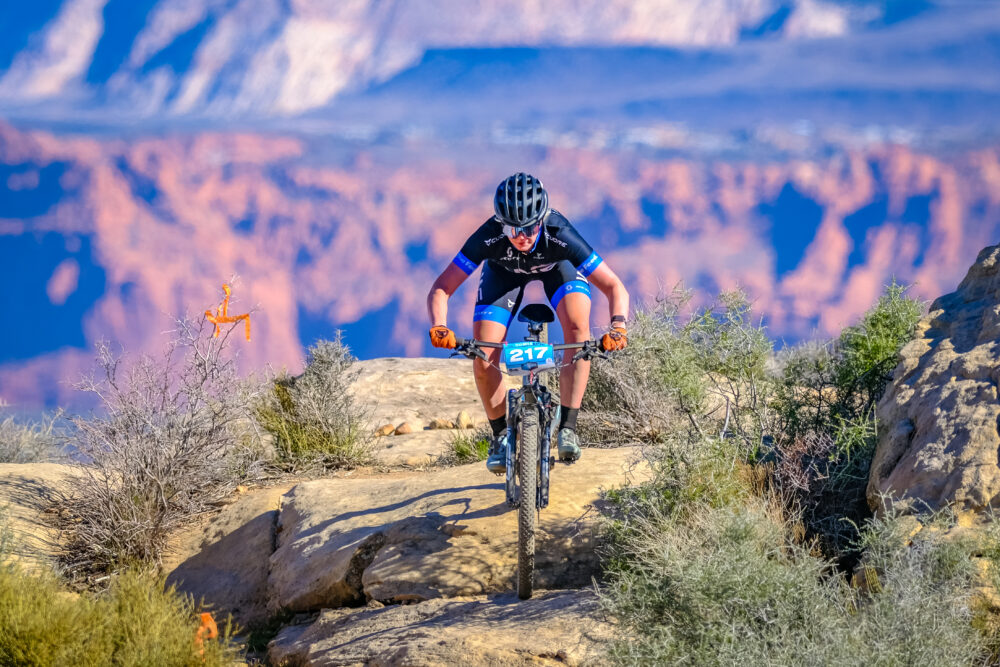 Mya Graham crossed the line with a well-deserved third place.
Sparky Moir rode strong in fourth throughout the day. Moir showcased her desert riding skill holding off Jen Hanks, while both shed Tittensor and Zimmer through the treacherous Zen trail before settling in with a steady pace to the finish.
The final podium spot was decided in the finishing miles after Hanks flatted on the last descent of the day allowing KC Holley (Kuhl) to sprint past less than a mile from the finish line.
Men's 50-Mile
Things heated up fast for the men as an elite group powered at the front from the very start. After a rapid opening climb and a safe pass through Cove Wash, Danny Van Wagoner (Johnson Elite Orthodontics) moved to the front as the singletrack started in Keyhole wash, a deep ravine where riders are forced to ride single file.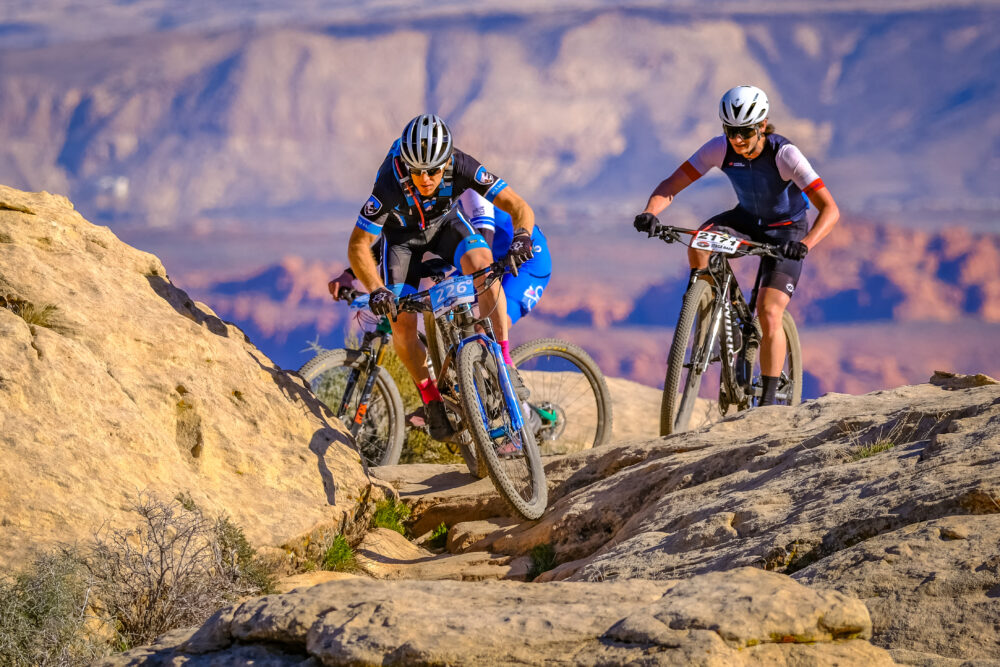 Feeling confident, Van Wagoner opened a gap and kept the pressure on throughout the opening miles. "While it felt early to roll solo," Van Wagoner said, "I looked at my numbers and felit I was riding sustainably. I was hoping the hard pace would allow some margin for error through the technical sections of the Waterfall, Barrel, and Zen trails."
Van Wagoner's early pace paid off as Zach Calton (Calton Coaching) suffered a flat while trying to keep his gap to the leader at a minimum on the Barrel trail. This left Cameron Larson (Summit Bike Club) second on course dangling between 1-2 minutes from the leader.
With his flat repaired, Calton started moving his way back toward the front eventually picking up Chad Berentsen (No Ride Around). The duo focused their effort on bringing back Van Wagoner who had pulled away from Cameron Larson on the false flats of Stucki Springs.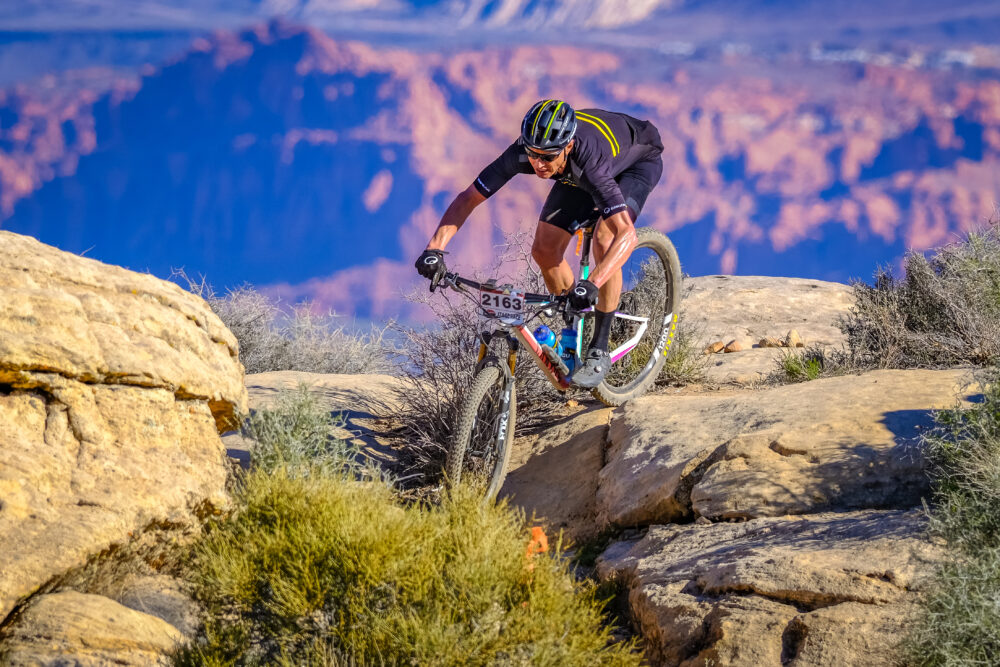 Eventually the chasers caught and passed a fading Larson with only Van Wagoner left out front.
The solo leader had gauged his efforts well and showed no signs of slowing on the final lap around the Barrel Roll trail. Attacking the final climbs and slicing his line through the technical rock features Danny Van Wagoner finished off an impressive day taking a solo win in Santa Clara.
Zach Calton and Berentsen kept it close in the final miles of the race with Calton opening the smallest of gaps to take the runner-up spot just 23 seconds in front of Berentsen.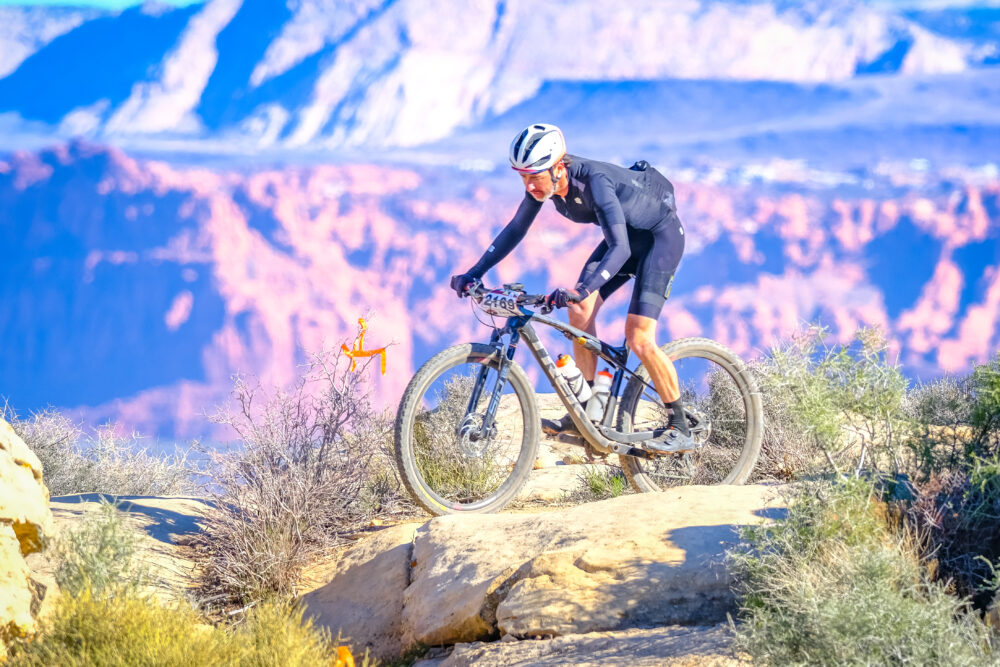 Fourth went to Colorado ultra-endurance strongman Nick Gould (Mazda Lauf Factory Gravel) who was battling in a 3-man group for the podium. After Chris Holley (Kuhl) missed a final turn to the finish Gould and Blair Perkes (Kuhl) snuck through with all three finishing within seconds of each other.
Gwendolyn Sepp and Nick Bragg Win the 100-Mile
The 100-mile race in Santa Clara saw smaller than normal numbers as most of the 865 racers opted to compete in the 50-mile distance or the stage race that included a gravel race on Sunday.
The women's 100-miler saw mother/daughter duo to Allyson and Gwendolyn Sepp both take on the challenge of 100-miles on their home trails in southern Utah. Gwendolyn, a college athlete for Utah State University, took the win over her mom with a time of 8:54:30.
Allyson (Red Rock Bicycle) came home at 9:26:17.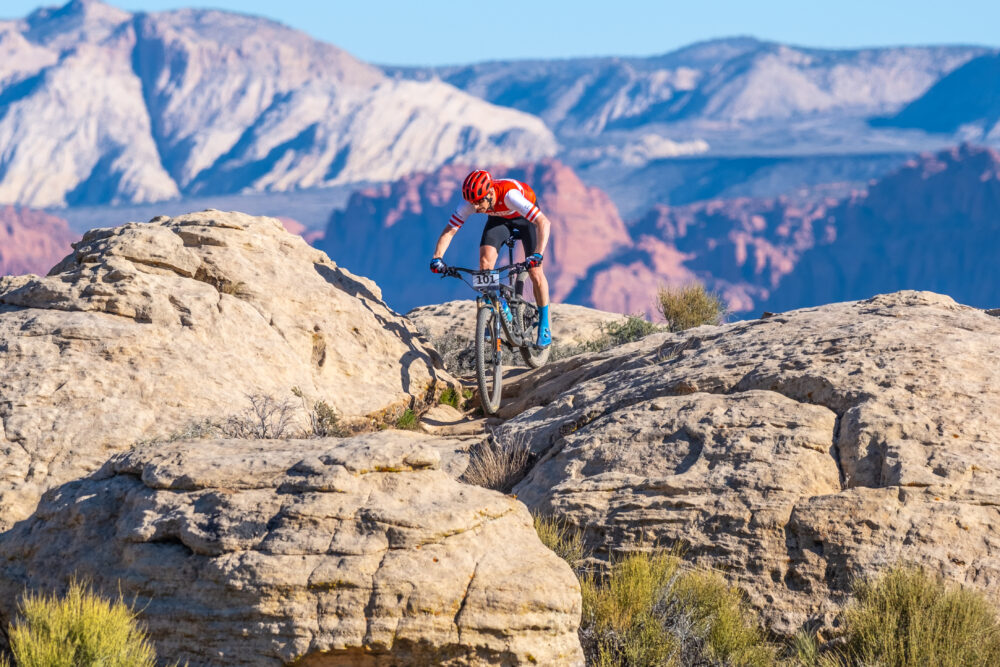 Nick Bragg (Sycamore Cycles Collection) took the men's title in a nail-biter over Utahn Roger Arnell (Johnson Elite Orthodontics).
Bragg's winning time of 7:05:17 was just 2 minutes faster than Arnell, an impressively close race after 100 miles.
Brian Elander (No Ride Around) finished third ahead of Jonas Woodruff (Next Wave Development). Joshua Tootell took the final podium spot in fifth.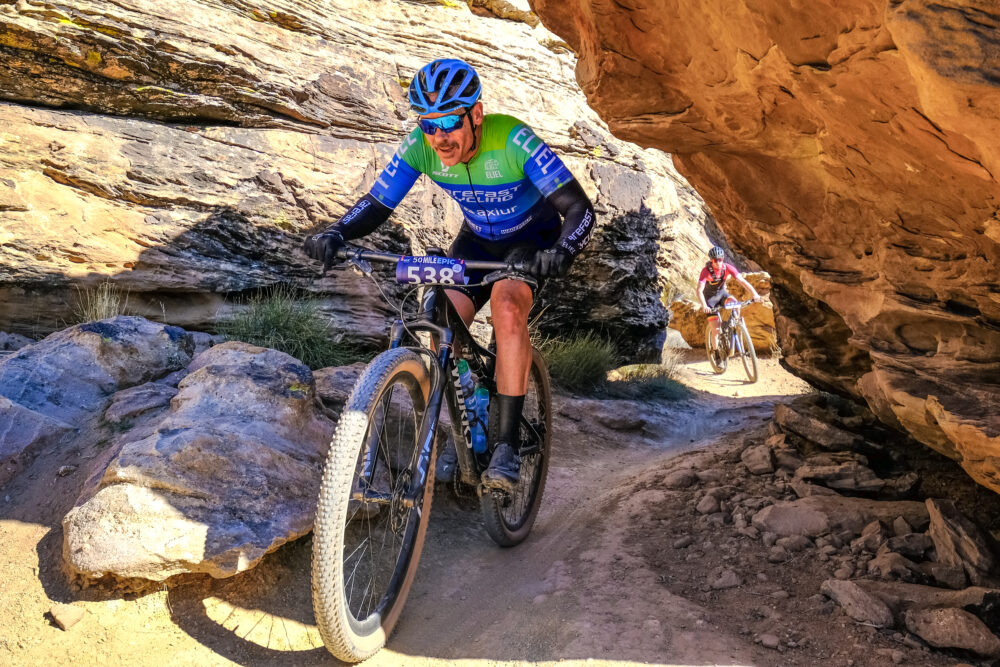 The masters 50+ group went to local speedster Jonathan Davis (Elevated Legs) with a finishing time just under 8 hours.
Second went to NUE veteran Greg Golet (Team Chico/Carborocket). Golet finished with just over a minute in hand from Amir Mattiyahu (Trail Head Racing) who took third.
Race Notes
Massive junior numbers were on hand for the 2022 True Grit Epic with hundreds of kids under-18 taking part in junior men's and women's categories as well as the open.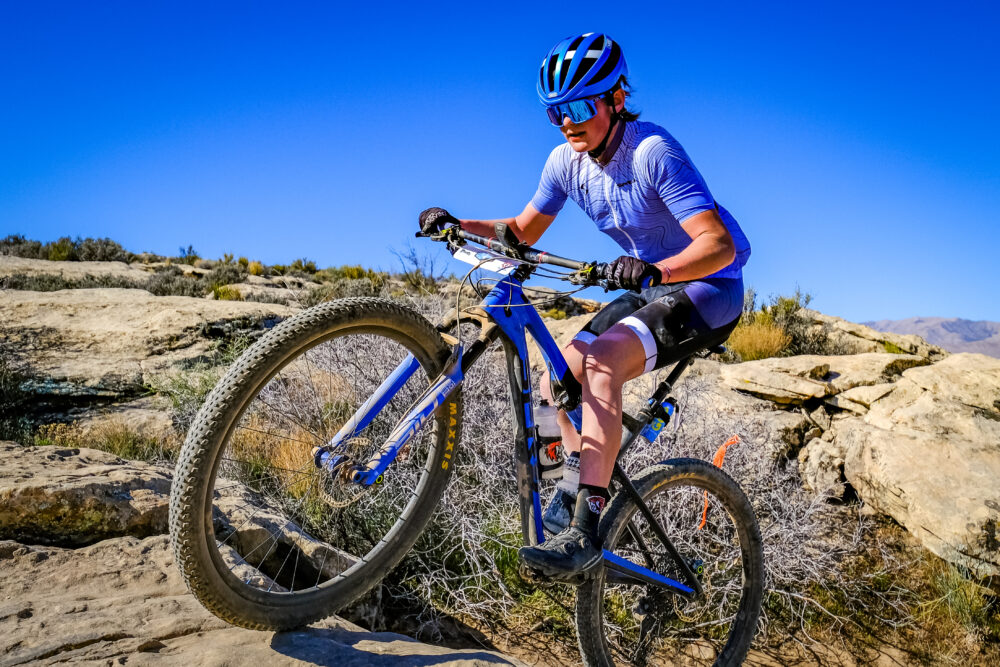 True Grit Epic offers a 3-day stage race which includes a 90-mile gravel race on Sunday. Melisa Rollins and Zach Calton took wins in the 3-day event.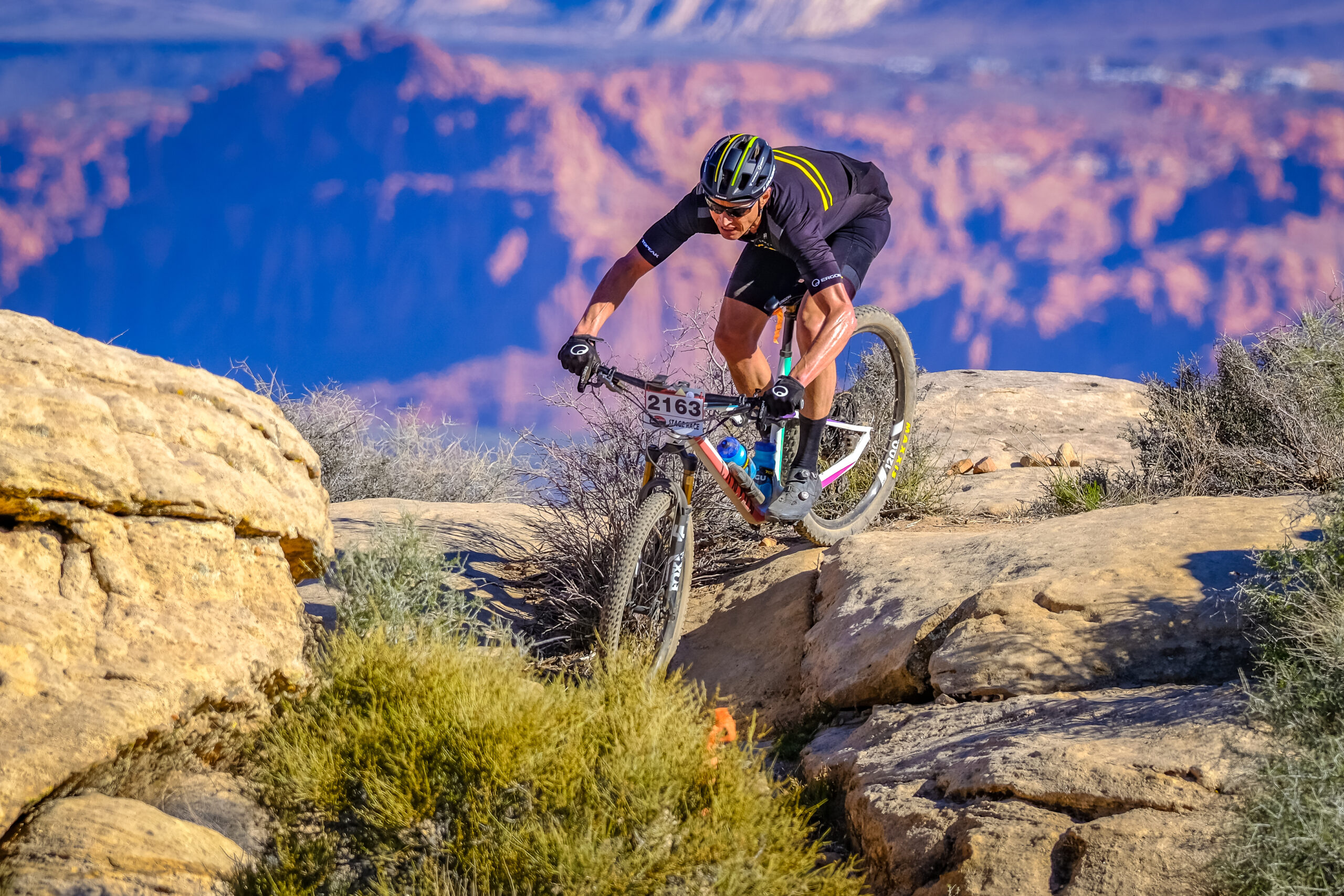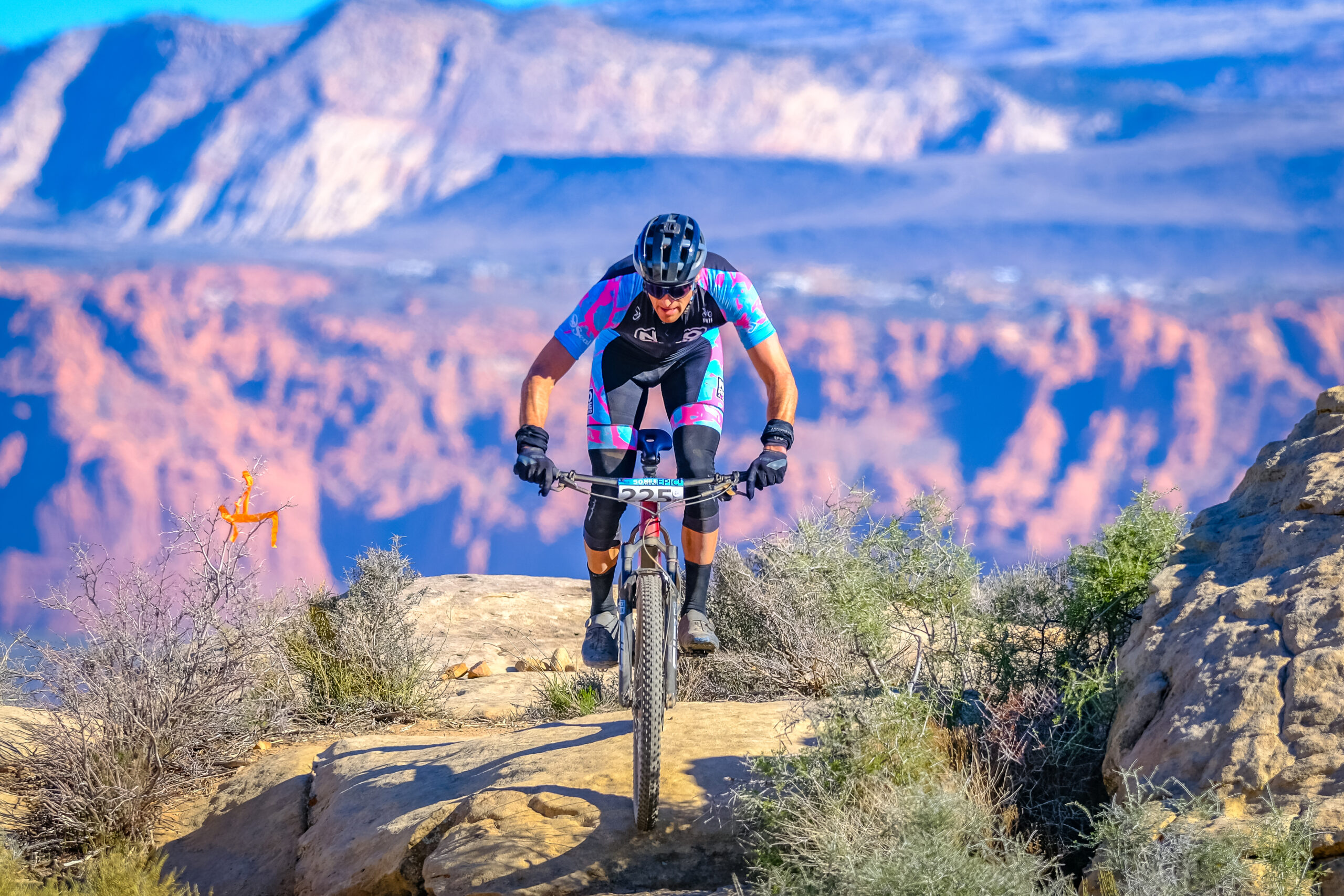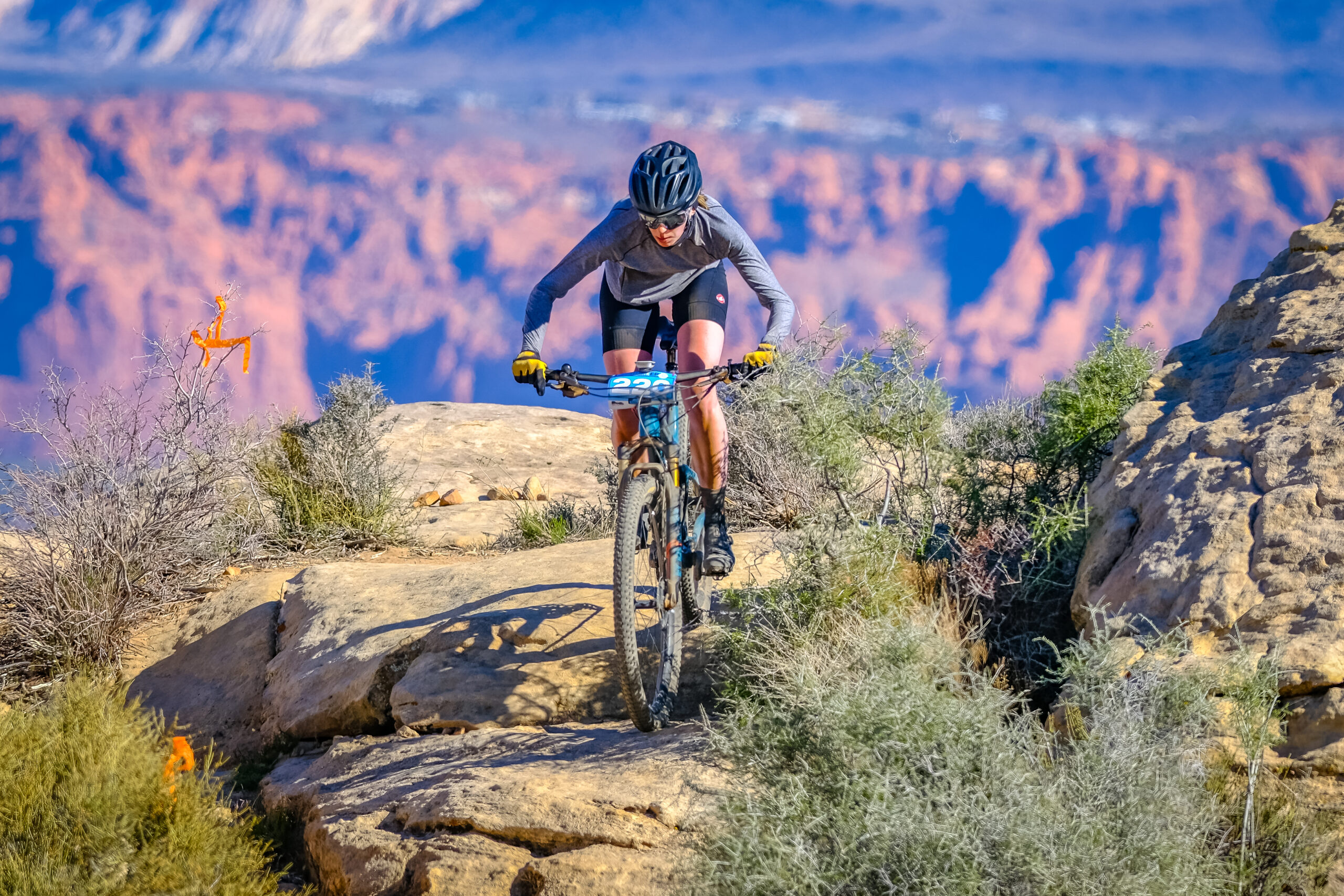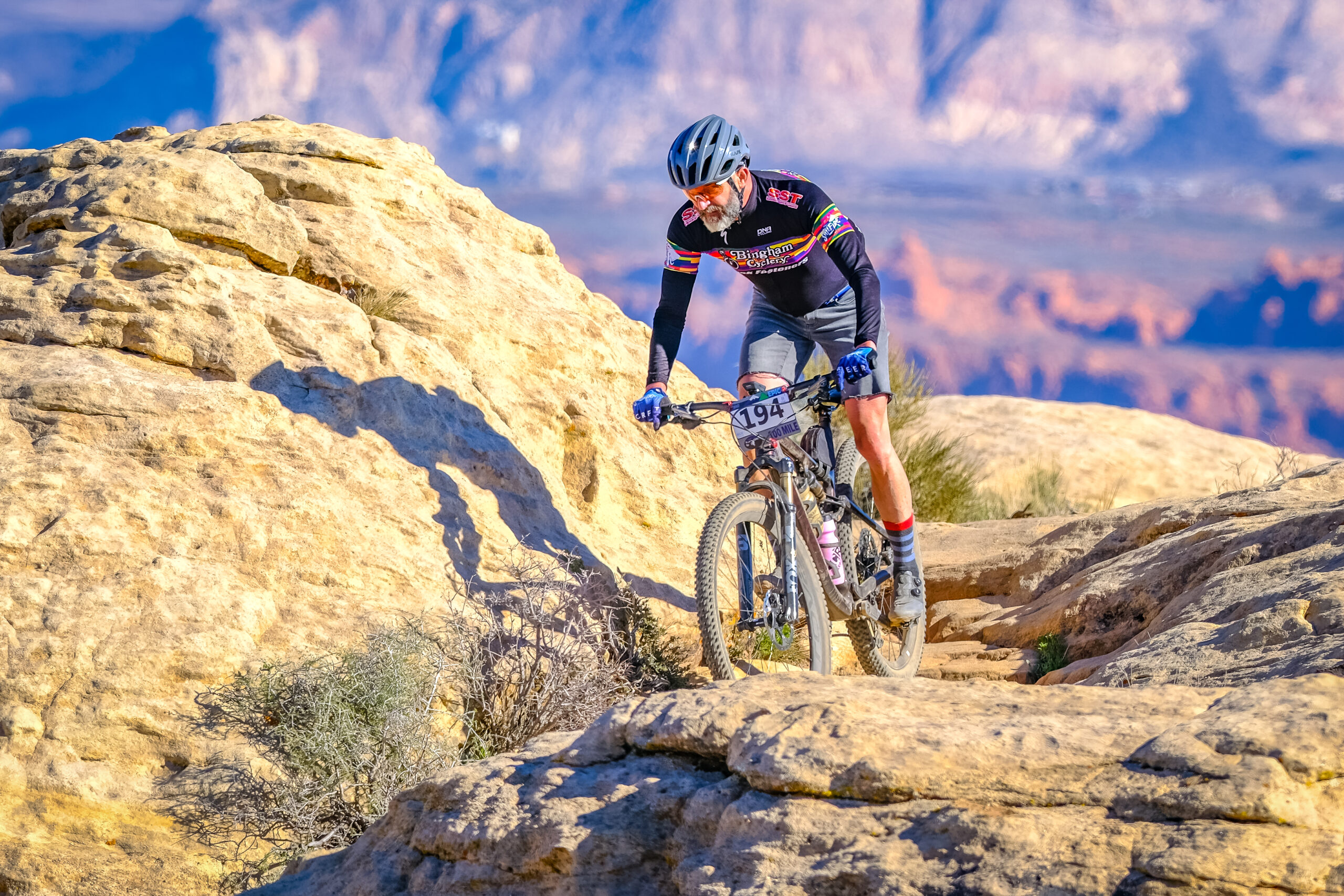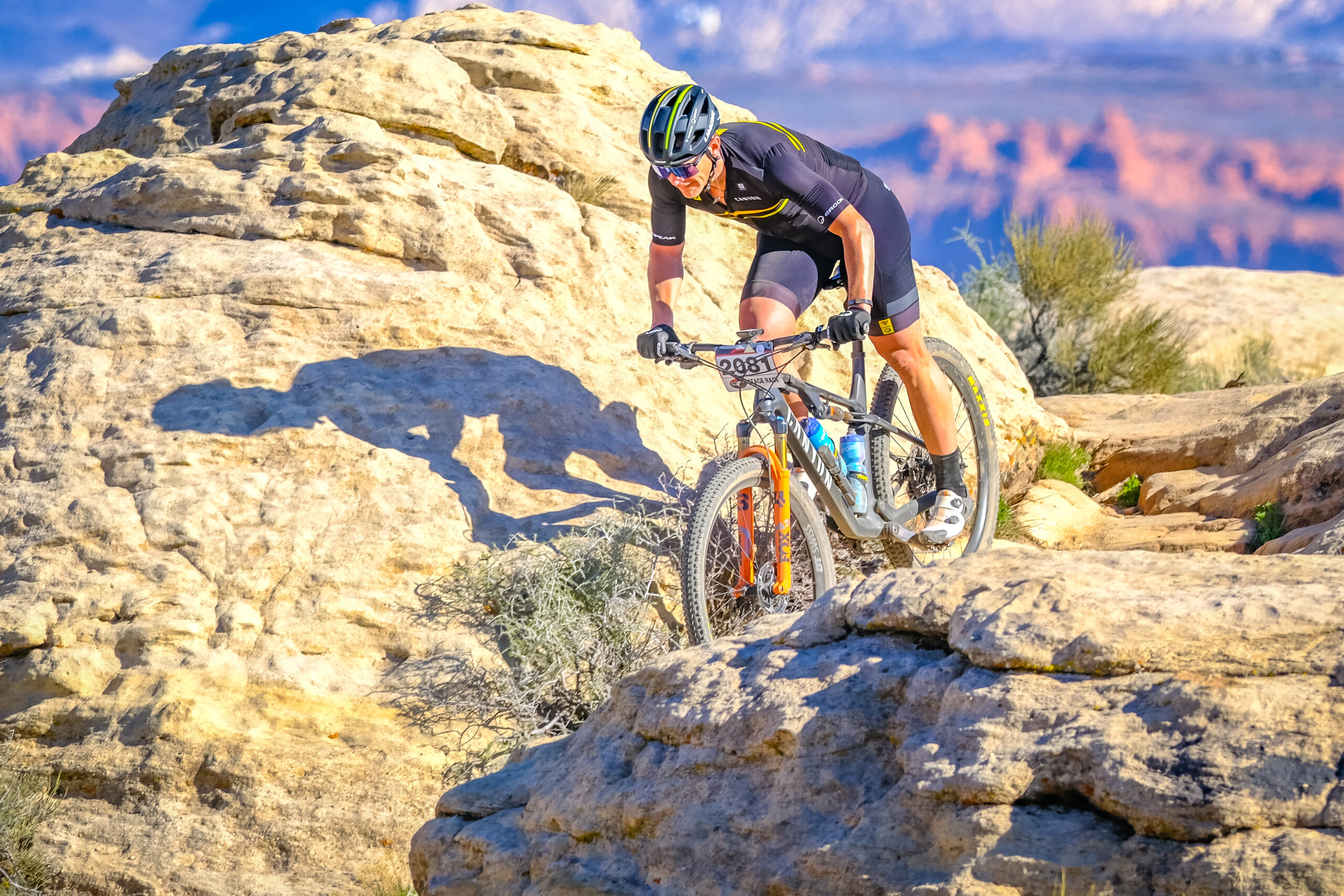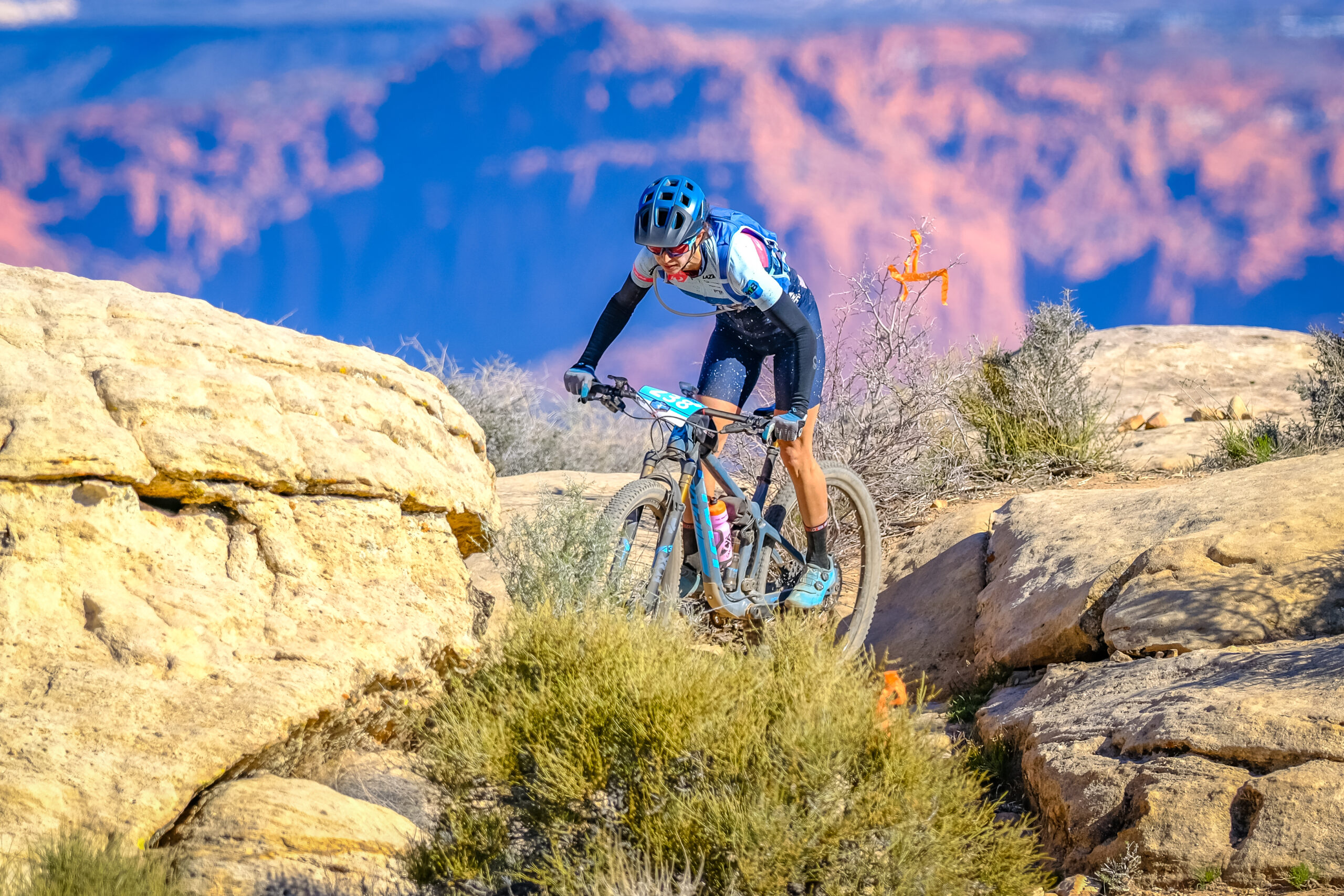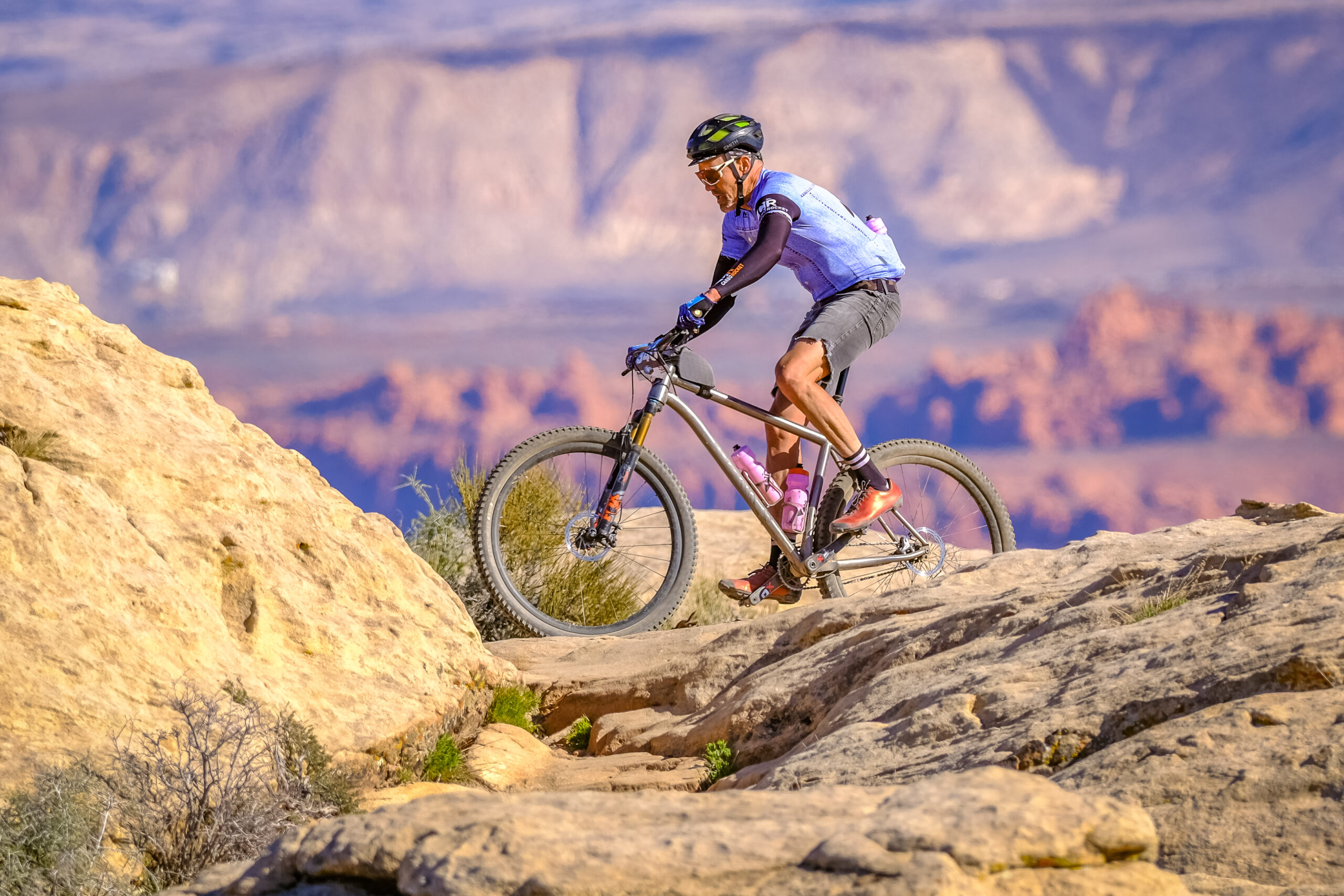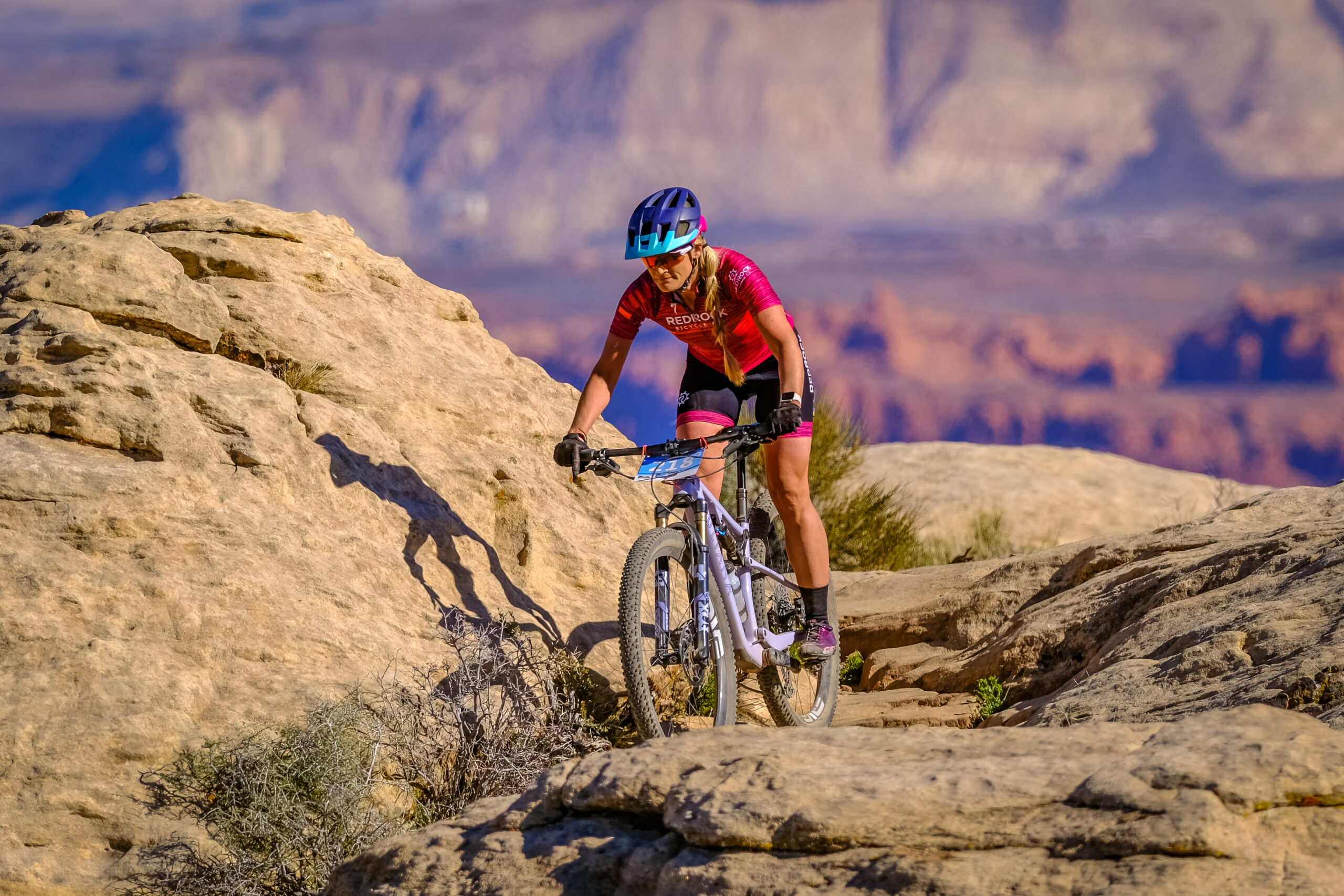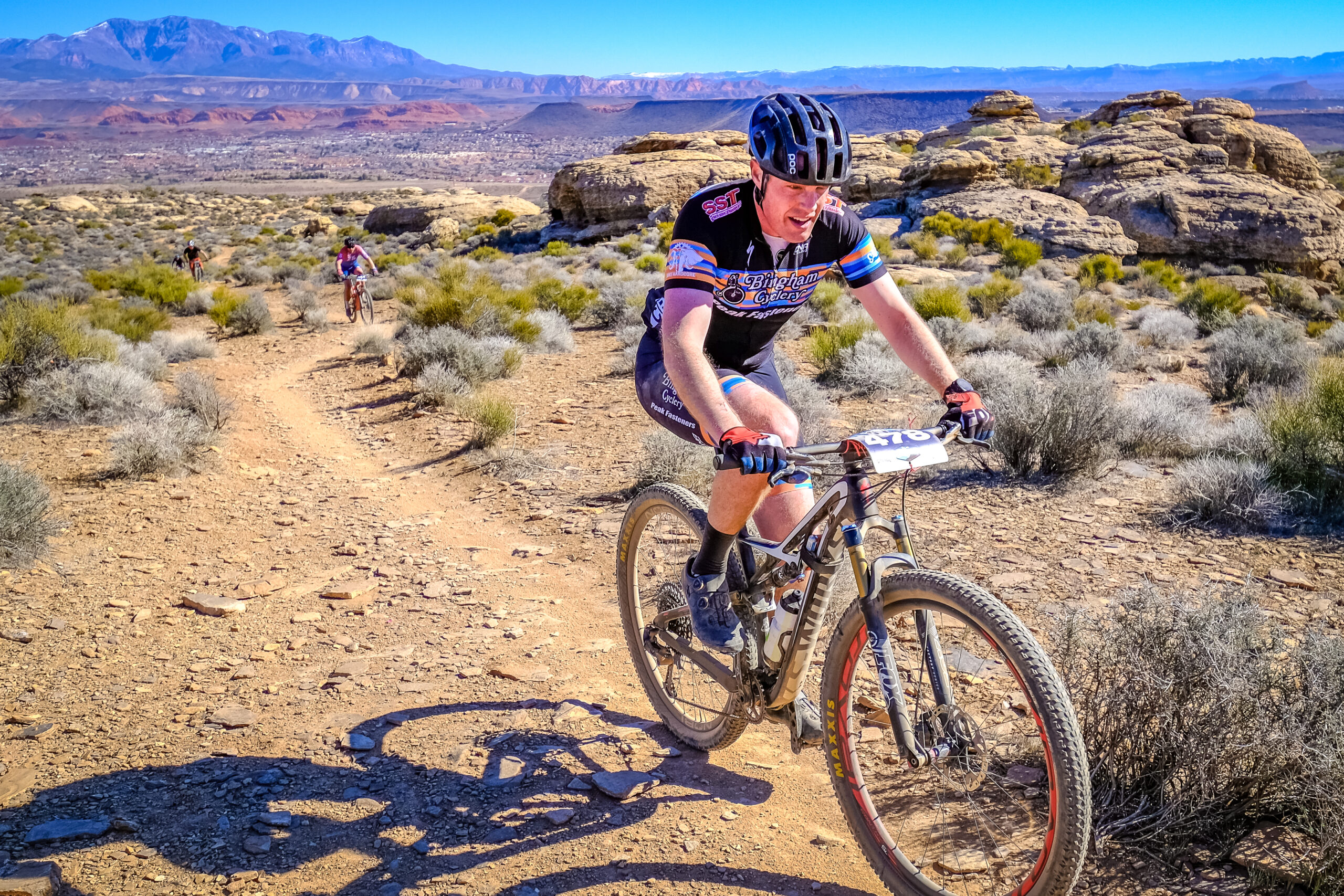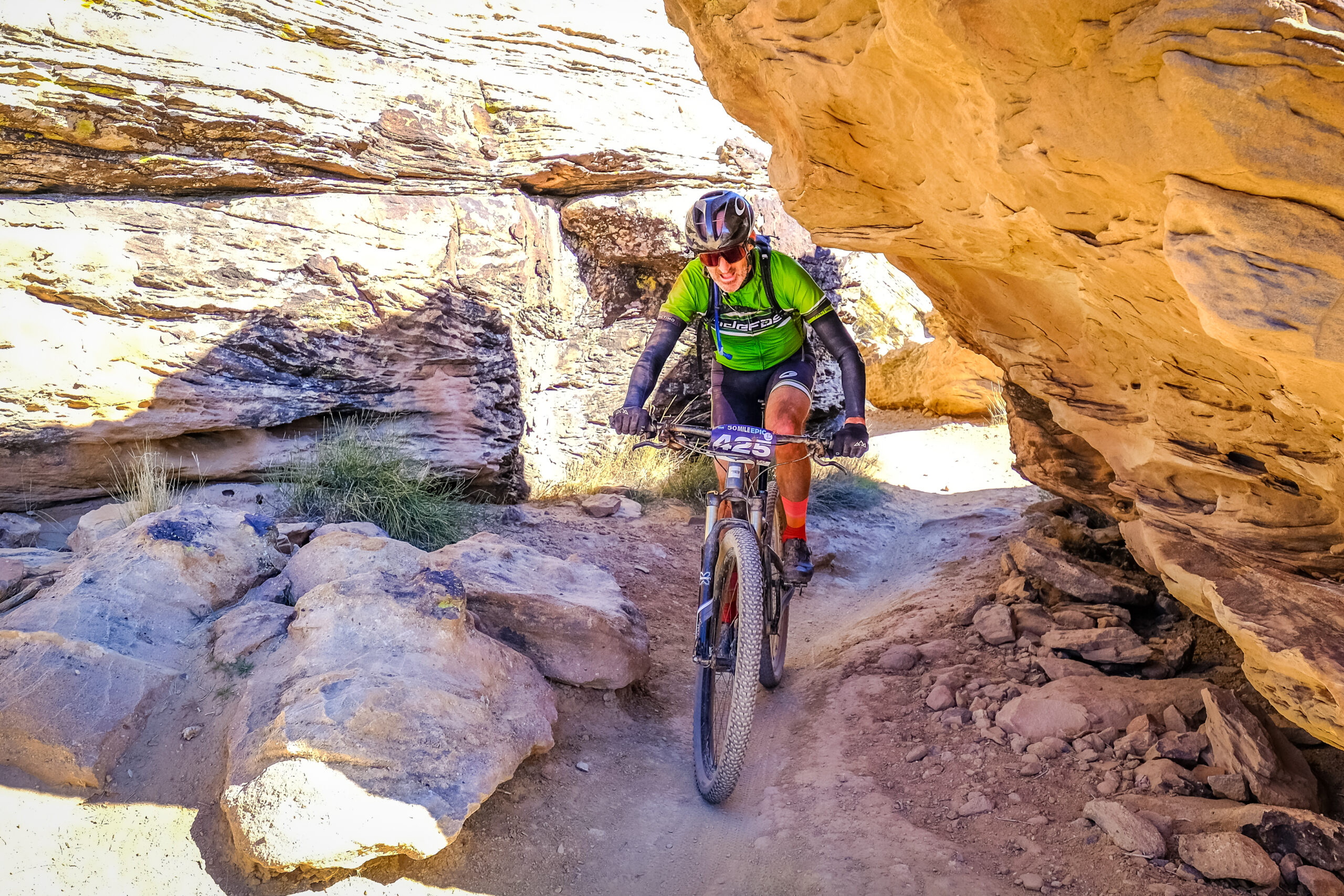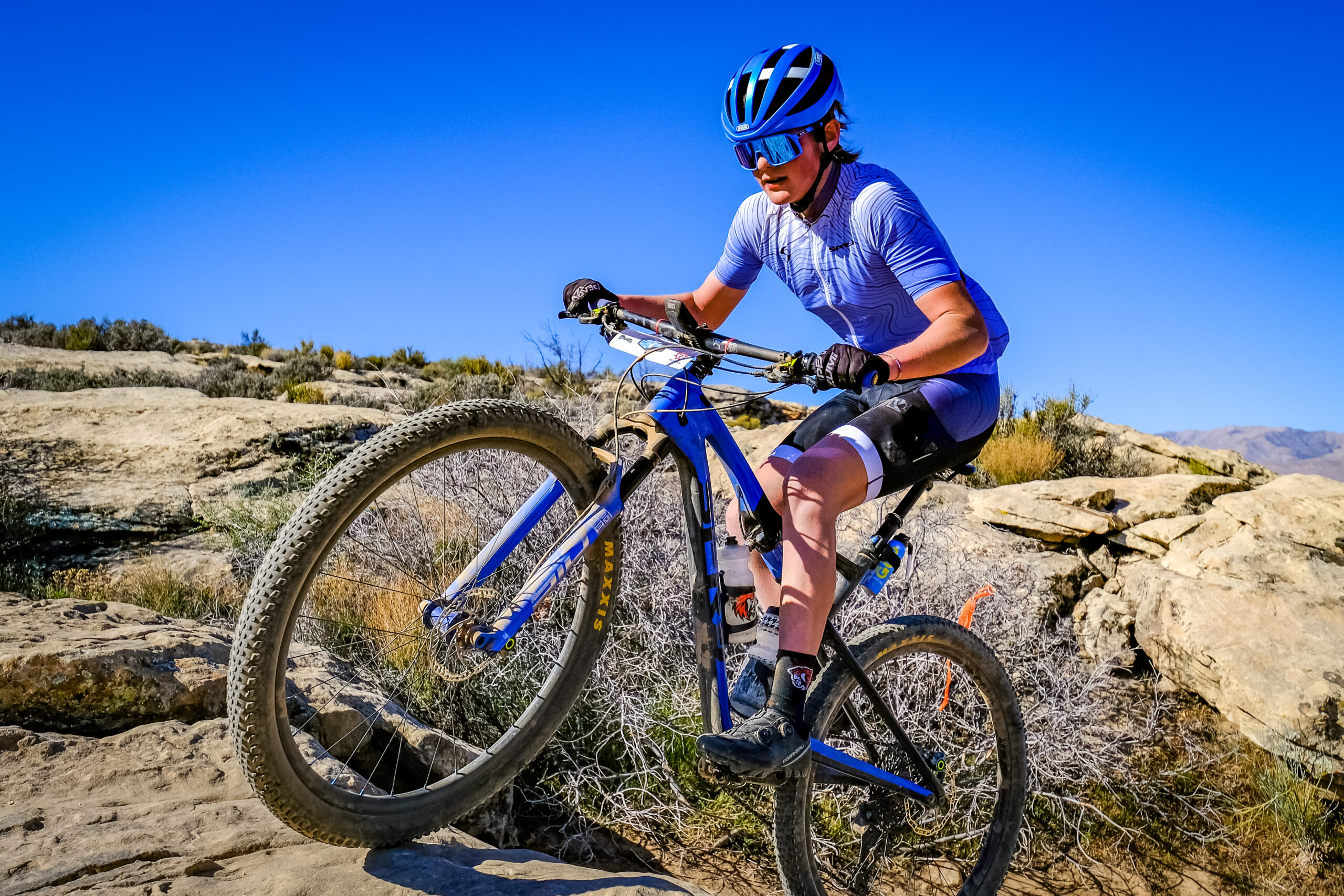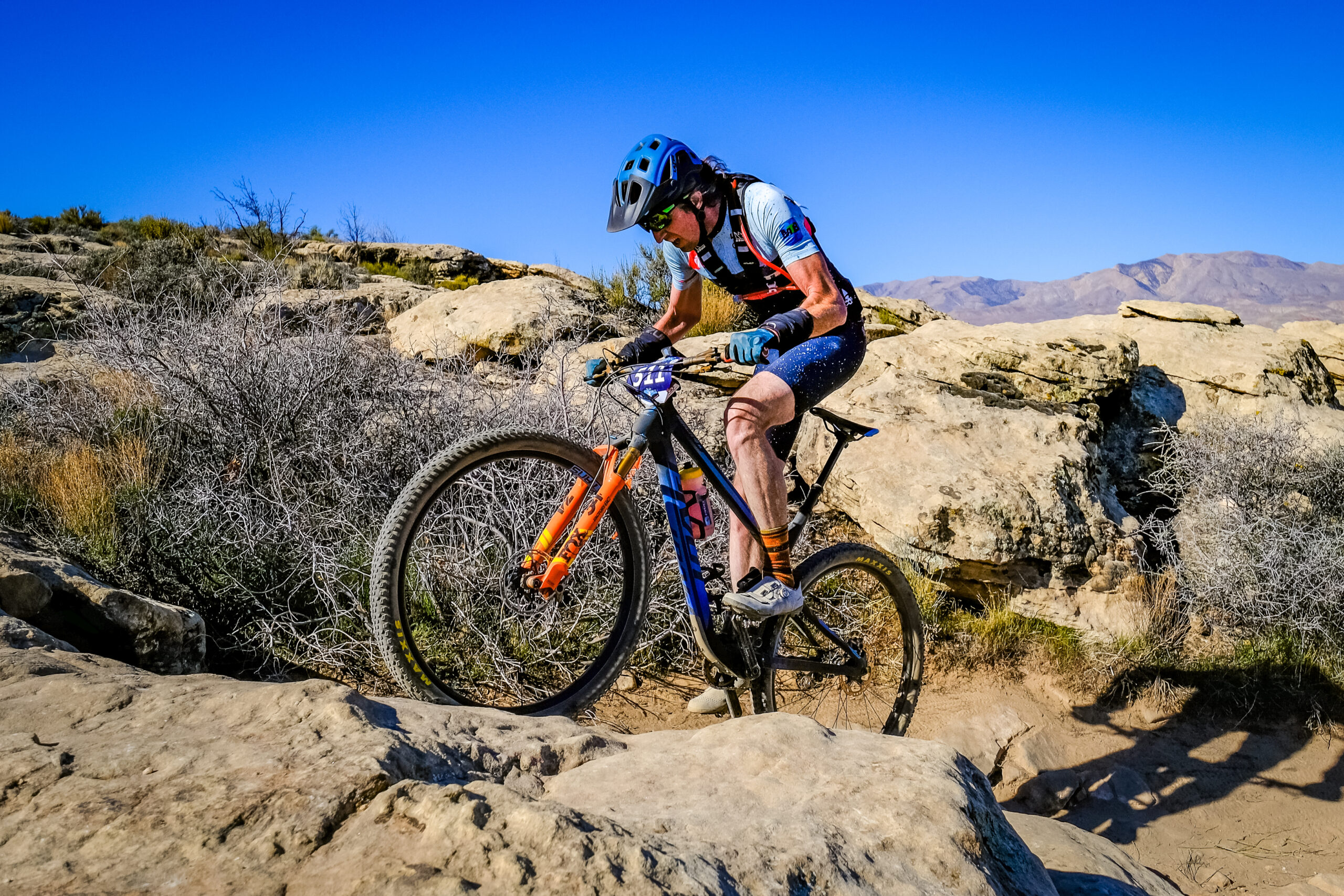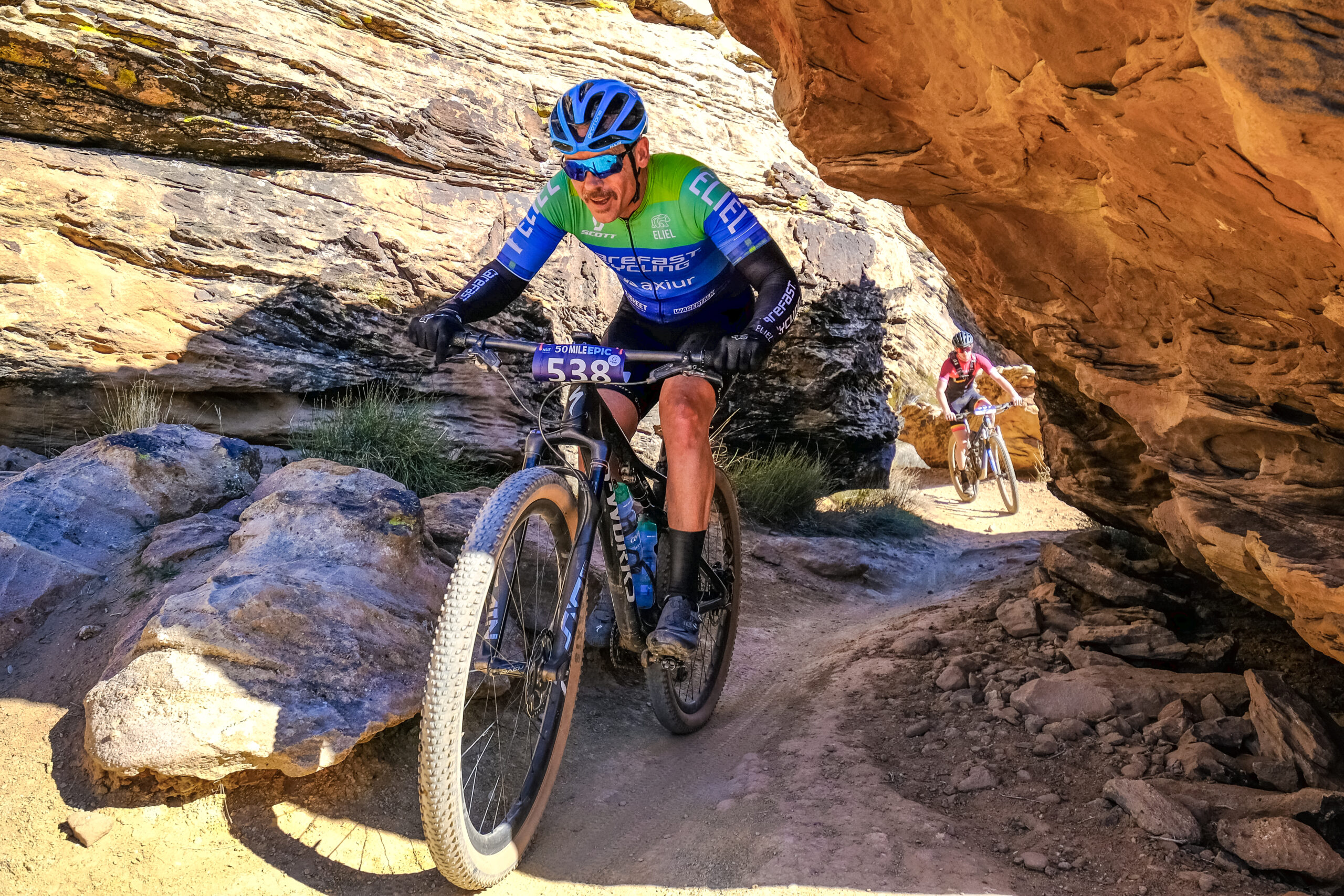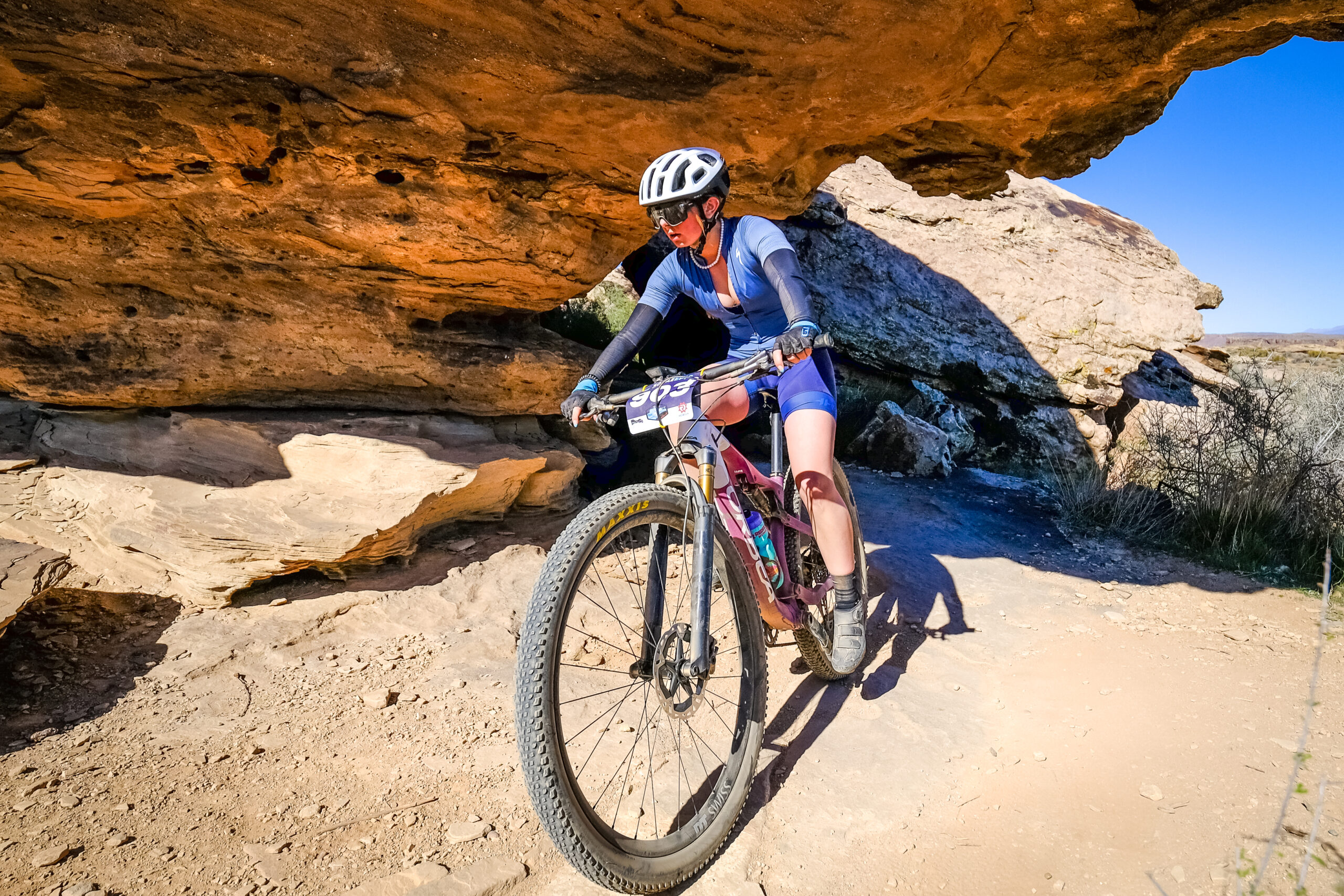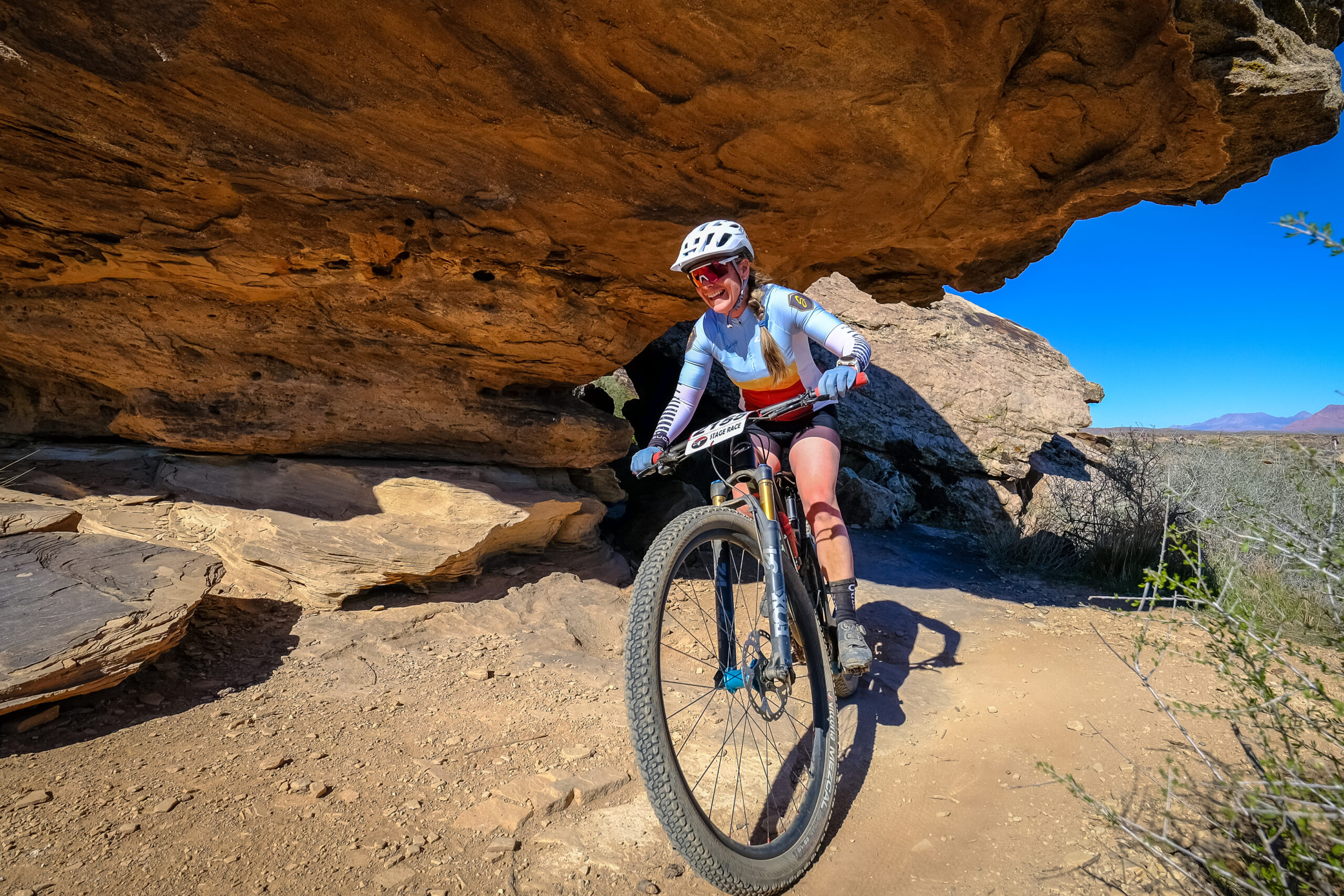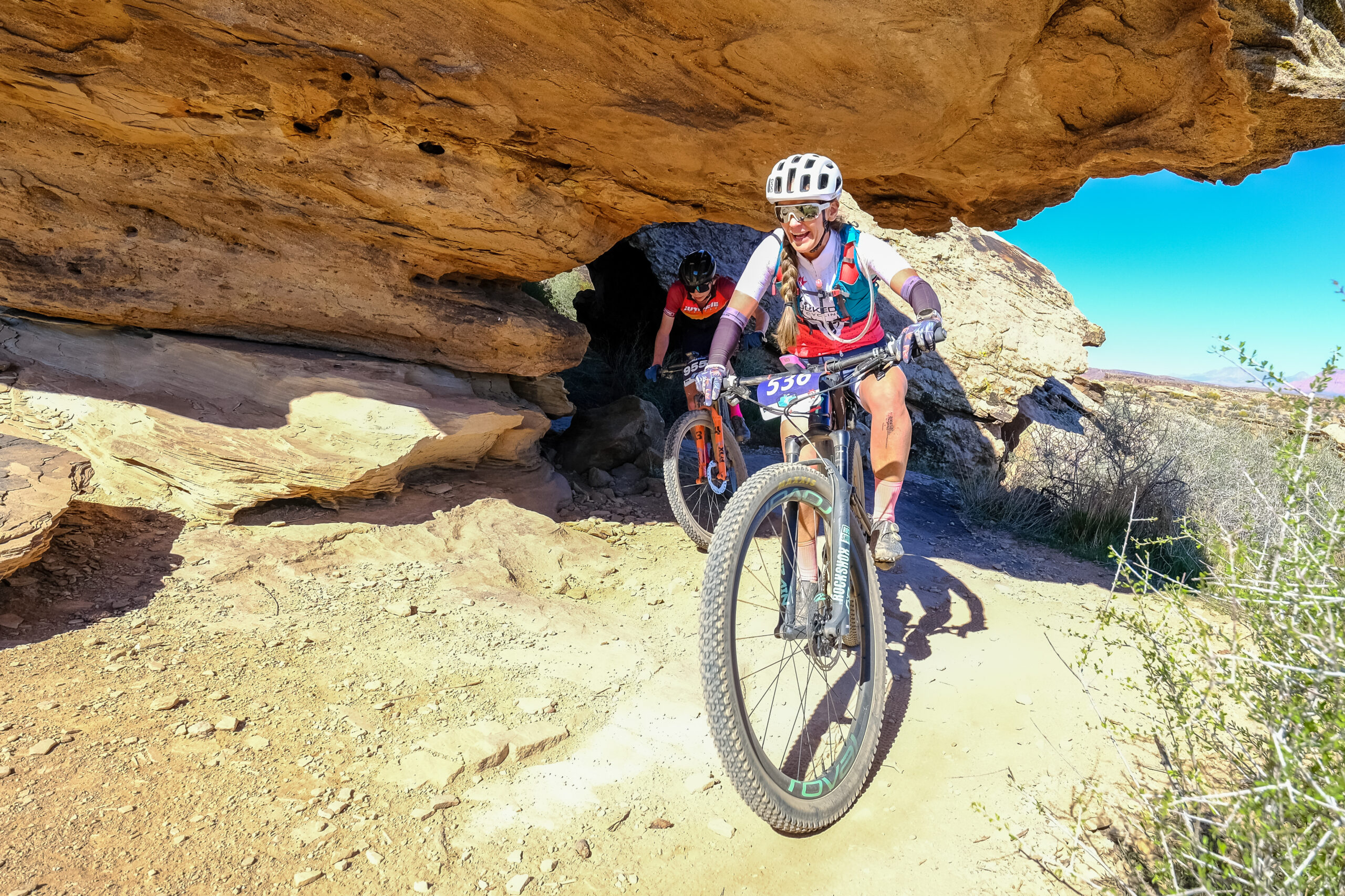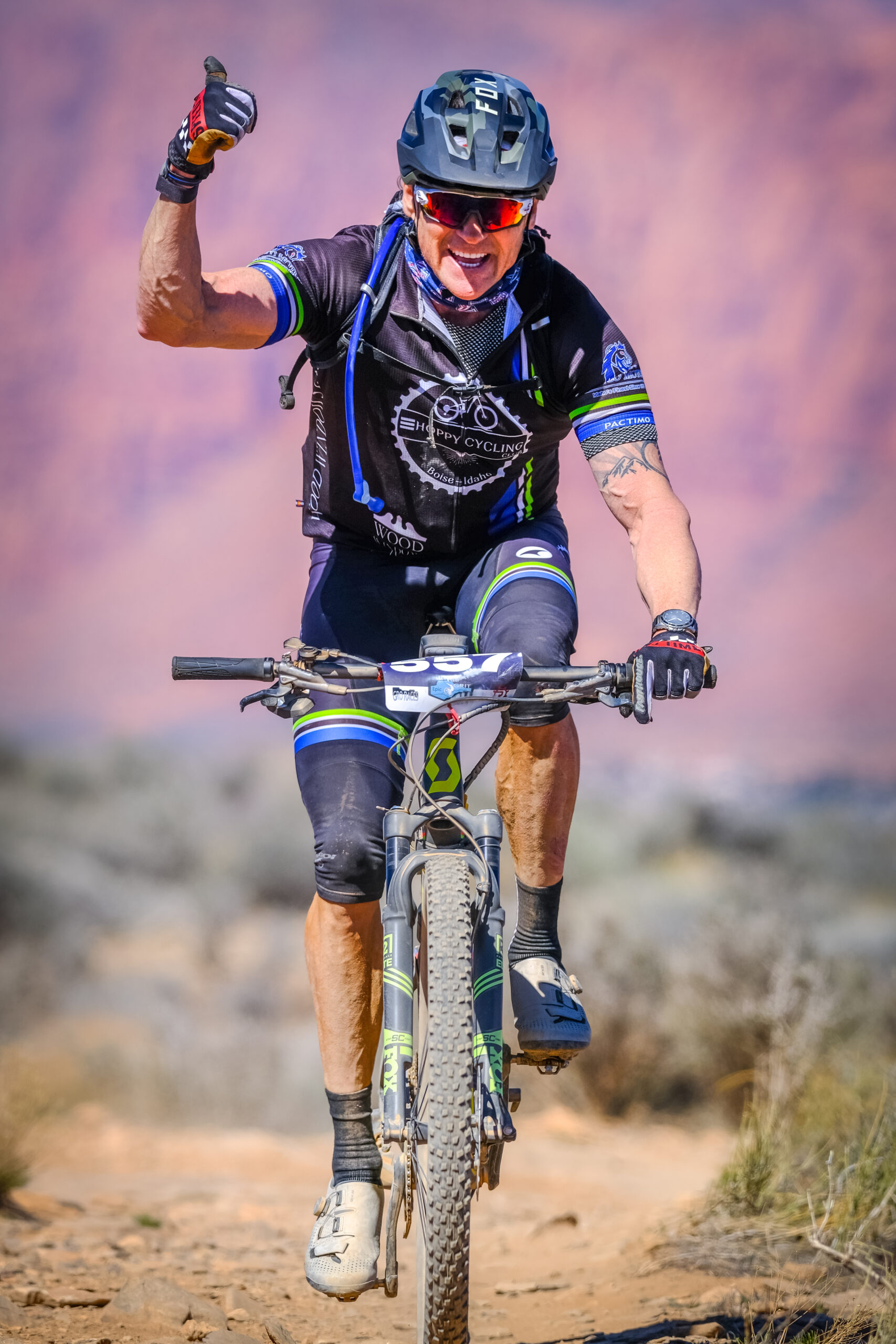 Click Here for Full Results From All Categories
You can follow Shannon on Instagram @ Shan__Solo