Written by: Marlee Dixon
As Singletrack 6 moves locations for stage 3, it brings on a whole new type of racing with different geography. Stage 3 moves to Cranbrook, leaving behind the huge mountains of Fernie for a 26-mile course through small forested hills and fields.  The course starts in waves with the first group pinning it onto the course, up short hills and through flat fields to gain position.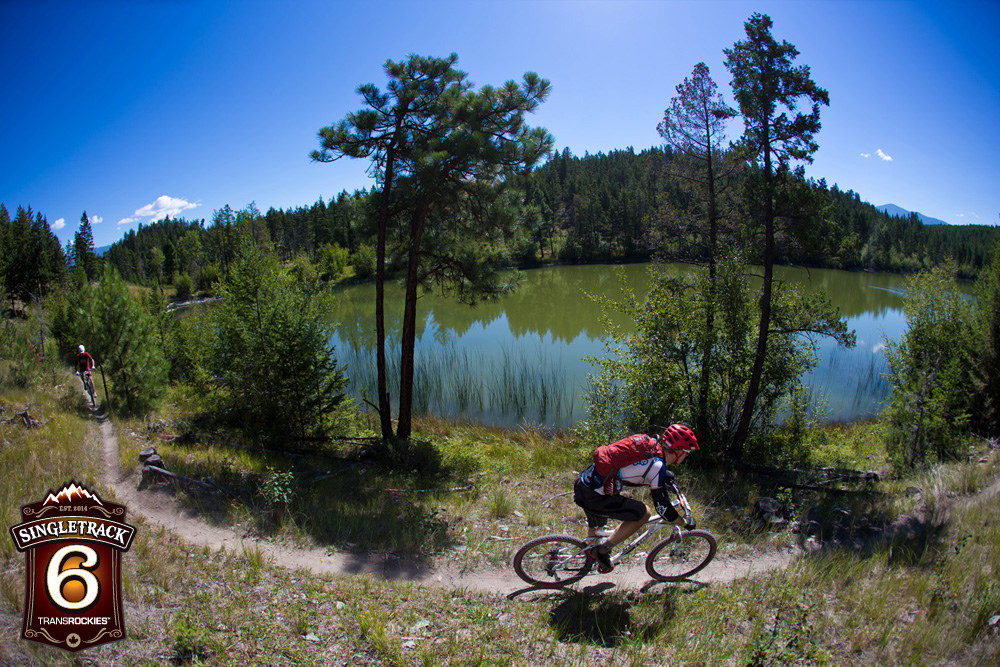 The opening third of the race includes a lot of climbing with steep punchy climbs and steep short descents with loose dirt and rocks.  The course then moves into more flowy trail sections in the second half but doesn't give racers much recovery in this very pedally up and down course.  Where the first two days of the race felt like endurance days, today was much more of a cross-country race.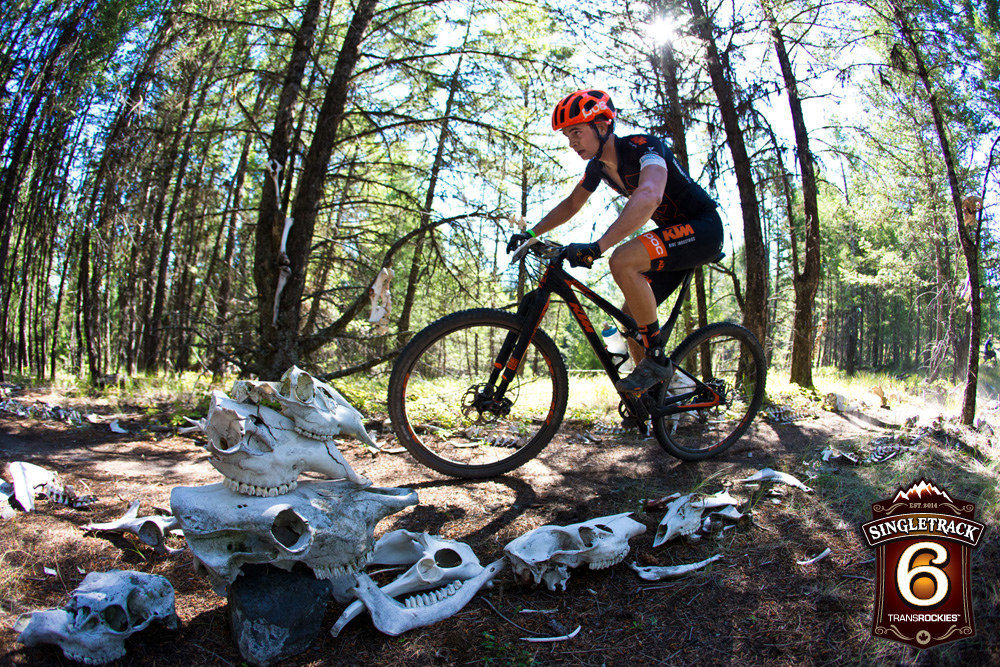 For the pro men, Manuel Weissenbacher (Craft-Rocky Mountain Factory team) won the race in 2:07:04 followed by Mathieu Belanger-Barrette (Pivot Cycles) in 2nd (2:09:27) and a sprint finish for 3rd between Andreas Hartmann (Craft-Rocky Mountain Factory team) (2:10:29) and Patrick Chartrand (2:10:30). The top 4 guys and GC leader Rotem Ishay (Jamis Bikes) were together for the first several miles when Ishay fell back saying he hadn't eaten enough calories and had a difficult time getting to his water bottle during the first sections of the race. Ishay would drop to 10th by the time he reached the finish line.
From the start of the timed descent, the top three men were in their respective positions with 3rd and 4th place sprinting at the end.
The men's GC saw some big changes today with Weissenbacher, Belanger-Barrette, and Hartmann leap frogging Ishay who plummeted to 4th after his bad day. This was Weissenbacher's second consecutive stage win at this year's Singletrack 6.
For the pro women, Sonya Looney (FreakShow/Defeet) again charged ahead at the start and powered her way through the course for her second stage win. She went off course for a minute or so before back-tracking but otherwise she had a very strong race and never saw another female.
Kate Aardal moved into 2nd place a third of the way through the race and maintained her 2nd place standing, finishing in a time of 2:32:09.
In 3rd place was Kathryn McInerney, who started in the second wave of racers this morning and powered her way to beat the other two women in the first start group, almost taking 2nd place with a time of 2:32:26. Todays results are also the same for the overall with McInerney moving into 3rd.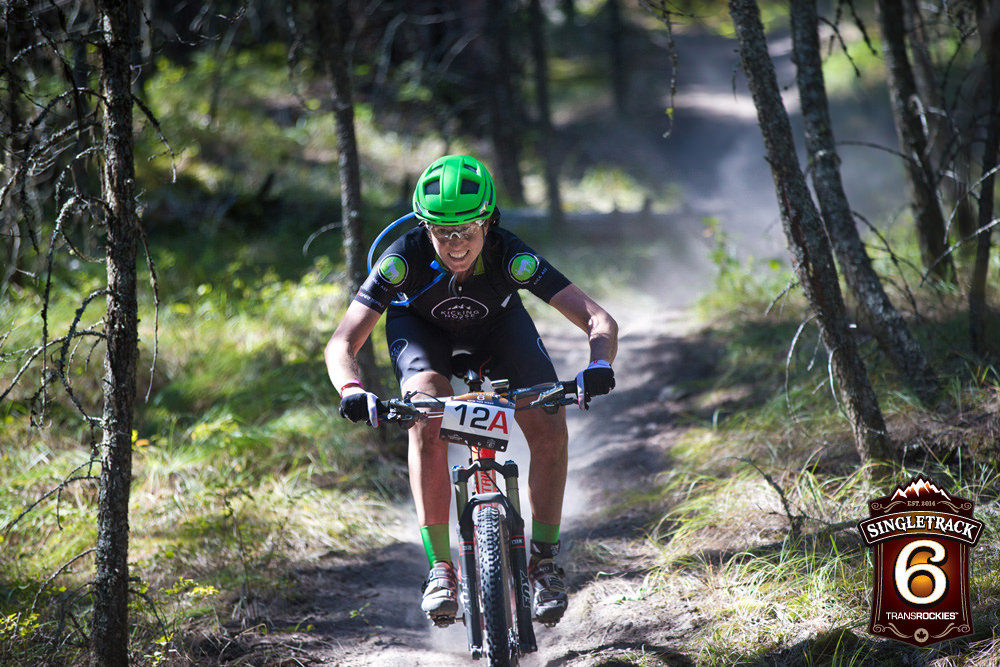 Singletrack 6 is halfway over, with three hard days under their belts, racers head to Kimberley for a 22 mile course with 4000' of elevation gain.
Click Here for full Stage 3 results
Click Here for full GC results following stage 3