Sneak a Peak at Josh Tostado's Santa Cruz Tallboy and Vapor Trail 125 Set Up
This weekend Josh Tostado will take on the incredible challenge of the Vapor Trail 125. 125 mile of classic Colorado mountain biking with a twist.
As if a 125-mile race wasn't tough enough the race starts the 10PM! Riders will race through the night and the following day to complete this epic endurance event.
Set up and preparation is critical for this race and Breckenridge citizen Josh Tostado has his bike ready to go. Let check it out as Josh walks us through his bike build for this race.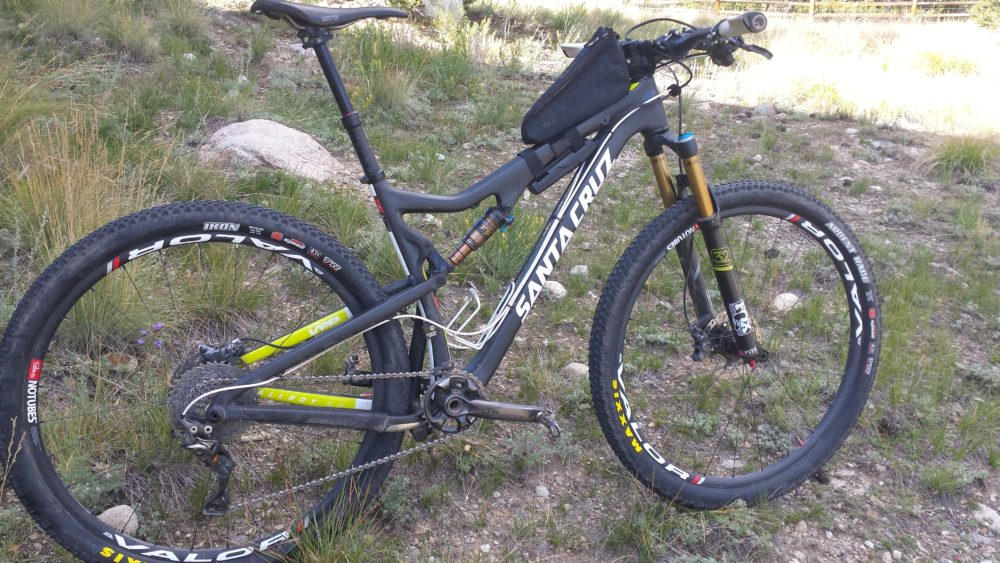 I'll be Racing the Vapor trail 125 in Salida Colorado, The course has lots of climbing(19,000 feet) and a lot of rugged trail riding. This is what my bike will look like for this very challenging race that takes place mostly at night starting at 10 PM.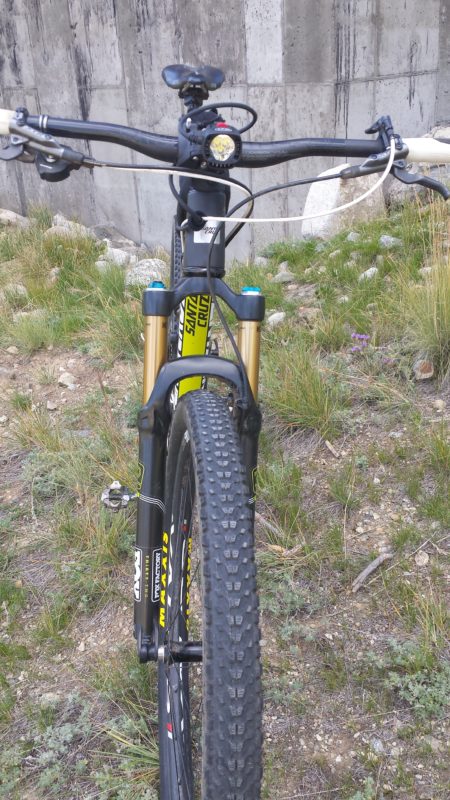 My race bike is a Santa Cruz carbon Tallboy, I run Stan's Valor wheels with Maxxis Icon in the back and Ardent race in the front, for both tires I run tubeless ready with EXO protection.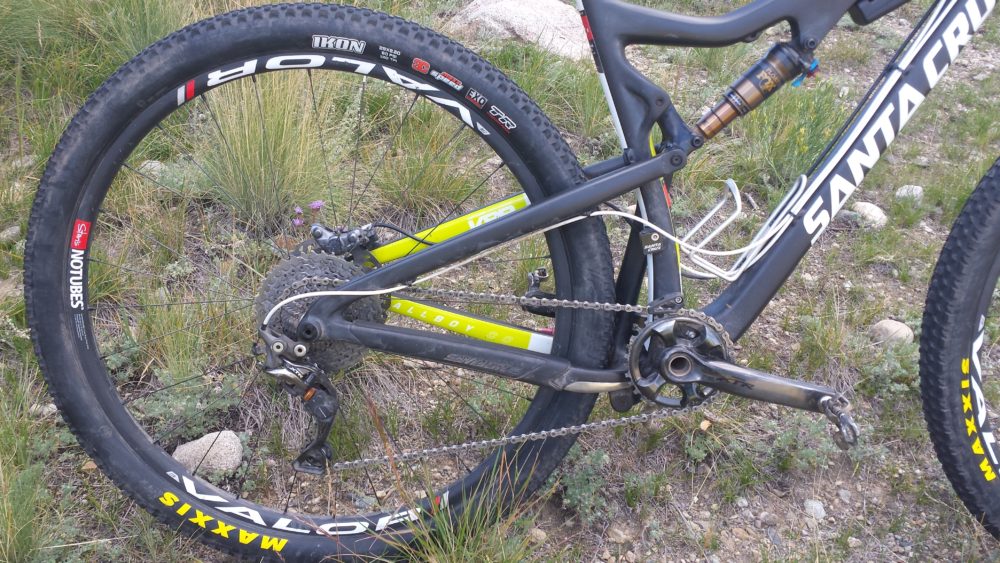 My drivetrain  is 1X XTR with a 32 tooth ring in the front and the XTR 11-40 in the back, XTR brakes as well.
MY dropper post of choice is the 9point8 Fall Line, extremely reliable. Very crucial is light setup, I'll be running the Niterider 1800 race on the bars and a Lumina 950 on my helmet. I can use the Lumina in walk mode (40 Lumins) for most climbing then switch on my 1800 for bright fast descending.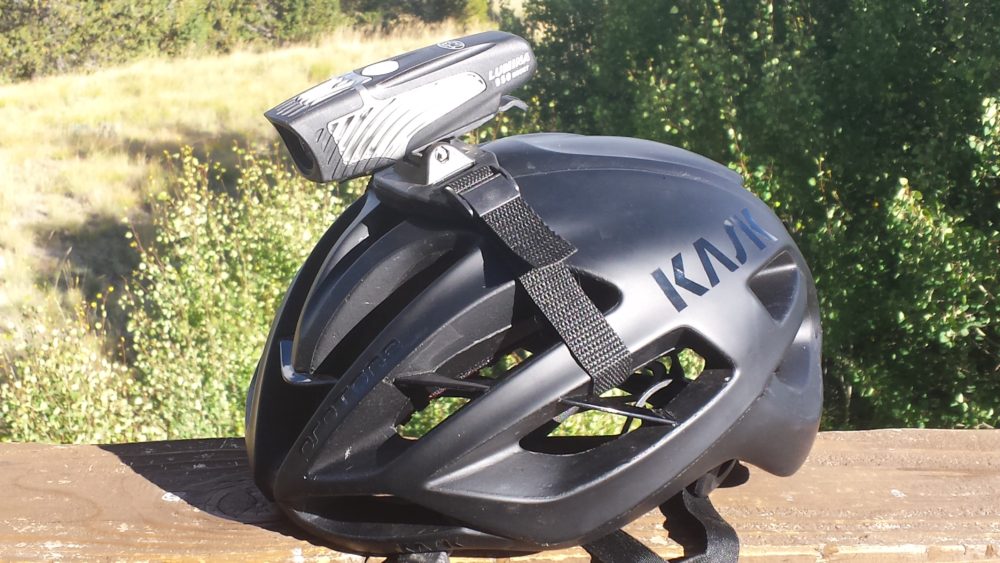 For grips I  use the Ergon GS which I've been using for years along with the Ergon HE2 gloves to keep my hands nice and comfortable. For the longer races like this I have been running a small top tube feed bag for easy access to food.